A fashion favourite that has become a cult classic.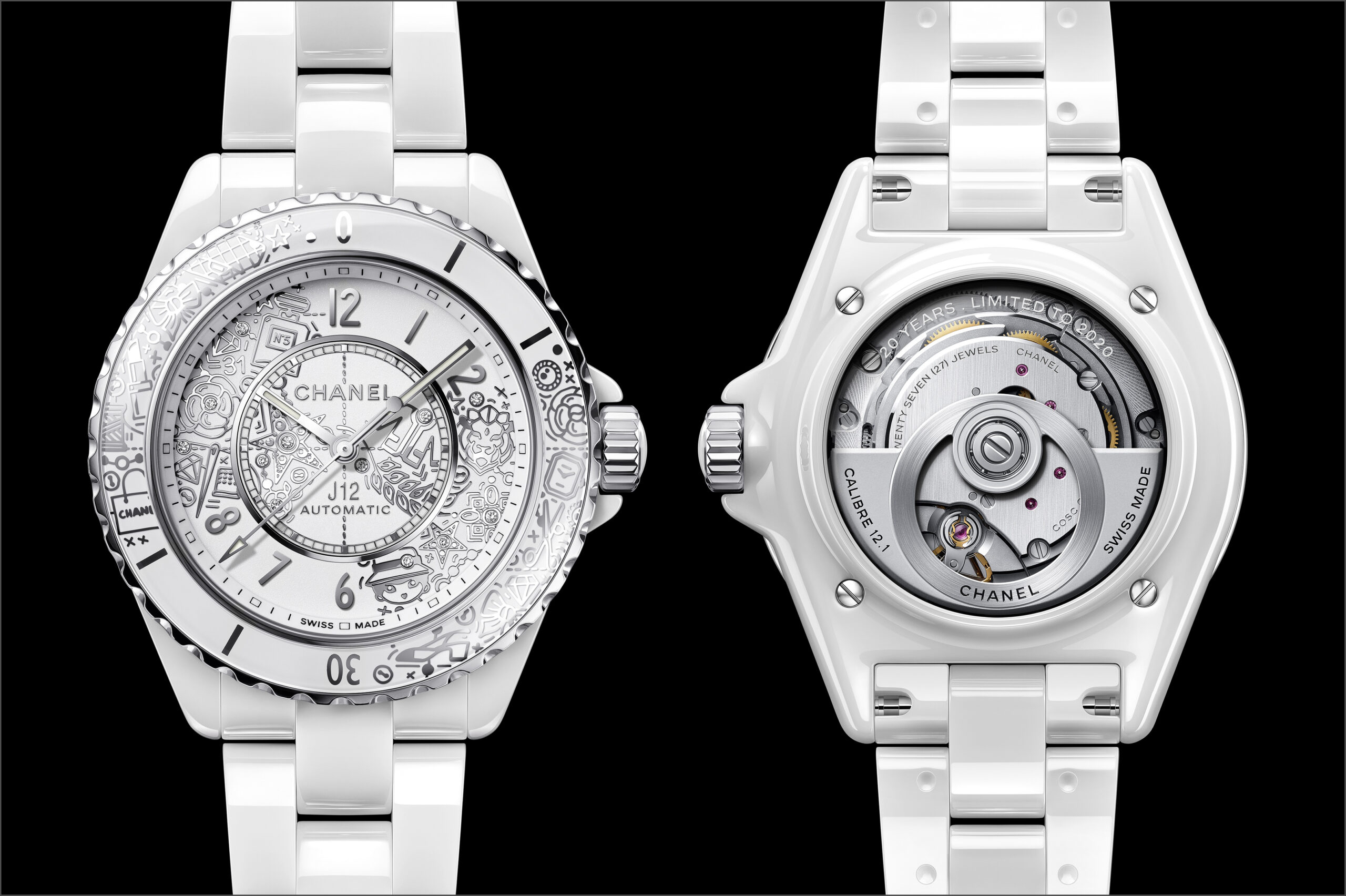 Chanel's J12—the ceramic unisex timepiece—was a revolution when it first launched in 2000, and it has since become an icon of 21st-century watchmaking. Fashion brands have invariably struggled to be taken seriously by luxury watchmakers, but the French fashion house has managed to defy convention and pilot on its own.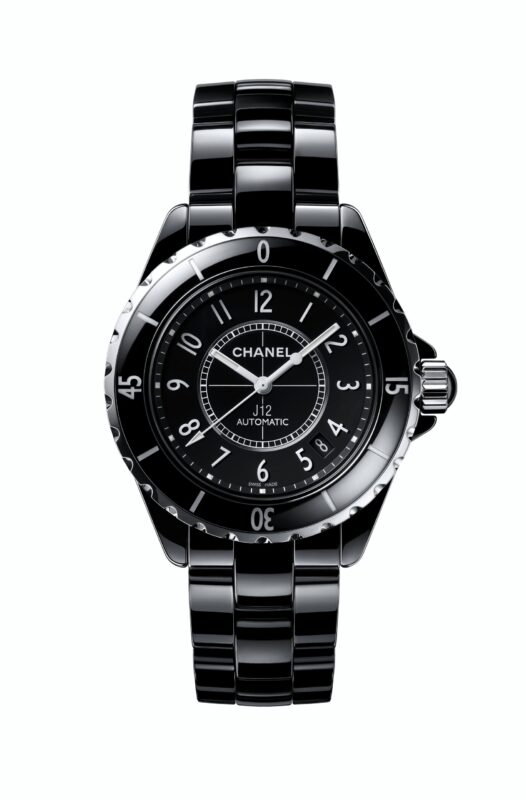 Timeless and sporty is how Jacques Helleu, artistic director of the maison at the time, imagined the all-ceramic timepiece. Named after the J-Class racing yachts of the 1930s, the J12 turned industrial ceramic into a precious material—first black, followed by white. Twenty years later, Arnaud Chastaing, director of the Chanel Watch Creation Studio, conceived the restyling of the J12 without changing the identity that has created its myth and success. After all, an icon does not change, it adapts to the passing of time, captures, and understands it. The evolution of the J12 has reflected Chanel's increasing involvement not just in watch design but in high-end watchmaking as well (Chanel owns a minority stake in F.P. Journe in addition to Kenissi, a manufacturer of casings and movements).
Numerous iterations over the past 20 years have increased Chanel's haute horlogerie cred. The J12 has housed a tourbillon, GMT, chronograph, moon phase, and full diamond-set flying tourbillon in the shape of a comet. Chanel, privately owned by Alain and Gérard Wertheimer, does not break out annual revenues by category, but the J12 is no doubt the financial engine of its watchmaking division. In honour of its 20th birthday, the new anniversary watches include the J12 Paradoxe, the first time black and white ceramic unite on the same timepiece; the J12 X-Ray, crafted almost entirely in transparent sapphire; and the J12-20, punctuated with 12 diamonds and limited to 2020 pieces.
The Chanel universe is epitomized by a few epochal pieces: No. 5, the lion, the 2.55 handbag, the camellia, and so, too, the J12.
_________
Never miss a story. Sign up for NUVO's weekly newsletter, here.