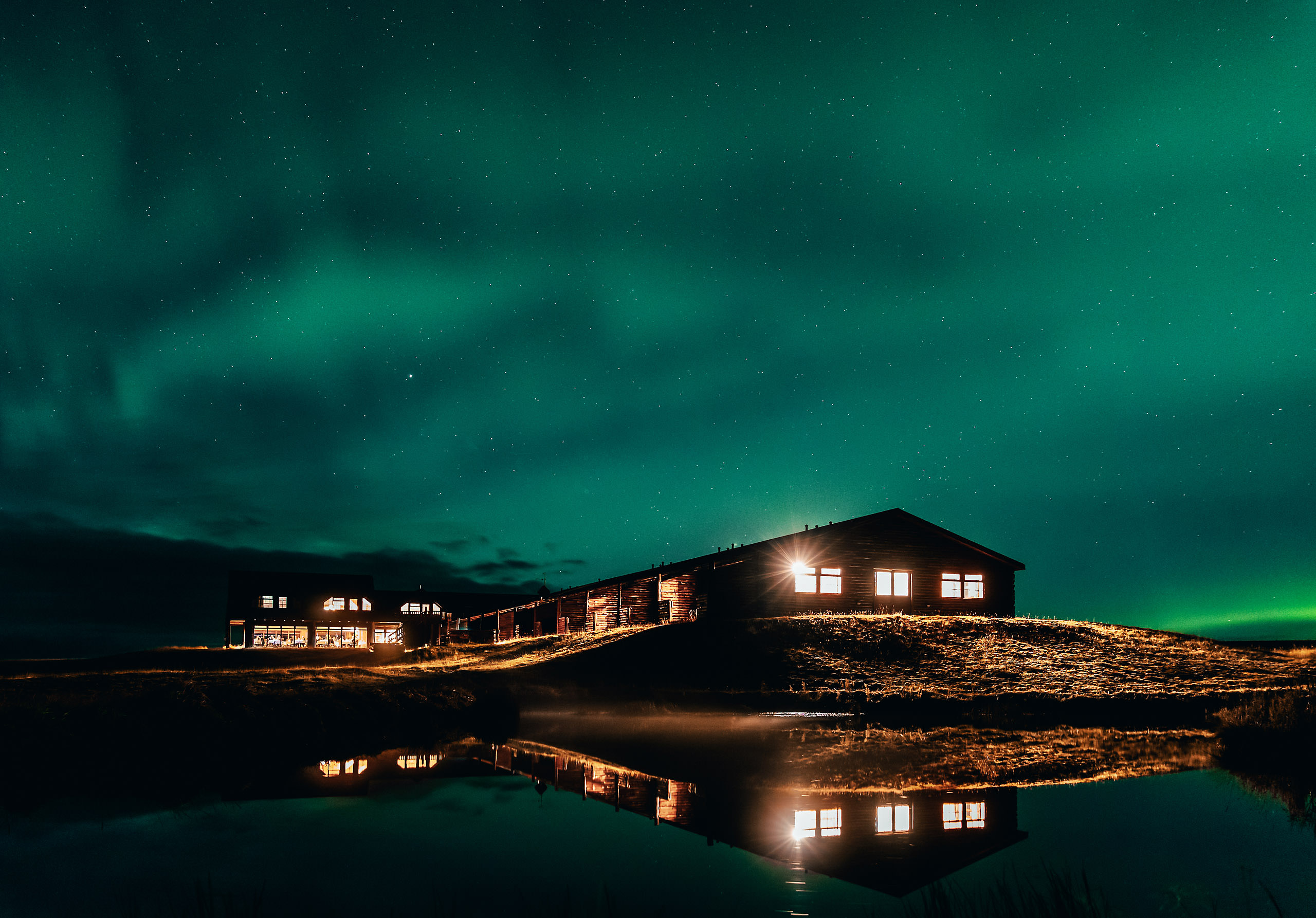 The eclectic charm of Hotel Rangá.
There's a saying in Iceland: If you don't like the weather, wait five minutes. And looking out across the vast treeless countryside of South Iceland from Hotel Rangá, you can watch the weather roll in and, just as quickly, roll out. There's a sense of wild indomitability, pervasive in a place so dependent upon the whims and rhythms of the environment, especially one where they're as dramatic as in Iceland. With a population under 400,000, Icelanders experience near constant daylight in summer, incredibly long nights in winter, and the threat of volcanic eruptions. But these challenges don't deter the growing number of visitors, thanks in no small part to Icelandair's Stopover Stories campaign promoting the famous Icelandair Stopover. The land of fire and ice, aptly nicknamed for its abundant glaciers and volcanoes, has plenty to offer, from breathtaking landscapes to fascinating history and many adventure tours.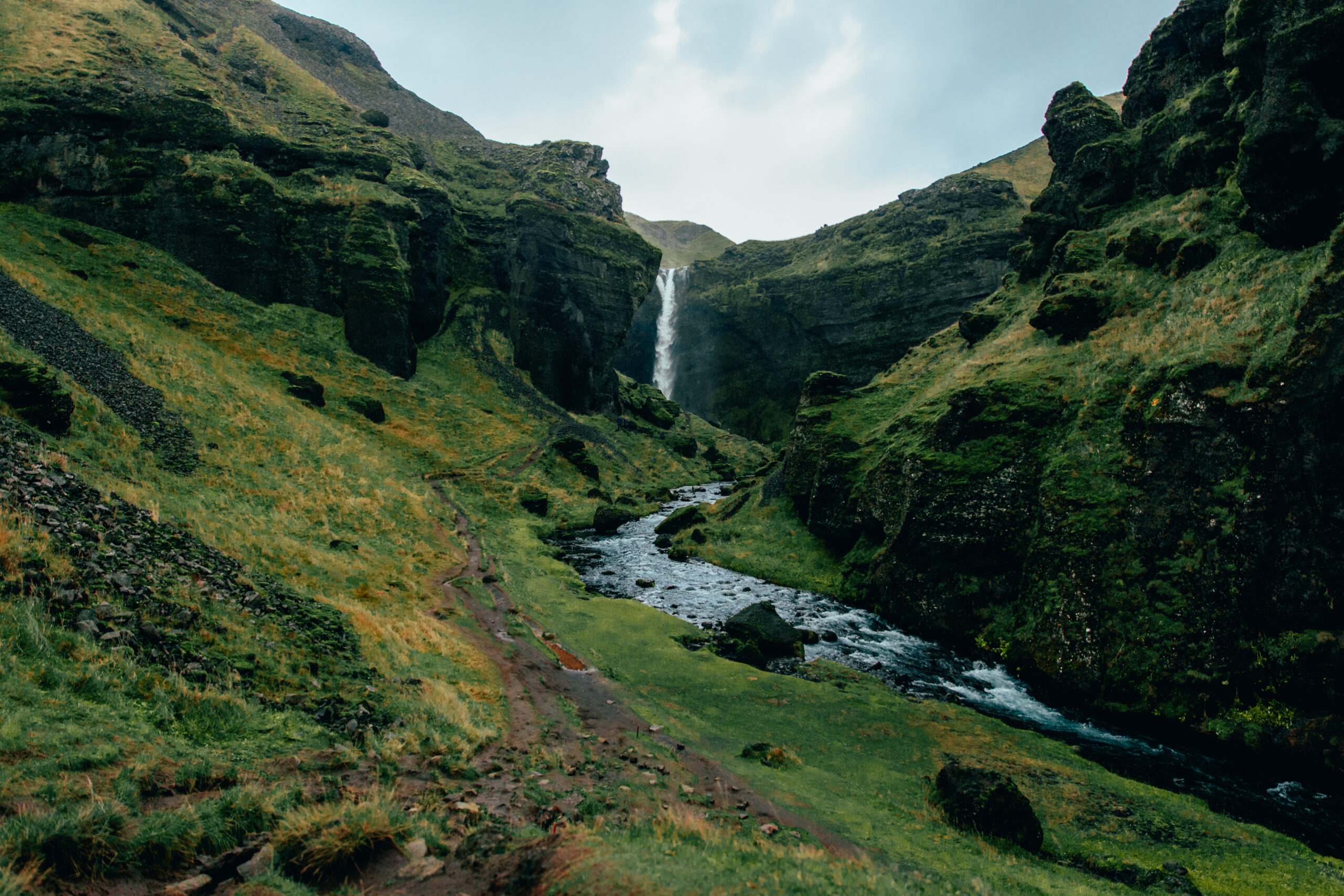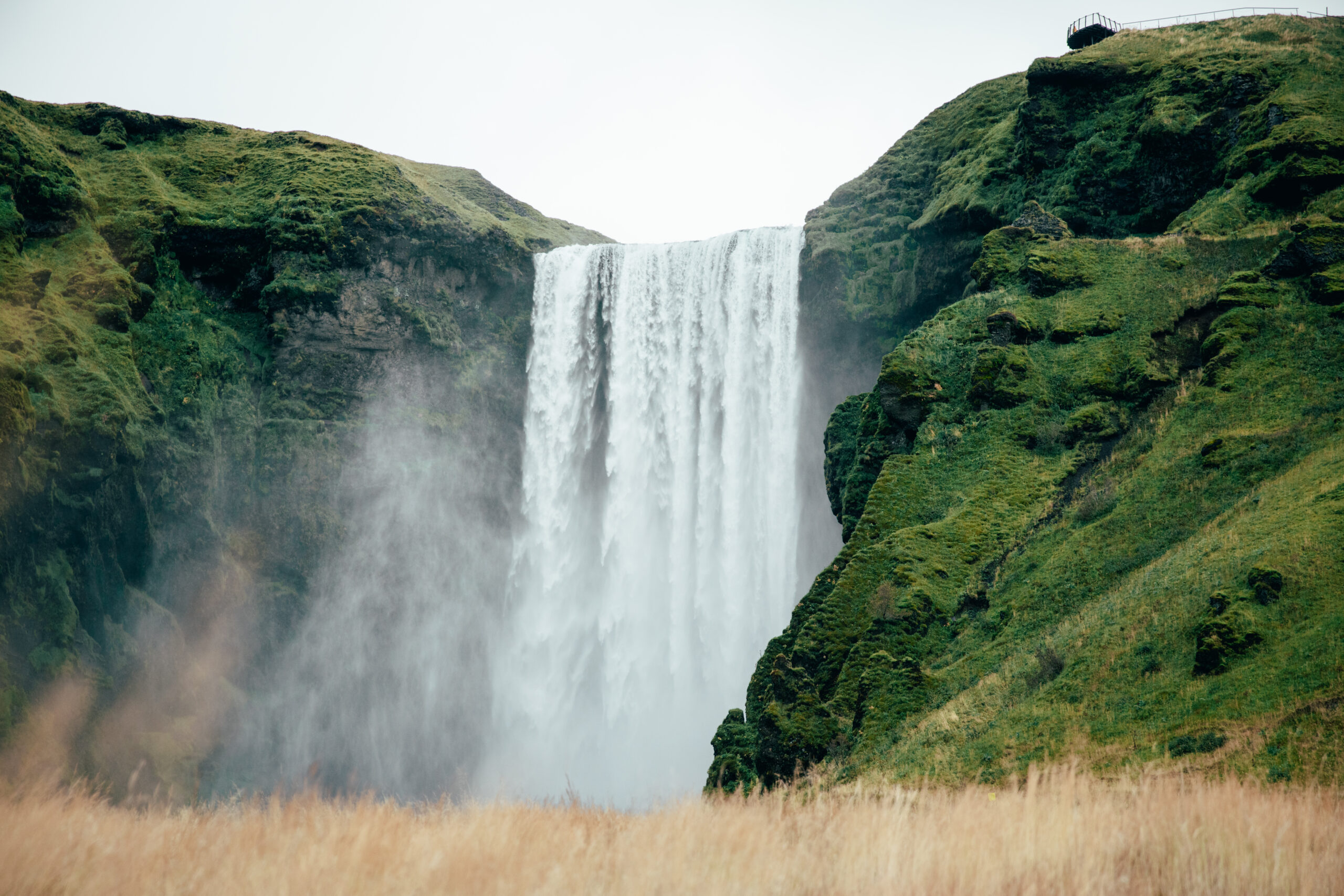 Since before the tourism boom, Hotel Rangá has been an iconic destination in the area. Two hours from the Keflavik airport, it serves as a jumping off point to the southern part of Iceland. But the appeal of the log-cabin-style hotel goes beyond the location—humour and character permeate the property with its spirit of good old-fashioned fun. A taxidermy polar bear named Hrammur keeps watch over the entrance, and the bar stools give the illusion those sitting on them are wearing particularly provocative miniskirts. It's not a place that takes itself too seriously, and in a cozy hotel setting, it's refreshing.
The light-hearted touches make sense as the hotel became founder Friðrik Pálsson's passion project following his retirement from leading two of Iceland's largest seafood export companies. As for how he went from fish to hoteliering, he jokes that it was "a mixture of a coincidence and a mistake." He bought the hotel in 2003 from a friend who used the property as a resort for equine enthusiasts. "I always like to say he had me over and got me drunk, and I left with a key," Pálsson teases. "That's mostly true."
Pálsson, recently retired and notoriously unable to sit still for long, transformed the 21-room hotel into a comfortable and now renowned 52-key establishment while maintaining the character and structure of the original. The seven themed continent rooms, along with the spacious Royal Suite that occupies an entire end of the hotel, show the distinct personality of the hotel. Each suite, designed with Pálsson's help, is decked out in over-the-top yet charming location-inspired decor sourced from all over the world: a thatched ceiling in Africa, a Japanese-style walk-in bath in Asia, and the life-sized penguin statue in Antarctica are standouts. The most recent addition is the Icelandic Suite, with a basalt tub in the middle, a handknit blanket in the style of the country's traditional sweaters, and the showpiece, a living-dining room combination atop a rotating disc in the floor so guests can choose which view to face. Asked why take on the extra expense when one seat with a view would surely do, Pálsson says, "Why not? For fun of course." It's an attitude he seems to live, and run his business according to, no doubt the cornerstone of Hotel Rangá's appeal.
From the hotel, all of southern Iceland is accessible, and there's no shortage of incredible excursions, especially in summer, when extended daylight and warmer temperatures make for peak adventuring. An hour away, the ever-changing Katla Ice Cave is an undulating cavern tucked into a glacier dusted with black volcanic ash. You must go with a guide (Katlatrack is a tried-and-true option) as roads are treacherous and the path up to the cave is surrounded by black volcanic quicksand. Of course, no visit to Iceland is complete without a thorough drenching in one of the towering waterfalls. At 60 metres tall, Seljalandsfoss is one of the most famous—a short and wet path winds behind the deluge for a spectacular view. Nearby, Gljúfrafoss recedes into a mossy gorge, a scene fit for the elves Icelandic lore says inhabit the lands. Both falls are close to Hotel Rangá. In the winter, long hours of darkness and no light pollution provide ideal conditions for seeing the Northern Lights and taking advantage of the hotel's impressive observatory, which has a retractable roof and excellent telescopes.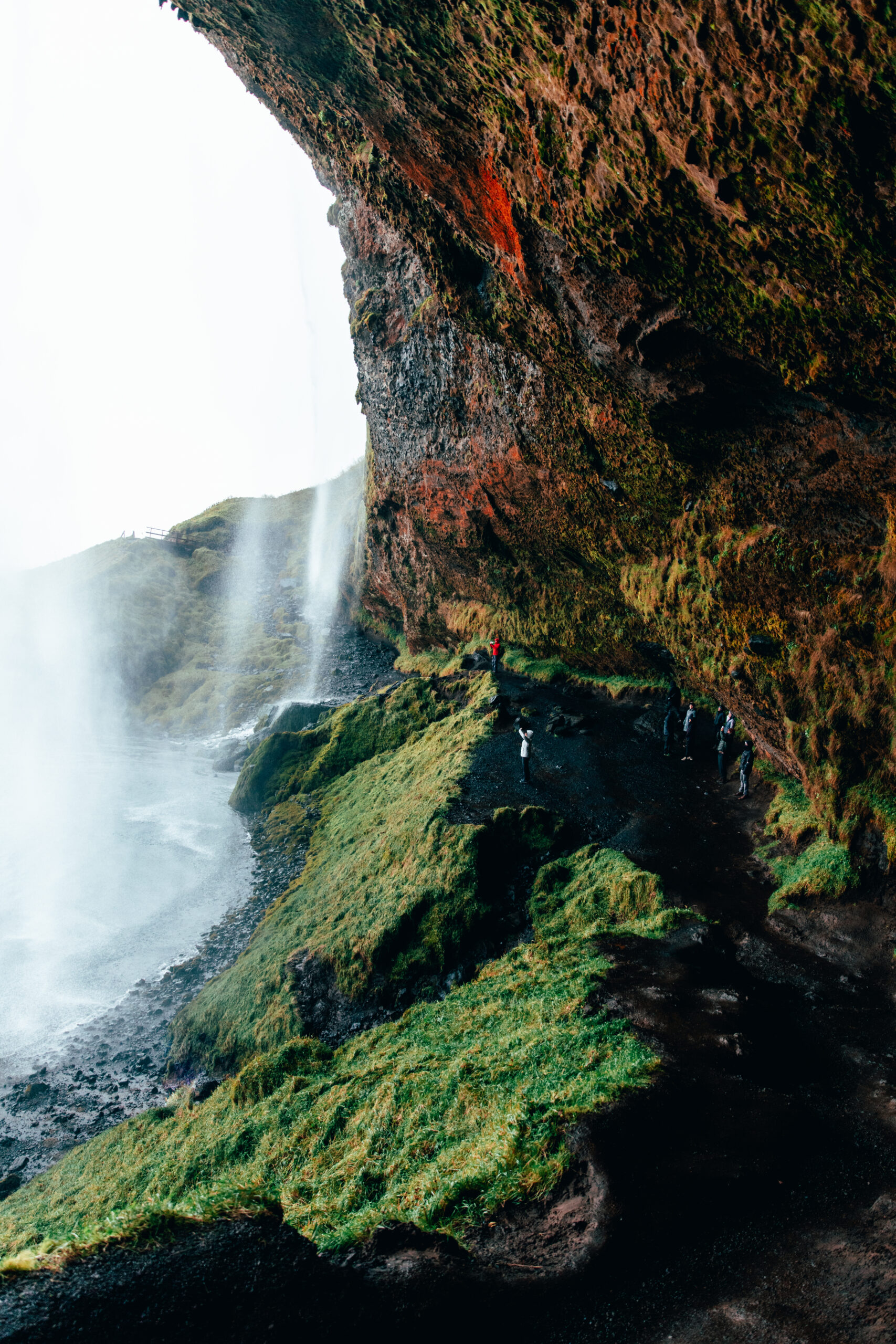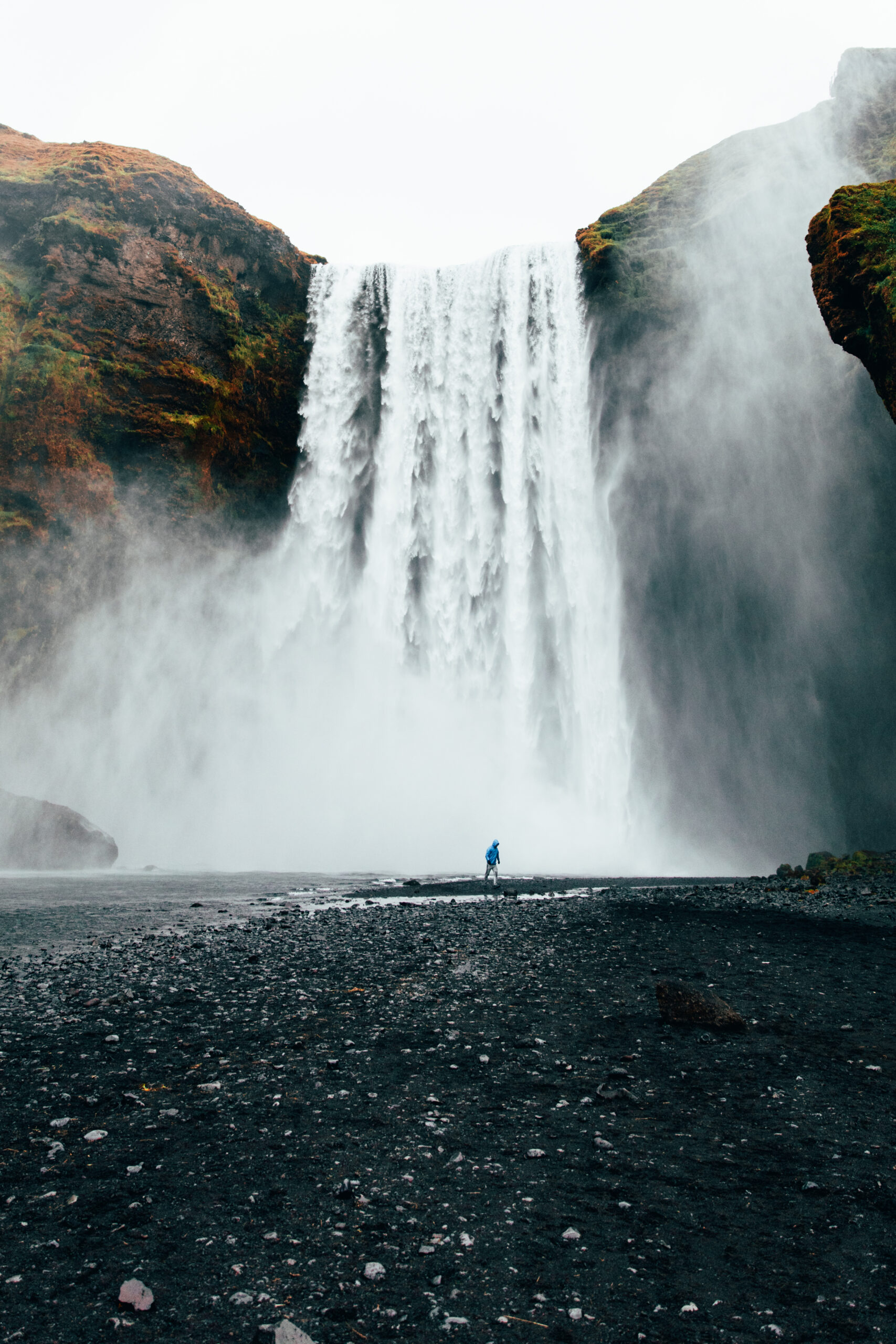 The region's popularity as a filming location, including blockbusters like Star Wars, Interstellar,andGame of Thrones, means there is an influx of Hollywood A-listers. You won't find autographed napkins or awkward celebrity photos at Hotel Rangá, but guests have included Jake Gyllenhaal, Charlize Theron, and Forest Whitaker, and reality TV aficionados will recognize the hotel from season 12 of The Real Housewives of Orange County. Pálsson had his own 15 minutes of fame when he had to kick the Kardashians out of one of the hotel's geothermally heated hot tubs. Pálsson, who grew up on a farm in the northern part of the country, has become something like Icelandic royalty and seems unfazed by the star power that frequents his establishment. You're likely to see him puttering around the hotel, hanging up a piece of art, fiddling with the telescopes, or leading the dining room in a chorus of "Happy Birthday"to a blushing guest.
And that's the draw of the place. Whether you're Justin Bieber, who stopped by for a stay, or you flew in on economy, you're guaranteed to be welcomed like family with a hot plate of food, a comfortable room, and plenty of good humour for an unforgettable adventure in Iceland.