The Beauty of Decoding Skin Cells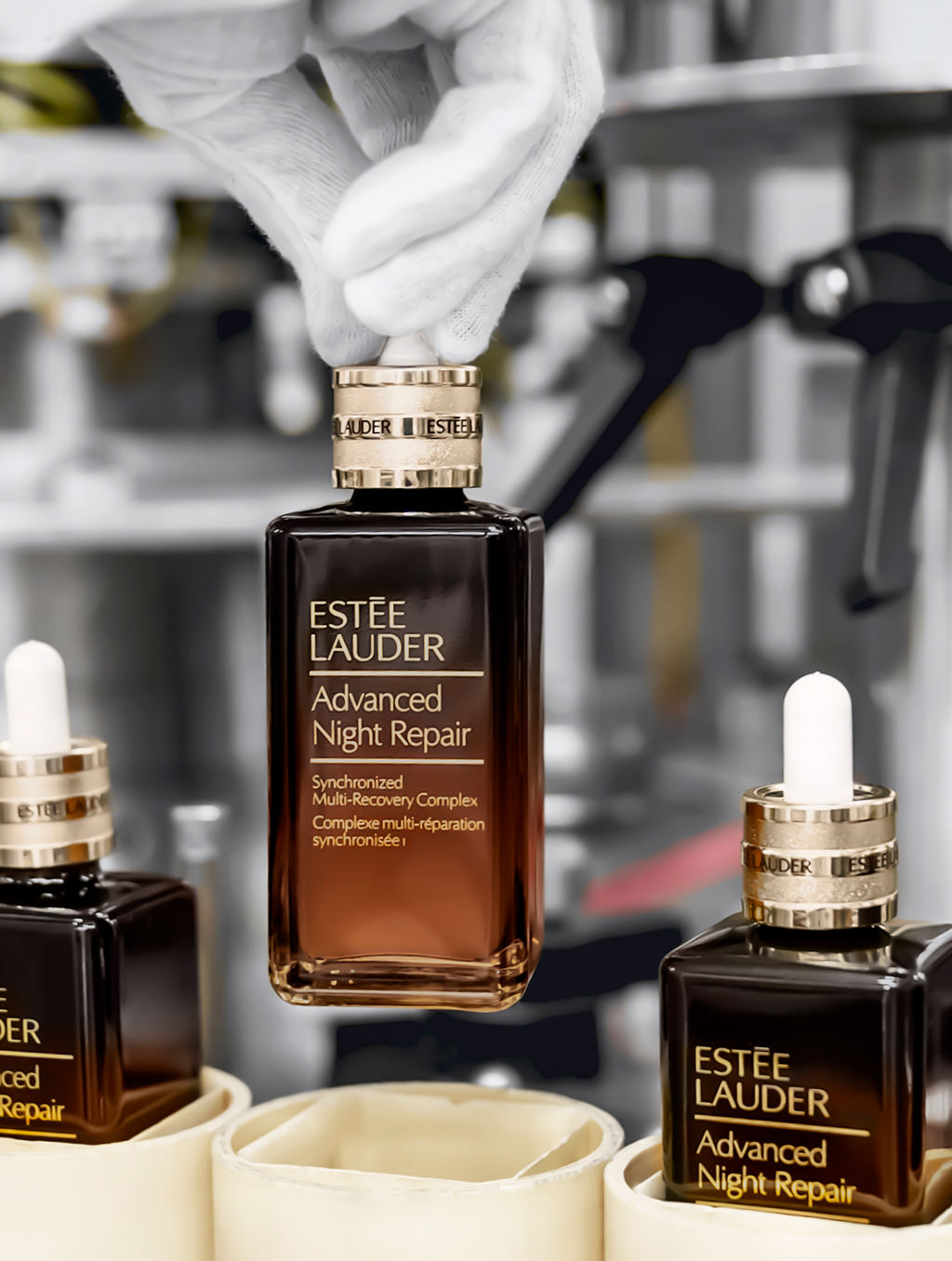 Like the rest of our body, skin has a natural circadian rhythm. During the day, it protects itself from the onslaught of pollution and free radicals in the air, and at night it relaxes the defences in order to repair the damage. Estée Lauder's Advanced Night Repair serum has always capitalized on this rhythm and uses the skin cells' natural purification process to address cellular damage. The latest Synchronized Multi-Recovery Complex formulation has taken this one step further. Using epigenetic microsignalling molecules that are naturally present within the body and react to external stimuli, the new and improved serum increases the skin's production and quality of new cells.
This breakthrough was made in collaboration with the late Dr. Paolo Sassone-Corsi, director of the Center for Epigenetics and Metabolism, University of California, Irvine. To date, epigenetics research has determined that 25 per cent of anti-aging is genetics, and the remaining 75 per cent can be influenced by environment and lifestyle choices. If research continues along this path, and other skin-care companies can master the genetics of skin cellular production and development, they will have unprecedented control over the physical signs of aging. One product will not transform your skin overnight, but it is a step in the right direction.
_________
Never miss a story. Sign up for NUVO's weekly newsletter, here.