120 West Hastings Street
Vancouver, British Columbia
Canada V6B 1G8
604-687-6880
[email protected]
Vancouver has a tight-knit community of service professionals. For them, working in restaurants isn't a stop along the way to another career. It's a lifestyle they commit themselves to and grow with.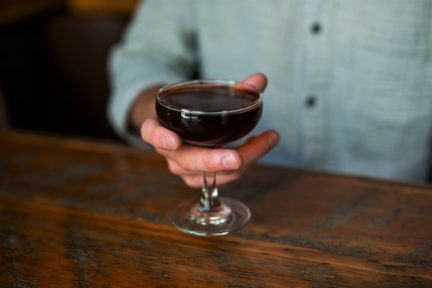 A contemporary spin on the classic Manhattan cocktail courtesy of Vancouver's Wildebeest.