1100 Chestnut Street
Vancouver, British Columbia
Canada V6J 3J9
604-736-4431
[email protected]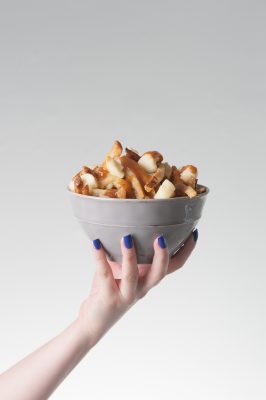 For one night, Vancouverites will have the chance to explore our nation's culinary profile in depth.
The Museum of Vancouver's new exhibit All Together Now: Vancouver Collectors and Their Worlds examines not only curious objects, but the personal motivations of the individuals who collect them.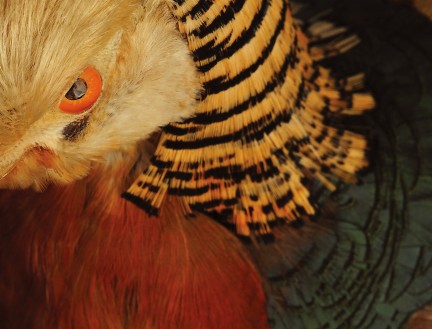 The Museum of Vancouver explores the world of taxidermy with "Ravishing Beasts", on display until February 28, 2010. The exhibit features pieces from the museum's natural history collection that have not been shown for half a century and were acquired mainly by Vancouver residents from 1894 to 1950.