The Jaeger-LeCoultre Atmos 568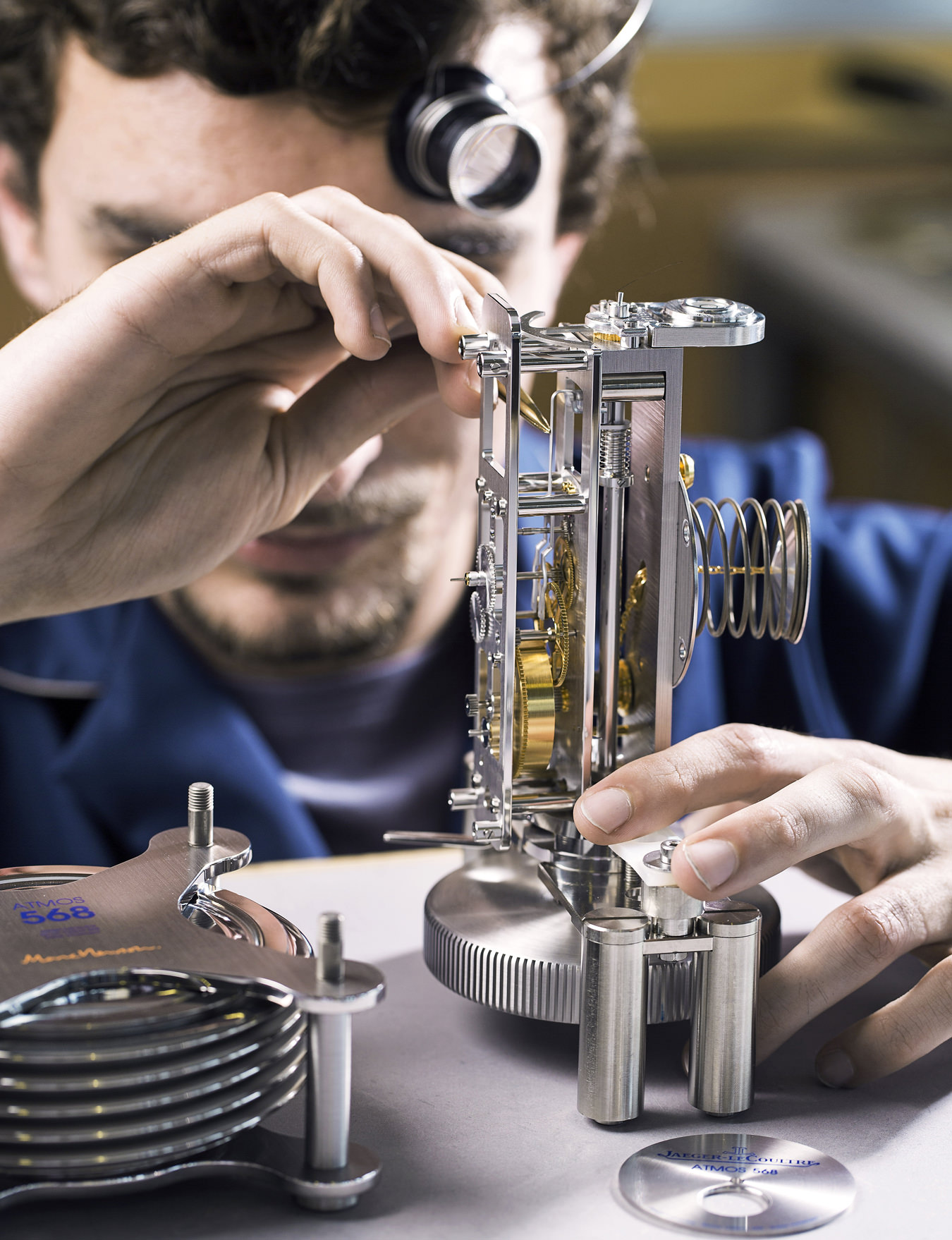 Jaeger-LeCoultre's legendary Atmos clocks have proven to be ingenious inventions. Living off air, an Atmos self-winds with the aid of an airtight capsule of gases that expands and contracts depending on temperature differences. Now, the beloved clock arrives in another incarnation, the 568, by designer Marc Newson. Breathing new life into the Atmos, Newson's interpretation puts the focus on the timekeeping mechanism itself, which appears as if it were floating. While light is able to pass through the clear glass faces, the letters and numerals that display the time and month are legible thanks to a cobalt-blue colour. Together, the elements of the Atmos 568 showcase the simple beauty of telling time.
_________
Never miss a story. Sign up for NUVO's weekly newsletter.