This Self-Sufficient Hotel Lets You Choose Your Own Adventure
If you loved watching Zoë Kravitz rock a blue bob in Kimi or Will Smith investigate robots in I, Robot, you might want to check out the latest in luxury travel.
The AI-powered Colony is not your everyday hotel. Created by DistrictHive, the eco-friendly podtel is a technology-driven lodging concept that allows the guest to access everything by the touch of a button for a self-sustaining carbon-neutral off-grid experience. The first outpost was in the Gorafe desert in Spain, but punters can book an indulgent weekend away in this 30-square-metre pod in locations around the world.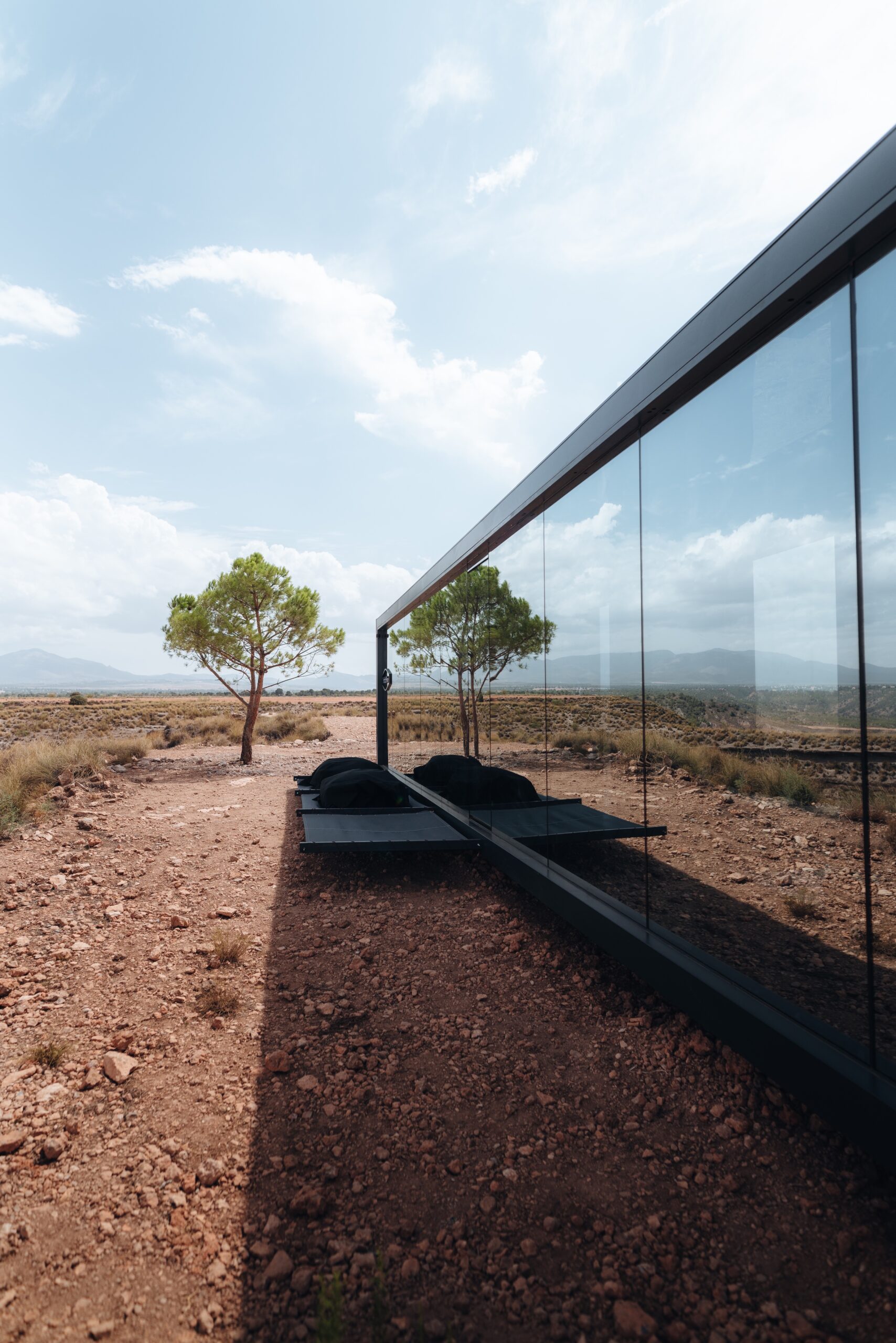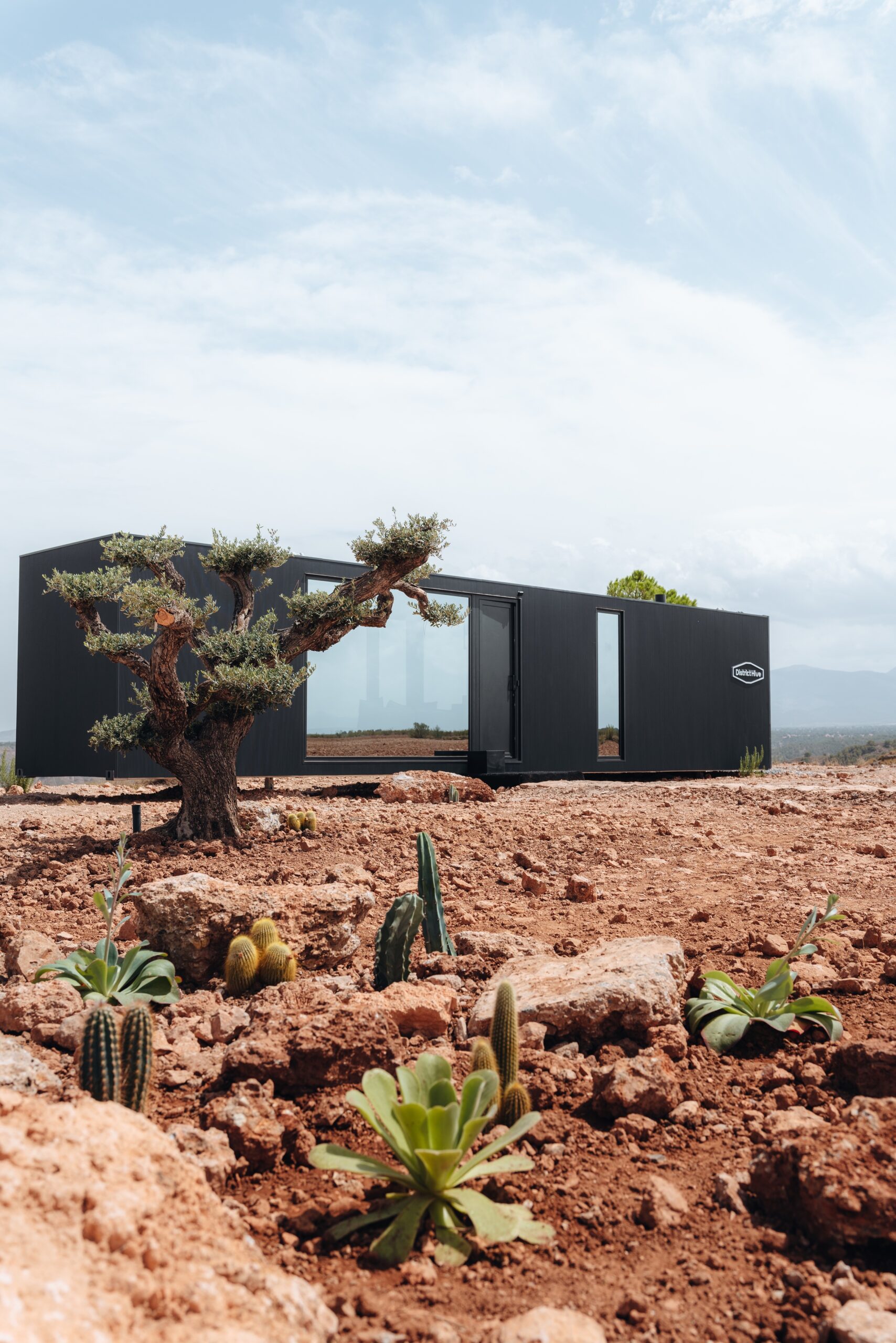 The self-sufficient pod does everything via an app on your phone, from opening doors and controlling lighting, temperature, sound, TV, and even indoor aroma to turning on the shower and ordering food and wine. Equipped with a living room, kitchen, bathroom, one double and two single beds, each "autonomous human recharging sanctuary" can accommodate a family of four.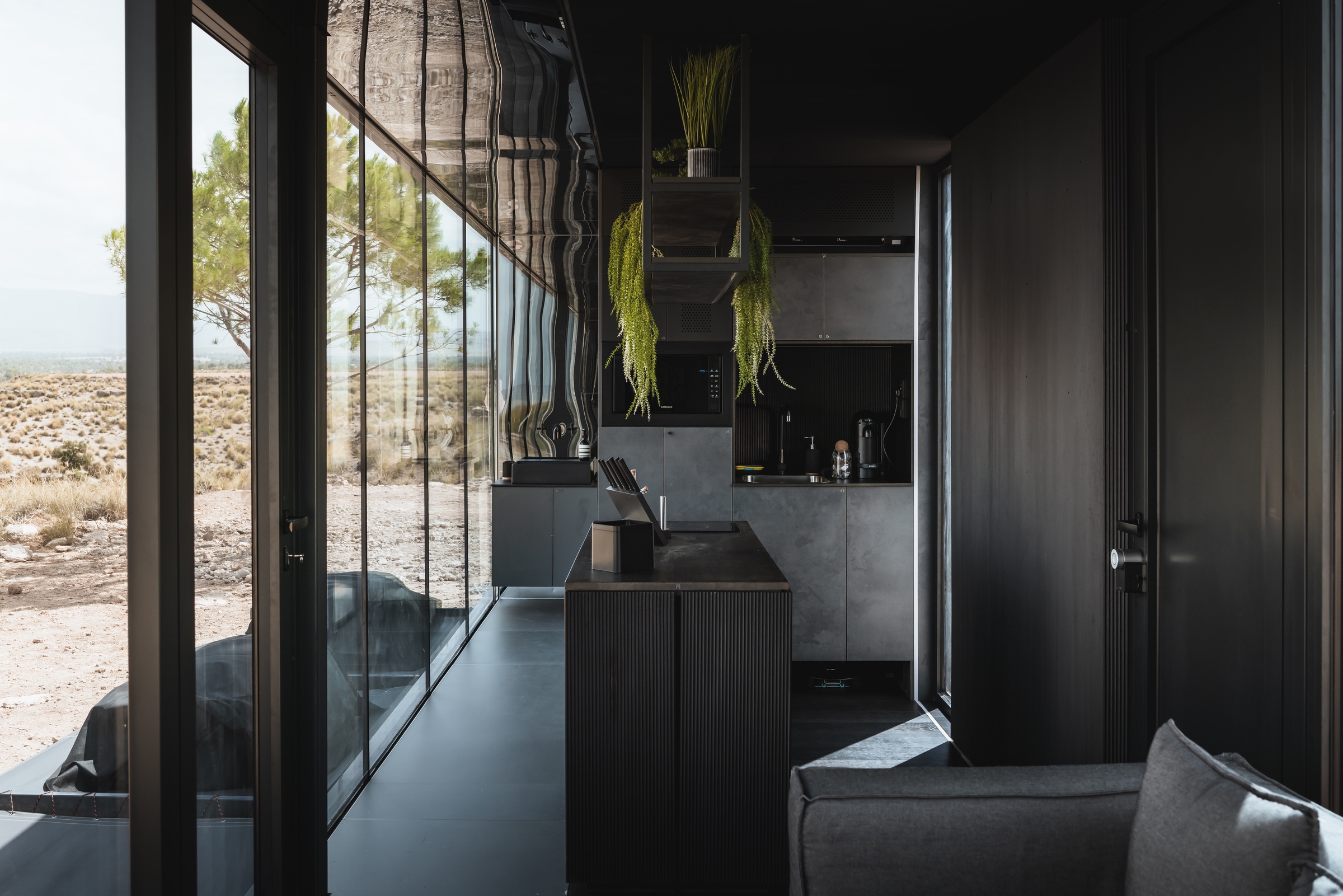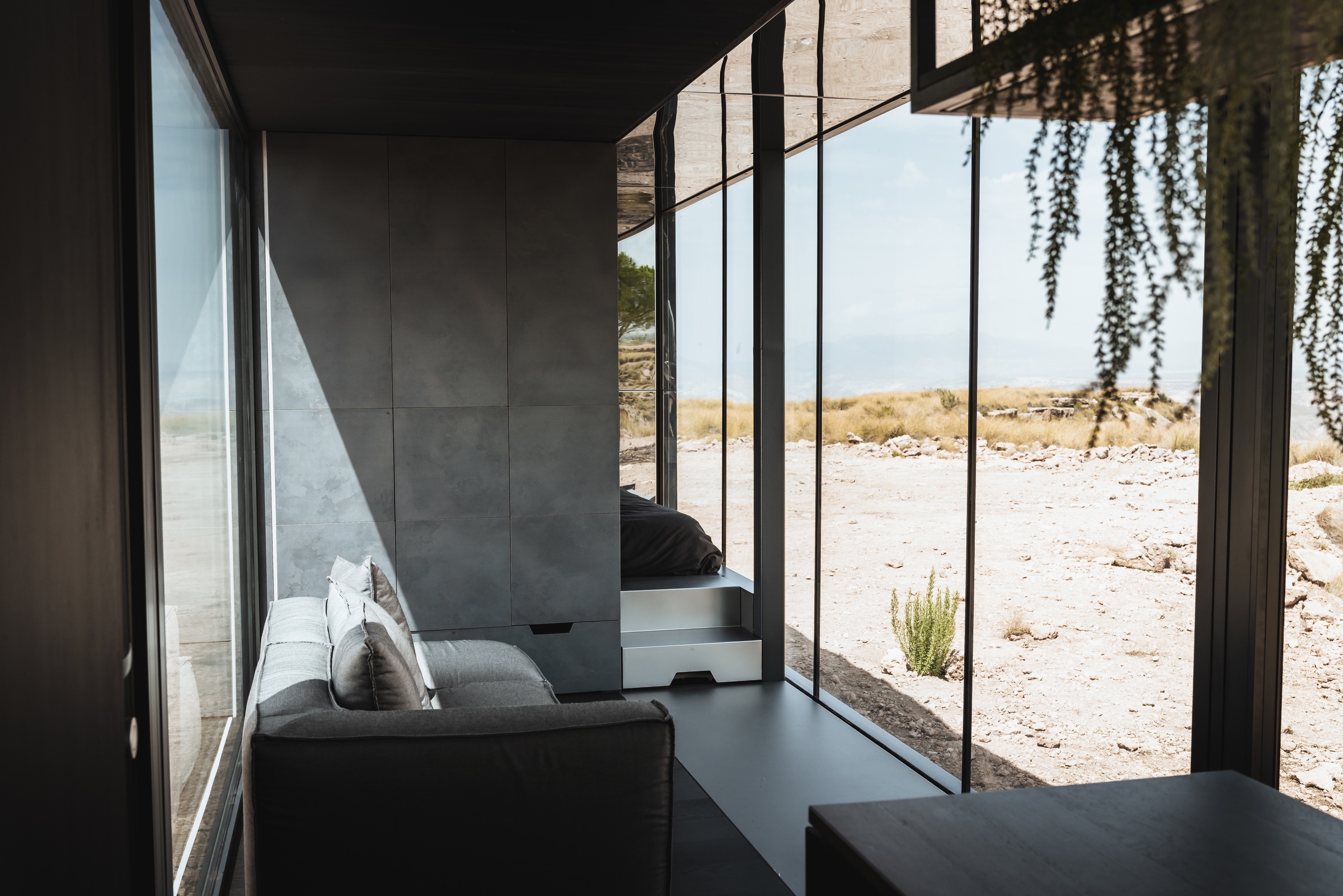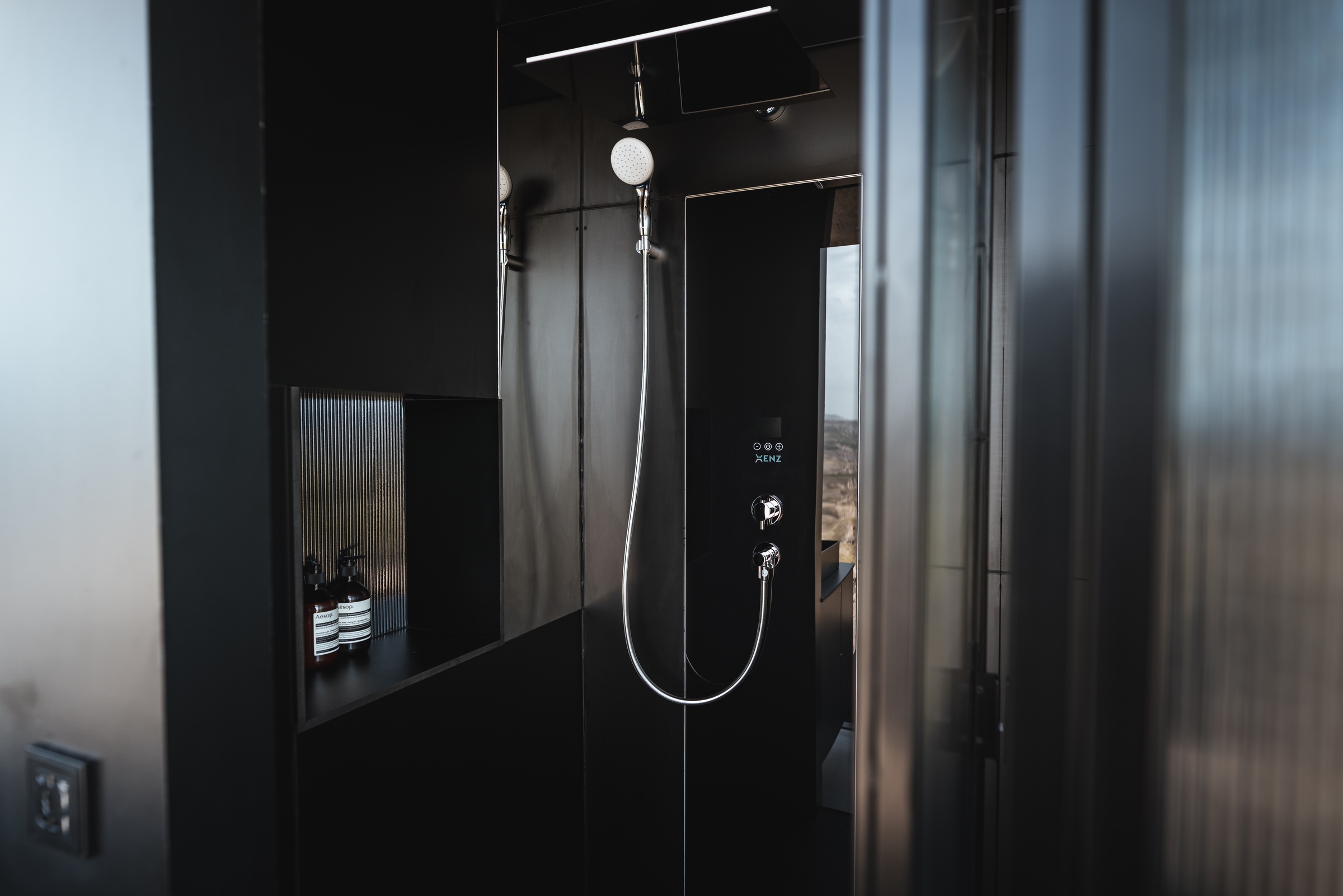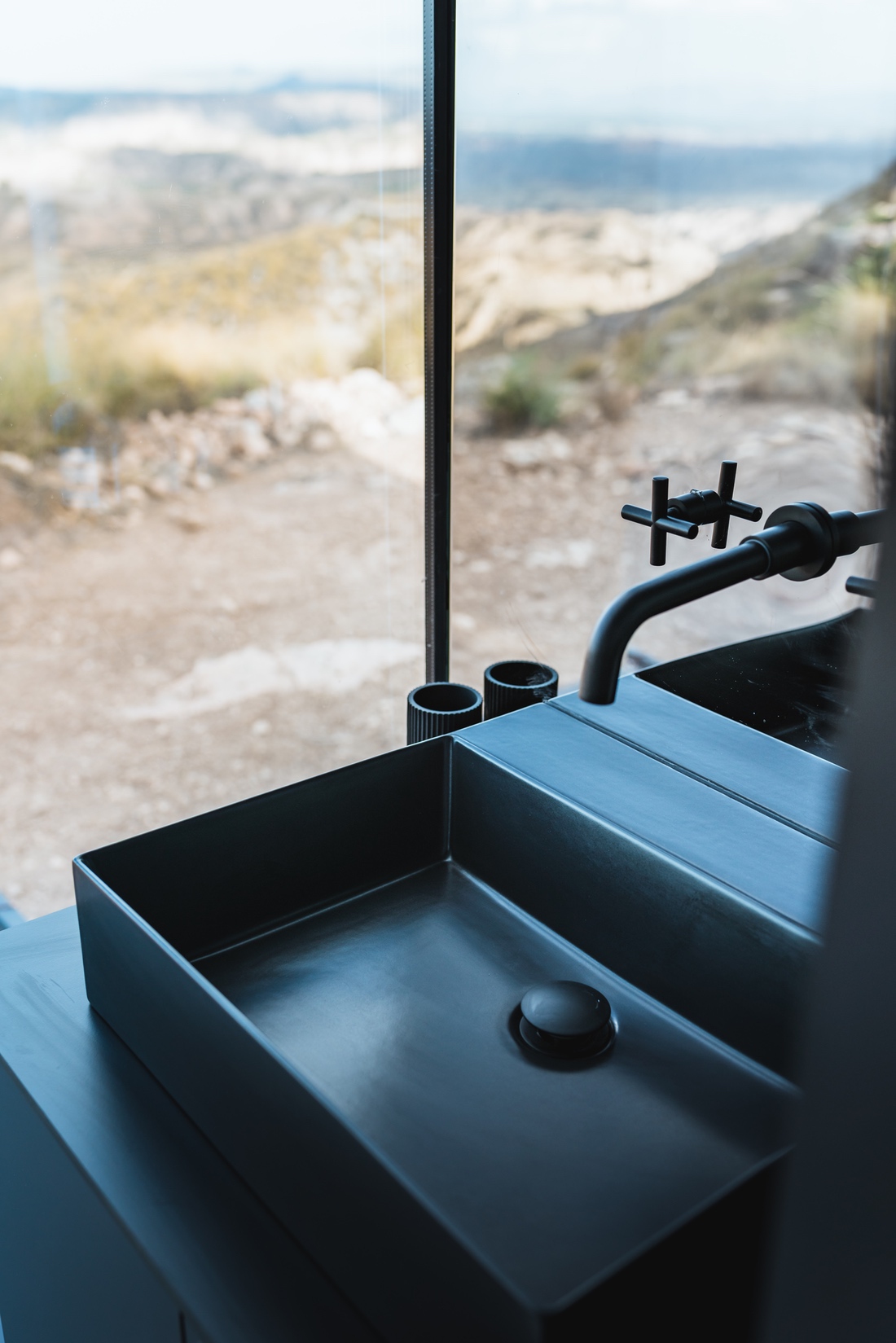 Being off the grid never felt so good or so easy. One of the greatest, if slightly disturbing, attributes of the luxury pod is that it leaves no trace of human life after your vacation. Hovering on six feet, it barely touches the desert sand, UNESCO-protected grassland, or glacier on which it stands.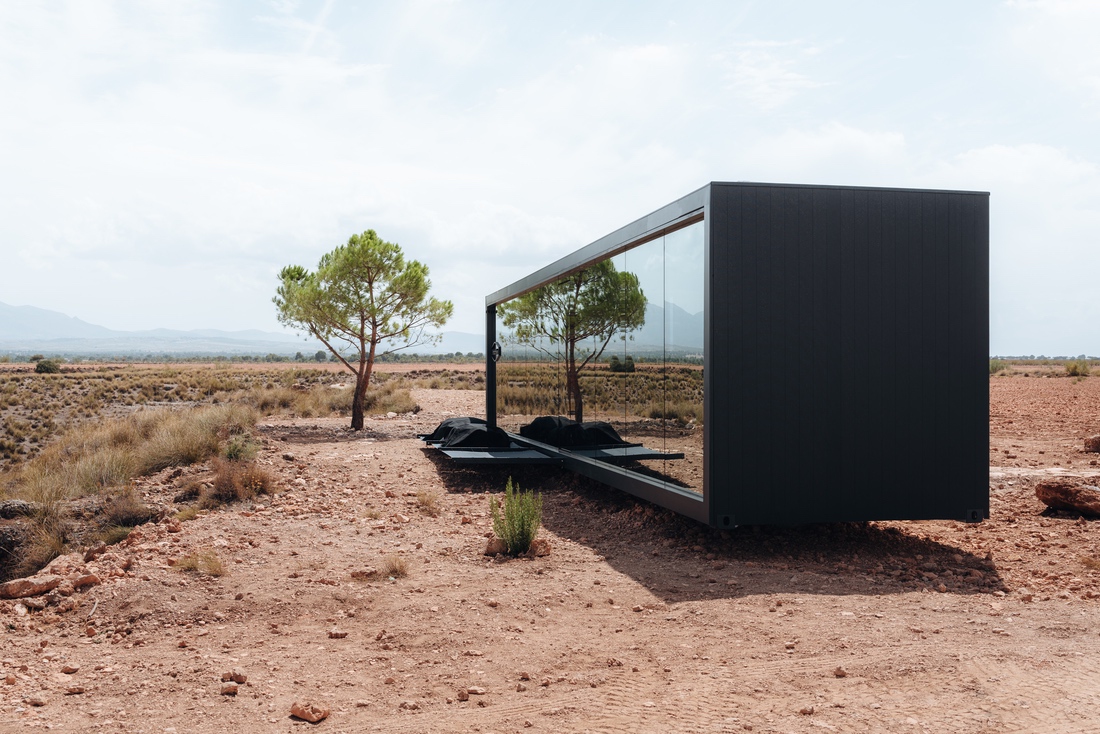 Powered by solar cells which can run for four days without recharging and a sewage system that transforms waste into ash, the carbon footprint of a District Hive pod is minimal. If only Will Smith came along with the experience, that would really sell the idea, right?