Conversation Piece, March 12, 2017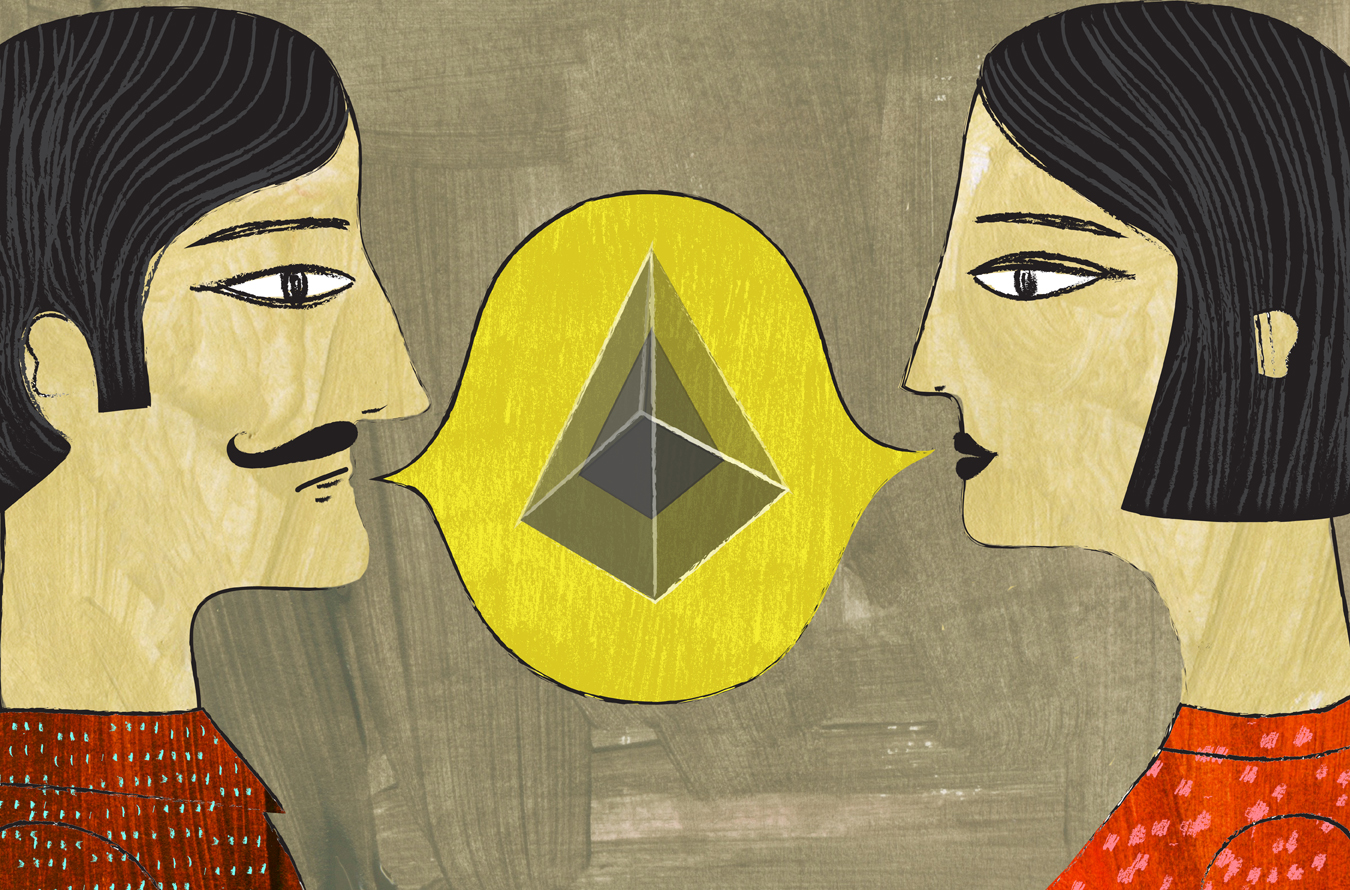 Enjoy our Sunday series, Conversation Piece, a NUVO-curated digest of things on the Internet we think you'll want to talk about.
I'm the worst. "Competitive abjection" is the term the Globe and Mail's Eric Andrew-Gee has coined to capture the nuances of modern wallowing—namely, that of millennials rejecting social media-honed picture-perfection in favour of a mode of public expression that's a little more warts and all. But are confessions truly liberating when embarrassment is defined as regular meals of takeout noodles and Netflix marathons? What can we learn from this powerful, yet perplexing, longing for redemption? Read more, here.
Celestial dwellings. Living on the moon has long been a sci-fi fantasy, but recently, architects, designers, artists, academics, and dreamers submitted detailed plans for functional self-sufficient lunar colonies to Eleven magazine. Their suggestions for habitable lunar structures include buildings outfitted with space elevators, 4-D printers, and interlocking, tubular rings able to provide basic life support to those inside. See nine visions of Moontopia for yourself, here.
Improve your clitoracy. French engineer and sociologist Odile Fillod has created a life-sized, 3-D printed model of the clitoris to increase public knowledge of female genital anatomy—which, it turns out, is almost never correctly pictured in, and sometimes omitted from, medical texts. What the organ in its 10 centimetre totality actually looks like may come as a surprise—and accurate biological information is hard to ignore. Read more, here.
Brand schmand. By now, most job-seekers have heard the advice that one must "build a brand" in order to stay professionally relevant—and sometimes, it seems that way, that in order to be seen as capable, one's social media presence must be, as the kids say, on point. But does your curated personal image really make a difference to employers? Or are wannabe industry influencers battling frighteningly uncontrollable prospects with the illusion of control? Read more, here.
_________
Never miss a story. Sign up for NUVO's weekly newsletter.