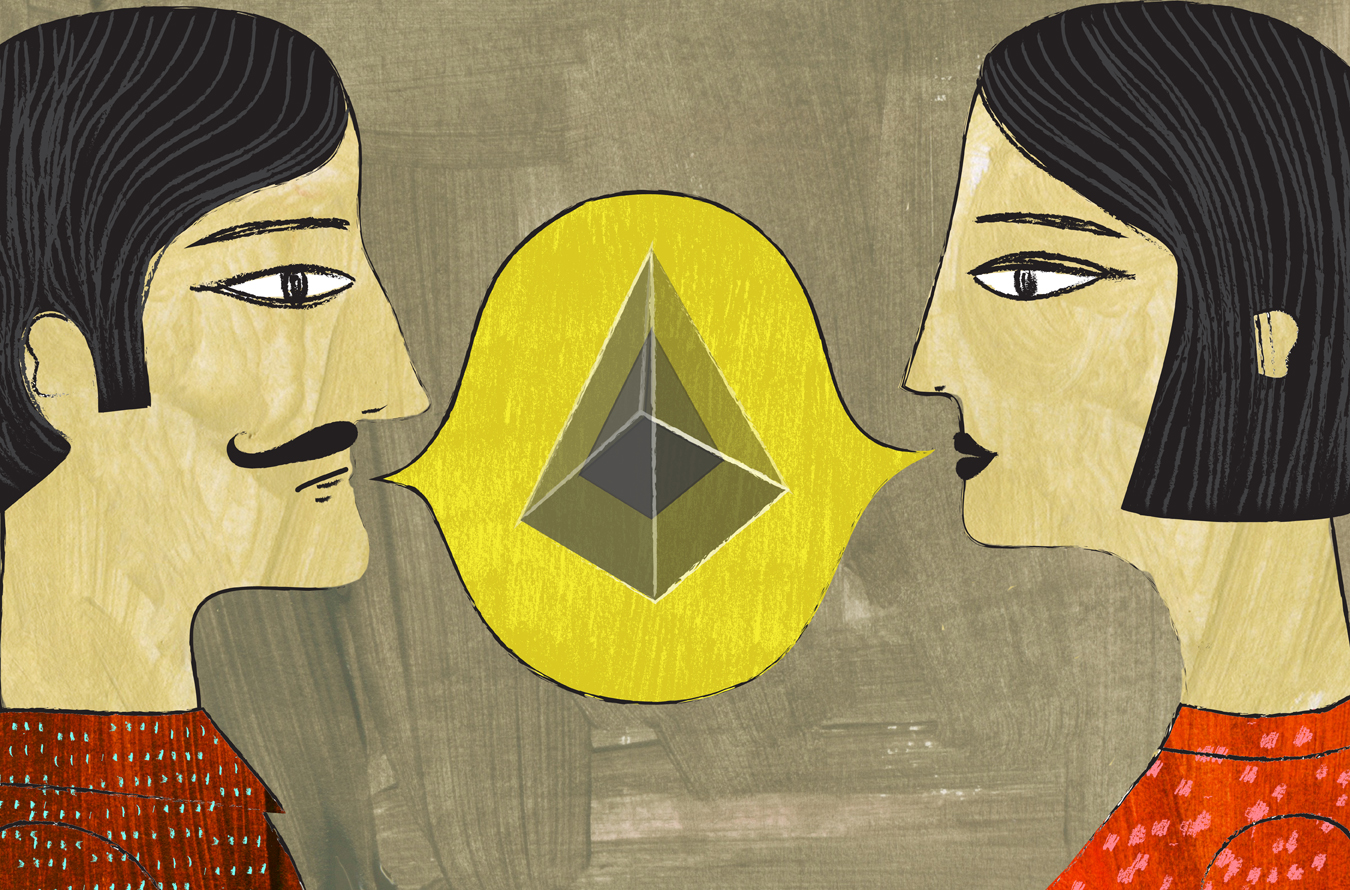 Enjoy our Sunday series, Conversation Piece, a NUVO-curated digest of things on the Internet we think you'll want to talk about.
Look familiar? For Vice, Amil Niazi delves into a hot art world controversy involving allegations of fraud between Canadian artist Andy Dixon and Texas's John Holcomb, making for a strange story that starts in Vancouver, winds its way to New York, and ends up in the middle-of-nowhere Kansas with international reputations, ever-precarious art world money, and budding careers at stake. Read more, here.
Consider the gluten. Cooks and kitchen staff have been known to begrudge diners claiming complicated food intolerances—the concept of "gluten-free" eating itself is loaded with connotations of prissiness that chef Joe Morin of Montreal's Joe Beef, for one, doesn't appreciate. In Lucky Peach, Morin, who suffers from celiac disease, rallies for more empathy within the cooking community. Whatever happened to the customer always being right? The story, here.
Enter Richard's Valley. Toronto-based cartoonist Michael Deforge's latest strip, Leaving Richard's Valley, is a foray into the lives of forest creatures inhabiting a mysterious and slightly sinister "toxin-free" utopia ruled by the enigmatic and strangely hunky human, Richard. Deforge updates the narrative with regular new panels on Instagram—join in now to see where the story goes, here.
Queens of the stoned age. GQ delves deep into the world of the Green Angels, a New York City marijuana delivery service staffed by attractive young women who'll bring a candy shop selection of bud straight to your home. Their business model: rely on cool, professional women who have the best inventory and know the most about pot to make green, fast. Rhianna's a fan—does that mean it's working? Read more.
Chocolate her-story. A historic vendor in league with the likes of Schwartz's, Moshie's, and St-Viateur, Montreal's Chocolats Andrée was founded in 1940 by sisters seeking a way to support themselves and local women left bereft upon the outset of World War II. Operated by the founder's granddaughter today, the shop still uses its original vintage equipment and recipes. Learn more, here.
_________
Never miss a story. Sign up for NUVO's weekly newsletter.