Conversation Piece XXXIII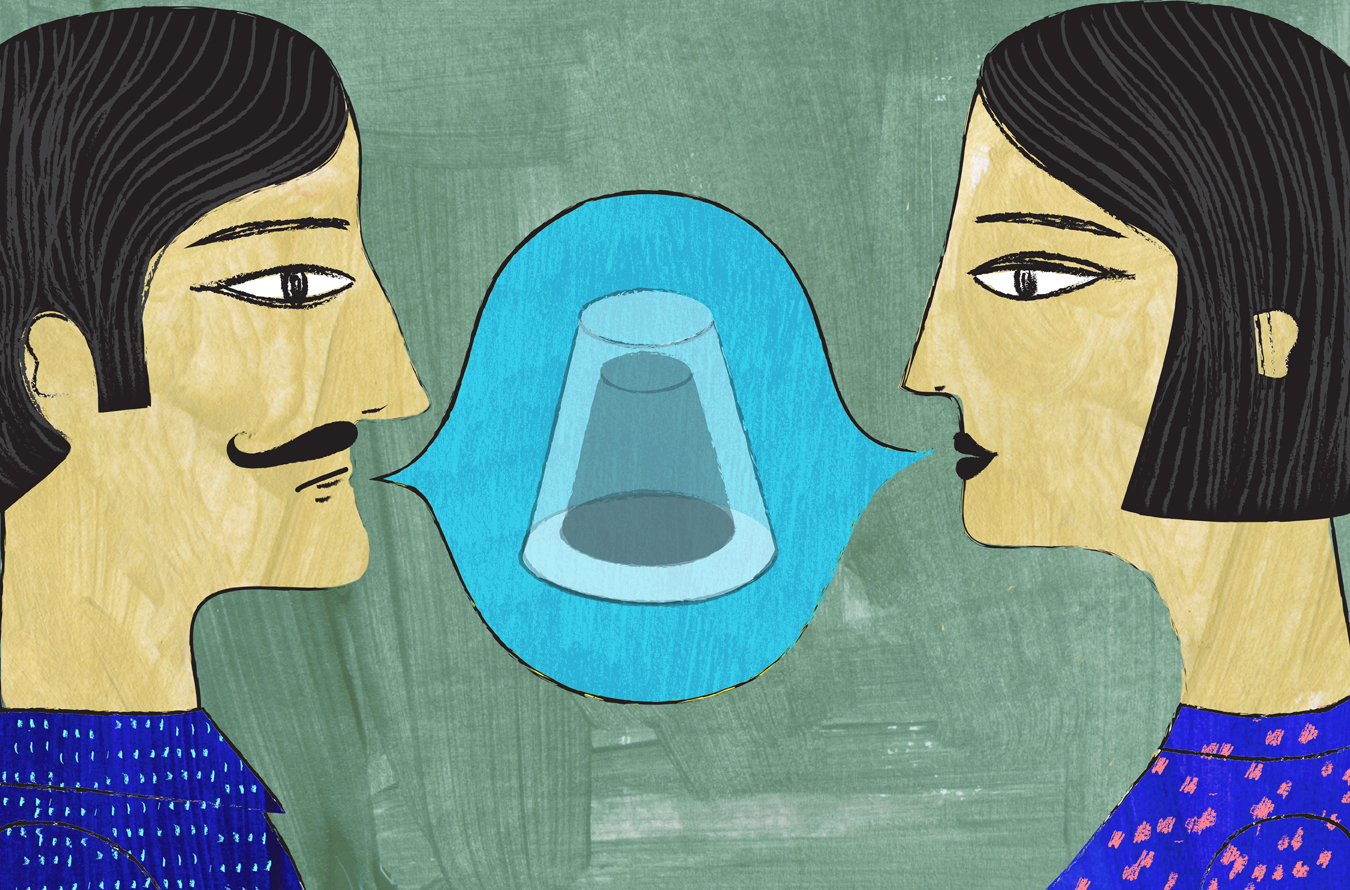 Enjoy our Sunday series, Conversation Piece, a NUVO–curated digest of things on the Internet we think you'll want to talk about.
Emotional roller coaster. Thrill seekers and mild Mickeys alike, rejoice: Disney has just filed a patent for a new technology that would customize theme park rides based on visitors' emotions. Vehicles fitted with cameras would read facial expressions (bored? Happy? About to vomit?) and adjust the speed, jerkiness, or even vehicle path accordingly to optimize the rider's experience.  It's an emotional world, after all. Read more, here.
Sweet sushi. Kit Kat famously produces some pretty wild flavours—think baked potato, soy sauce, and apple cider vinegar—but the confectionery company may have outdone itself this time. Initially advertised as an April Fool's Day joke, the idea garnered such a positive response that the company decided to release a limited edition Kit Kat "sushi" set:  the trio of chocolate bars, each perched atop a base of puffed rice and wasabi-infused white chocolate, resemble tuna (raspberry-flavoured), tamago (pumpkin pudding), and uni (Hokkaido melon with mascarpone cheese). Get the sweet deets, here.
To jump or not to jump? Ever wonder what you'd look like at the top of a 10-metre diving board? The New York Times encapsulates that feeling with Ten Metre Tower, a 16-minute short film by Swedish documentary makers Maximilien Van Aertryck and Axel Danielson, featuring a montage of would-be (and some successful) jumpers. The result is a hilariously relatable snapshot of human nature at its most anxiety-ridden. Watch the video, here.
I, Artist. Last November, Google released an online AI experiment called Quick, Draw! which is more or less like a game of Pictionary with your computer. The goal is to help the artificial neural network learn to recognize and correctly guess users' drawings—in other words, the more you play, the smarter it becomes. Test your artistic prowess, here.
_________
Never miss a story. Sign up for NUVO's weekly newsletter.