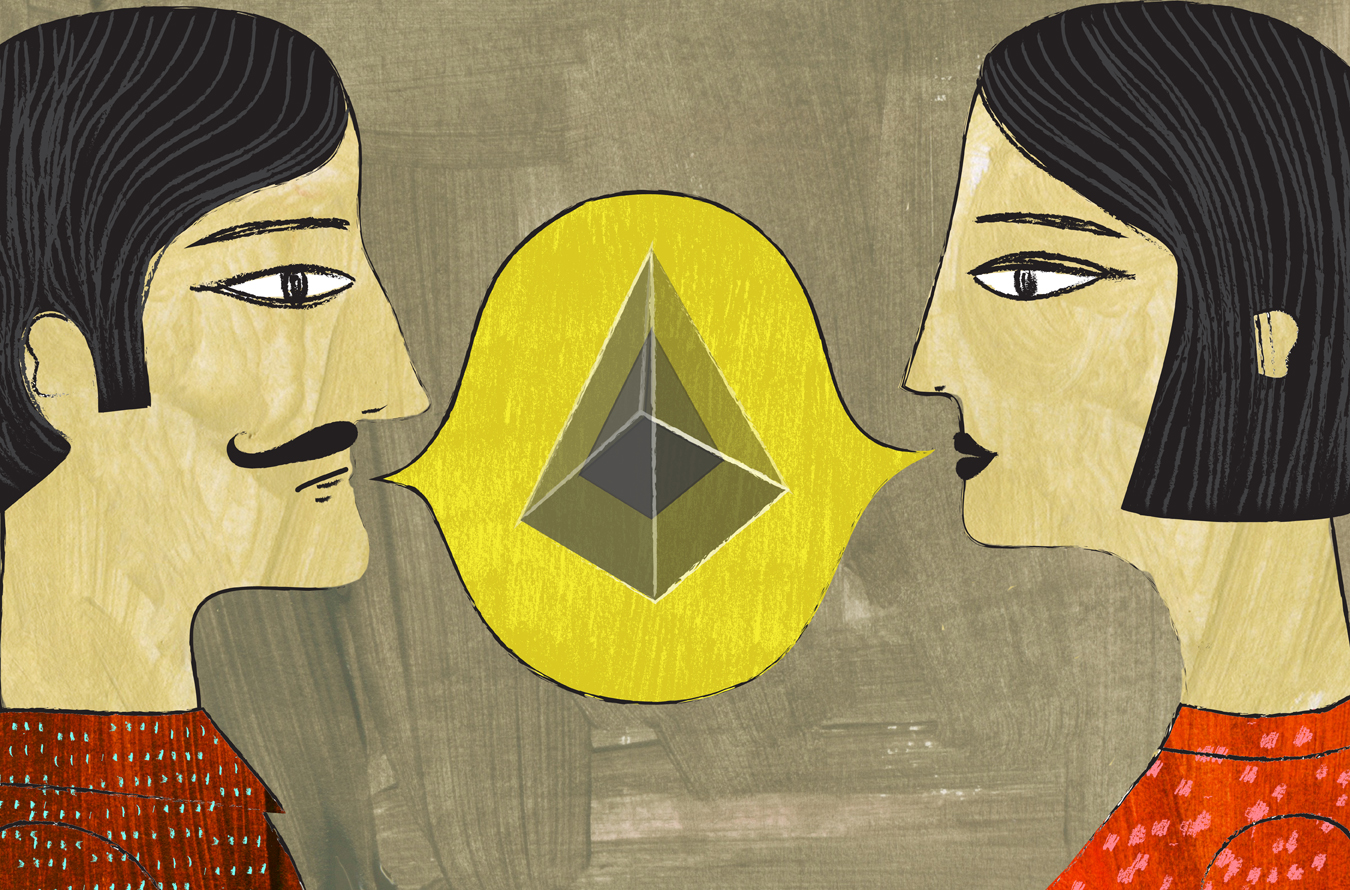 Enjoy our Sunday series, Conversation Piece, a NUVO–curated digest of things on the Internet we think you'll want to talk about.
Here's to you, Mrs. Robinson. There was a time when girls looked forward to wearing the sophisticated styles reserved for women over 30—the elegant draping and cuts made for those presumably able to handle the eroticism of showing off their cleavage. But the art of such dress fell out of favour come the mid-sixties, and suddenly it became nearly impossible to find clothing that suggested both maturity and allure. Racked's Rebecca Huval asks, what if we accented our age on purpose? Read more, here.
"We're archiving everything we can." By now, you know POTUS Donald Trump has removed references to climate change from his agency's website, but did you know about the team of scientists, hackers, and archivists who pre-empted the move by dedicating the weeks before his inauguration to preserve federal climate data? Wired has their story, here.
Love is all you need. Had a tough week? You're not alone. Take some solace in images from the Montreal Museum of Fine Arts and Diversité Artistique Montréal's romantic new photography exhibit,  Montreal in Love: Embracing Diversity. The show captures 30 intercultural couples in sweet, personal moments, with the intent of showcasing the city's passionate spirit and openness alike. Get ready to aww… here.
That'll do the trick. Ugh, it's too early to trash our New Year's resolution to eat more vegetable-based meals, but too January not to be constantly craving a saucy burger. This recipe, which uses meaty shiitake mushrooms, black beans, and cashews to create an un-mushy veggie patty with a reasonable protein content, looks both delicious and easy to make. Weeknight cooking project, here we come. Get the recipe, here.
_________
Never miss a story. Sign up for NUVO's weekly newsletter.