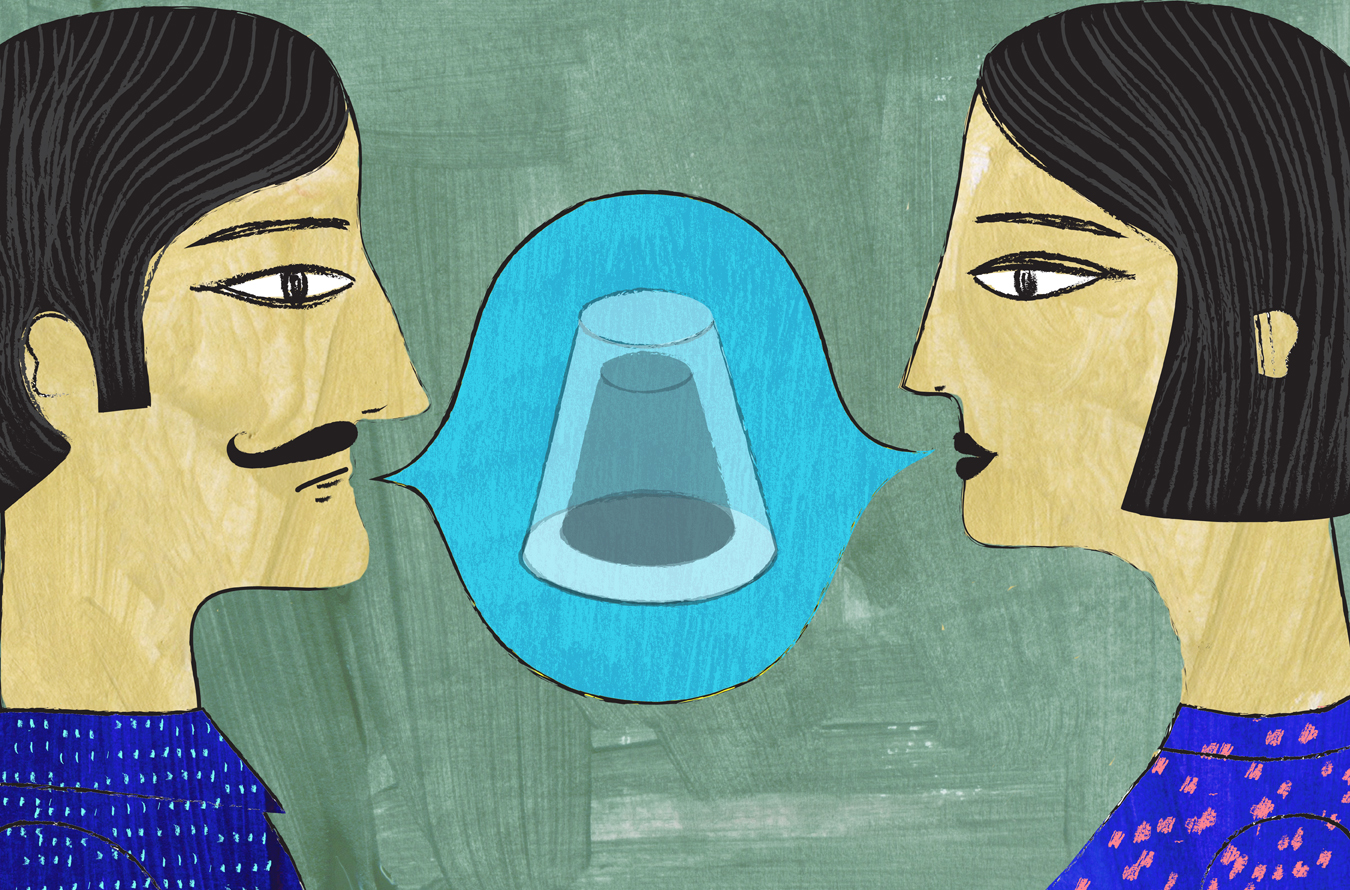 Enjoy our Sunday series, Conversation Piece, a NUVO-curated digest of things on the Internet we think you'll want to talk about.
Star charts, medical charts. In Hippocrates's day, doctors would never treat a patient without understanding the placement of the celestial bodies upon the date of their birth. Why? Because, it seems, in addition to being hardworking, Capricorns have a higher risk of epilepsy, and Scorpios aren't just brassy, they're prone to multiple sclerosis. Discover how your Zodiac sign affects your health, here.
Everyone's a critic. This 1958 review from The New York Times of Vladimir Nabokov's Lolita is brutal from every angle, with the enduring novel dismissed as "highbrow pornography" and, uh, "disgusting". An interesting peek into the reception of one of the 20th century's most controversial works. Read it, here.
Speaking of bad reviews. Just because you get to eat for a living doesn't mean you can't be super cranky—and these truly amazing restaurant pans prove it. Shout out to NUVO contributor Joshua David Stein's self-described "hysterically shrill" review of Brooklyn restaurant Montana's Trail House, which made this list by likening a chicken leg to a teenage boy's greasy T-zone. Read them all, here.
Sweet home. In this essay, Rachel Cusk explores the duality of private spaces created to be both looked at and lived-in, exploring how our homes convey our aspirations and identities. A beautiful read for anyone familiar with the urgent intensity of domestic perfection. See more.
_________
Never miss a story. Sign up for NUVO's weekly newsletter.