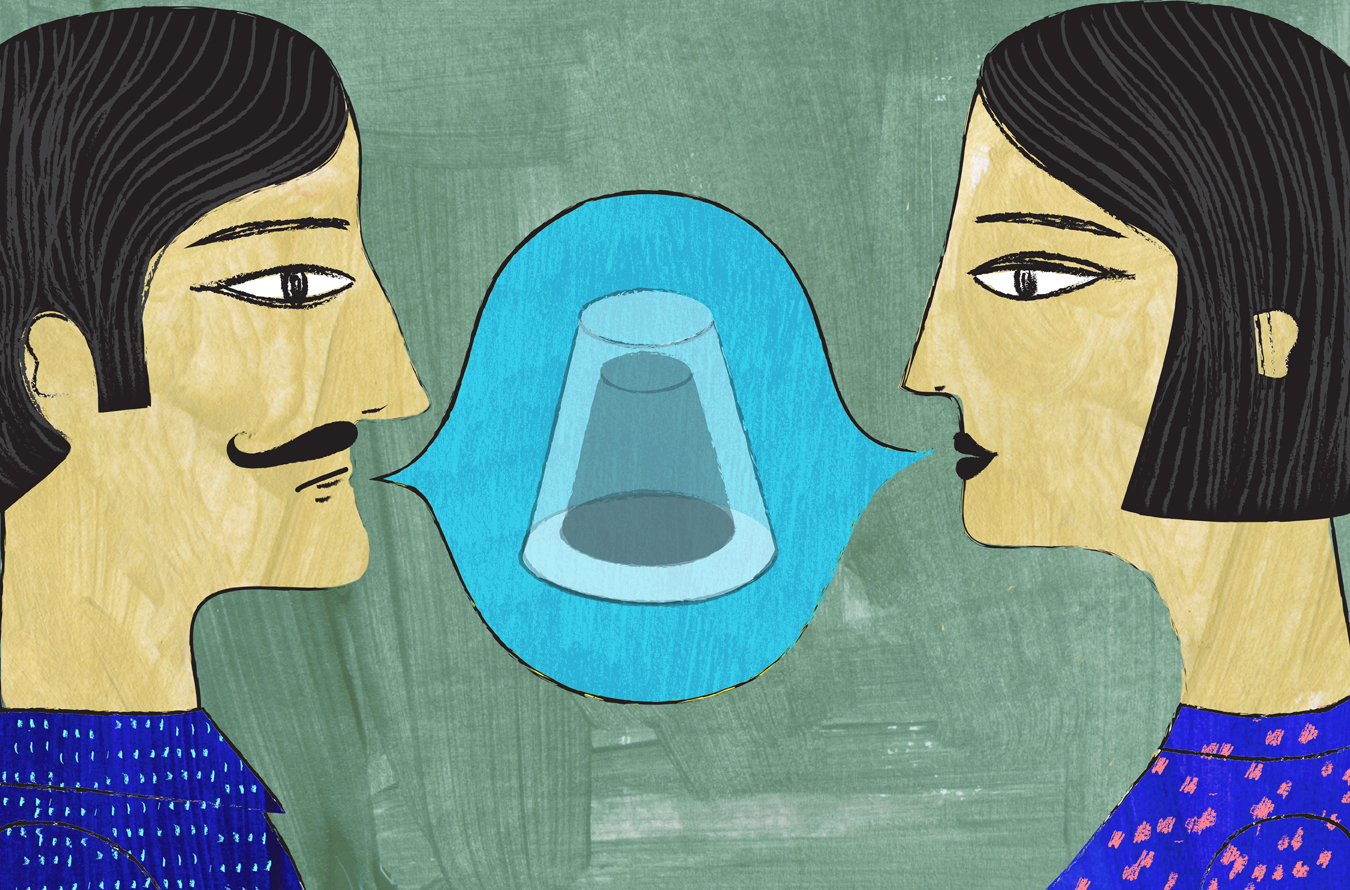 Enjoy our Sunday series, Conversation Piece, a NUVO-curated digest of things on the Internet we think you'll want to talk about.
What do you call 'em? "Gummy". "Chewy". "Rubbery". Not words often associated with desirable food textures—at least, not in North American cuisine. Yet Lucky Peach gives a rundown of why a particularly squidgy quality is considered so toothsome in Taiwanese fare, which dishes best show it off, and what exactly to call it. Read more, here.
Museum of Broken Relationships. After ending a significant relationship, most of us retain a memento or souvenir of happier days. The Museum of Broken Relationships in Zagreb, Croatia, encourages people from around the world to donate such items to their collection, illustrating that there is always something to be learned from our heartbreaks. Think again before trashing that box of your ex's stuff. Learn more, here.
"Mansplain operator, how may we assist you?" Nobody likes a mansplainer (those know-it-alls who condescendingly "educate" women around them on any subject). In order to raise awareness of the phenomenon, women in Sweden are now able to phone a hotline and report experiences with jerk-y mansplainers. Hold on, we need to make a call. Read more, here.
Better late than never. Toronto filmmaker Tiffany Hsiung, an activist on the subject of sexual slavery of young Asian women by the Imperial Japanese Army during World War II, is now touring the globe with her film, The Apology—a documentary on the lives three surviving "comfort women" living in China, Korea, and the Philippines, as they seek formal governmental apologies 70 years on. Learn more, here.