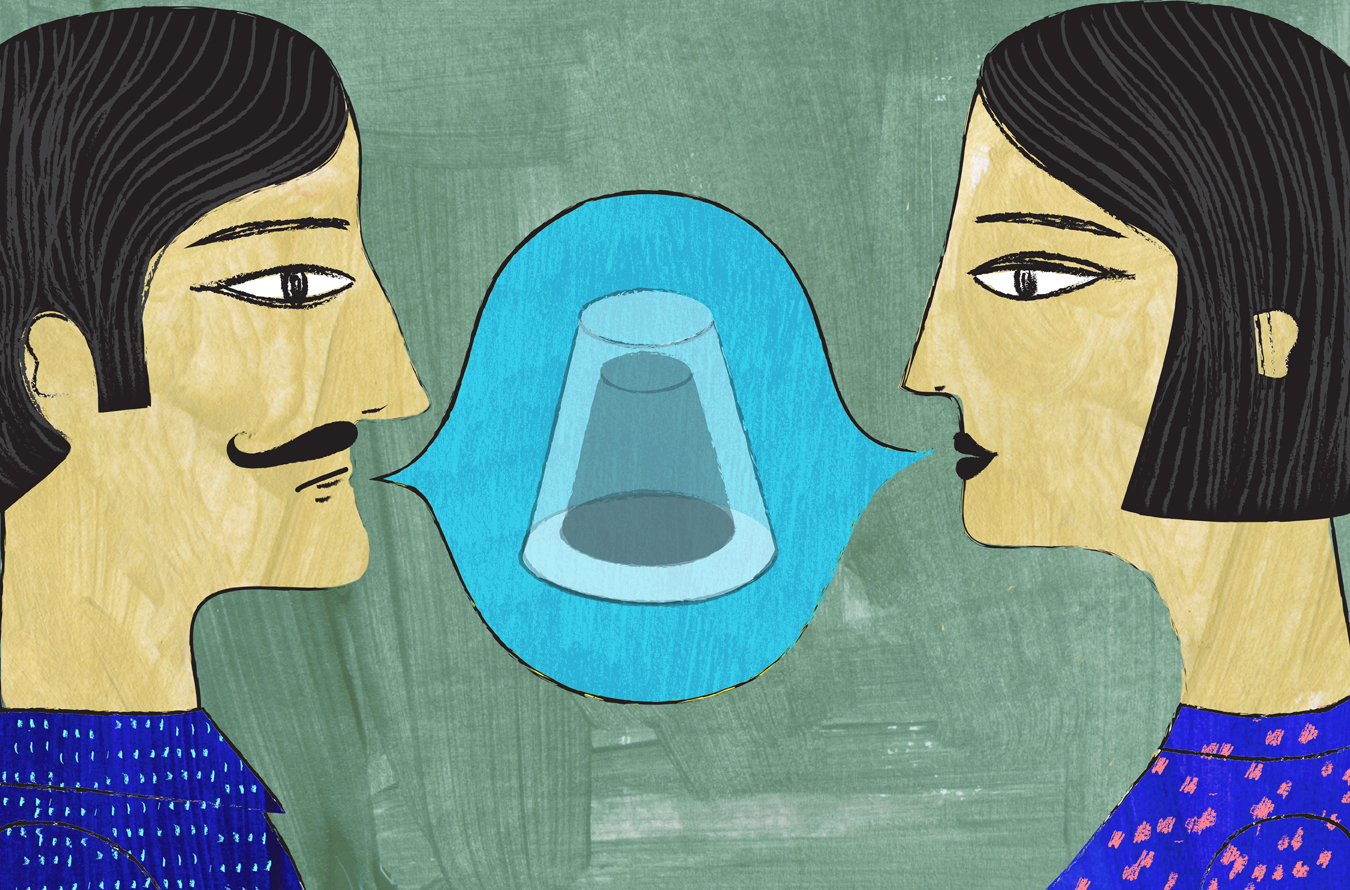 Enjoy our Sunday series, Conversation Piece, a NUVO-curated digest of things on the Internet we think you'll want to talk about.
Universal beauty. Each year, the Royal Observatory in Greenwich runs an Insight Astronomy Photographer of the Year competition, comprised of images that capture a sense of celestial wonder, all taken from Earth (no roving satellites allowed). The winners will be announced on September 15, but for now, the shortlist of finalists' photos, compiled by Gizmodo, is cosmically awe-inspiring. See them here.
Wiggle wiggle wiggle wiggle wiggle. This piece of video art by London's Jenny van Sommers is quirky, compelling, and ineffably irresistible. It's funny, it's smart, it's one of the best things we've seen on the Internet, and it's jellies dancing. That's correct, four puddings, wiggling away with personality. "The one on the bottom right is a bit of a shoe-gazer (like me)," says van Sommers. "The orange jelly is the person who is always in a good mood. And the brown one is the person at the disco who is standing there and then suddenly gets a burst of energy and really goes for it, then gets embarrassed and stops dancing. He's a bit of a weirdo." Watch here.
Sweet Canadiana. If asked, most of us could name different types of French desserts until we turned blue—éclairs, Napoleons, Mont Blancs, macarons—there's plenty to work with. But when it comes to naming traditional Canadian treats—desserts invented and often only available in our home and native land—folks are generally less familiar. Fortunately, our illustrated guide to Canadian desserts is here, ready to direct you towards local delicacies across the country. Read more.
At face value. The process to embodying "Asexual Cardigan Mom" is no mean feat. Comedian/former commercial actor Laura Willcox lays out the steps for selling products in this humorous guide to acting in commercials and how to deal with the lifelong fame that accompanies. Though we laugh at the bland archetypes onscreen, what lost agency lies in the backstories behind these commercial characters and all they represent? Read more.