Conversation Piece, May 28, 2017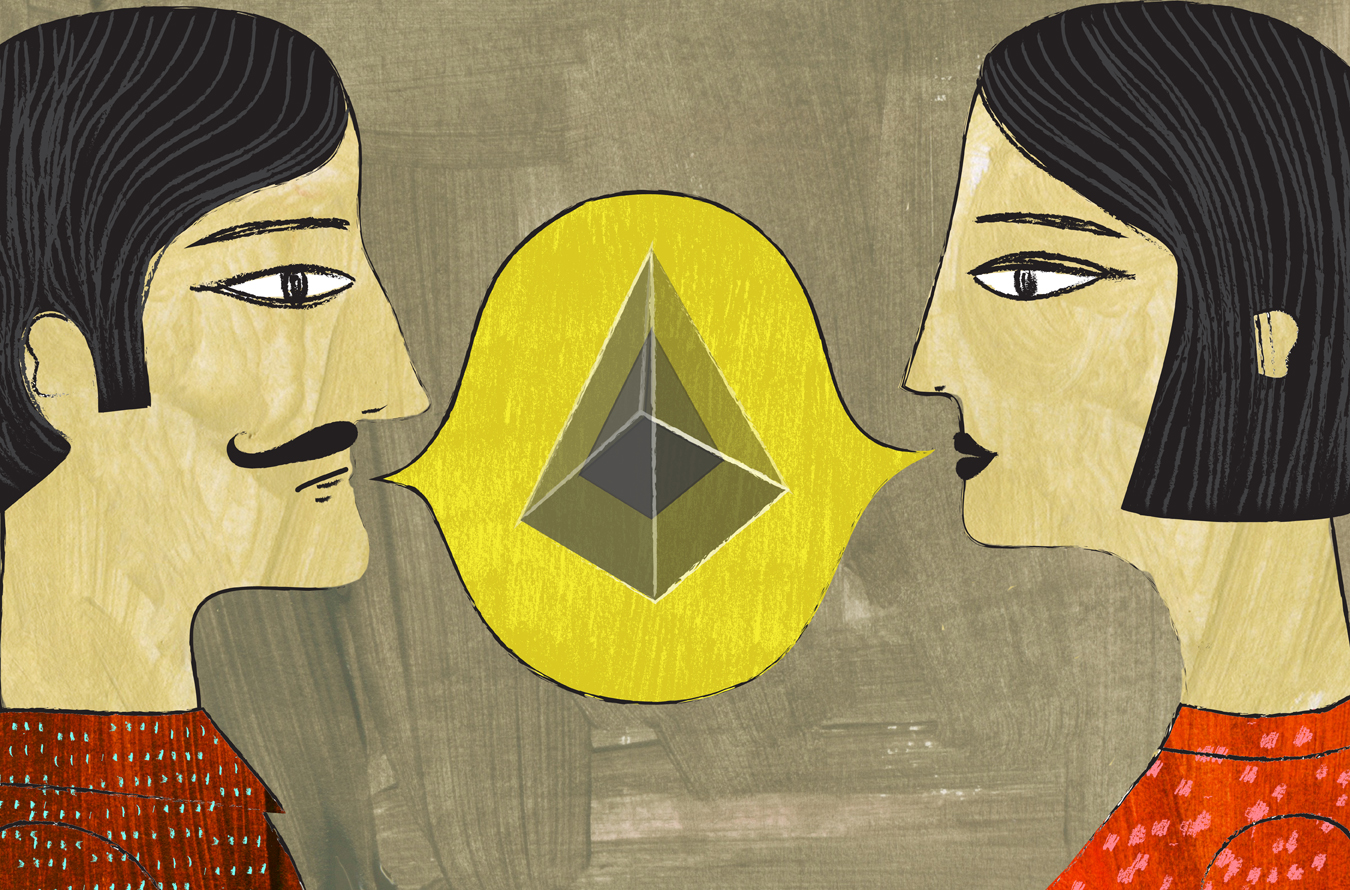 Enjoy our Sunday series, Conversation Piece, a NUVO–curated digest of things on the Internet we think you'll want to talk about.
The magical fruit. It's fairly common knowledge that cow flatulence majorly contributes to greenhouse gas emissions—but the sheer quantity of methane bovines emit is still a bit shocking. As Fast Company reports, a cow can fill a 200-litre bag with methane-laden gas in a single day (a fact which prompted Argentinian farmers to try harvesting the gas using fart-collecting cow backpacks). Now, a research team from Loma Linda University has found that if Americans swapped out beef for beans, the U.S. would immediately hit 50 to 75 per cent of its GHG reduction targets by 2020. Read more, here.
Rich people problems. This month, Singaporean-American author Kevin Kwan releases Rich People Problems, the third novel in his Crazy Rich Asians trilogy. The fanatically popular tales of over-the-top decadence inspired by his own upbringing have made Kwan an icon; he is to Asian heirs with Aston Martins what Gossip Girl author Cecily von Ziegesar is to teenagers with trust funds, writes The Cut. With his new book arriving just as North America's fascination with Asian wealth reaches a new high, the fun and insightful perspective it conveys could be considered required reading. Learn more, here.
Failure is a luxury. The are no shortage of Pollyanna-ish platitudes pertaining to failure's constructive value, but The Awl's James Nikopoulos questions whether hearing about the power of failure—always from ultimately successful people, mind you—may be too simplistic. There comes a time when, he writes, you cannot afford to devote any more time to yourself. And this is the moment when one's failures threaten to define themselves into one's life as failure itself. Consider what it means to fail, here.
The strangest place on Earth. Heat, isolation, and pirates have conspired to make the tiny Yemeni island of Socotra an epicentre of strange, alien-like biodiversity—at least, that's what Simon Norfolk's photos suggest, writes Smith Journal. Not only is the island extremely remote and difficult to access, it is also surrounded by Somali pirates trawling the Arabian Sea. One result of this is that the ecosystem has been preserved in a super-weird glory you have to see to believe. More, here.
_________
Never miss a story, sign up for NUVO's weekly newsletter, here.