Conversation Piece, June 17, 2018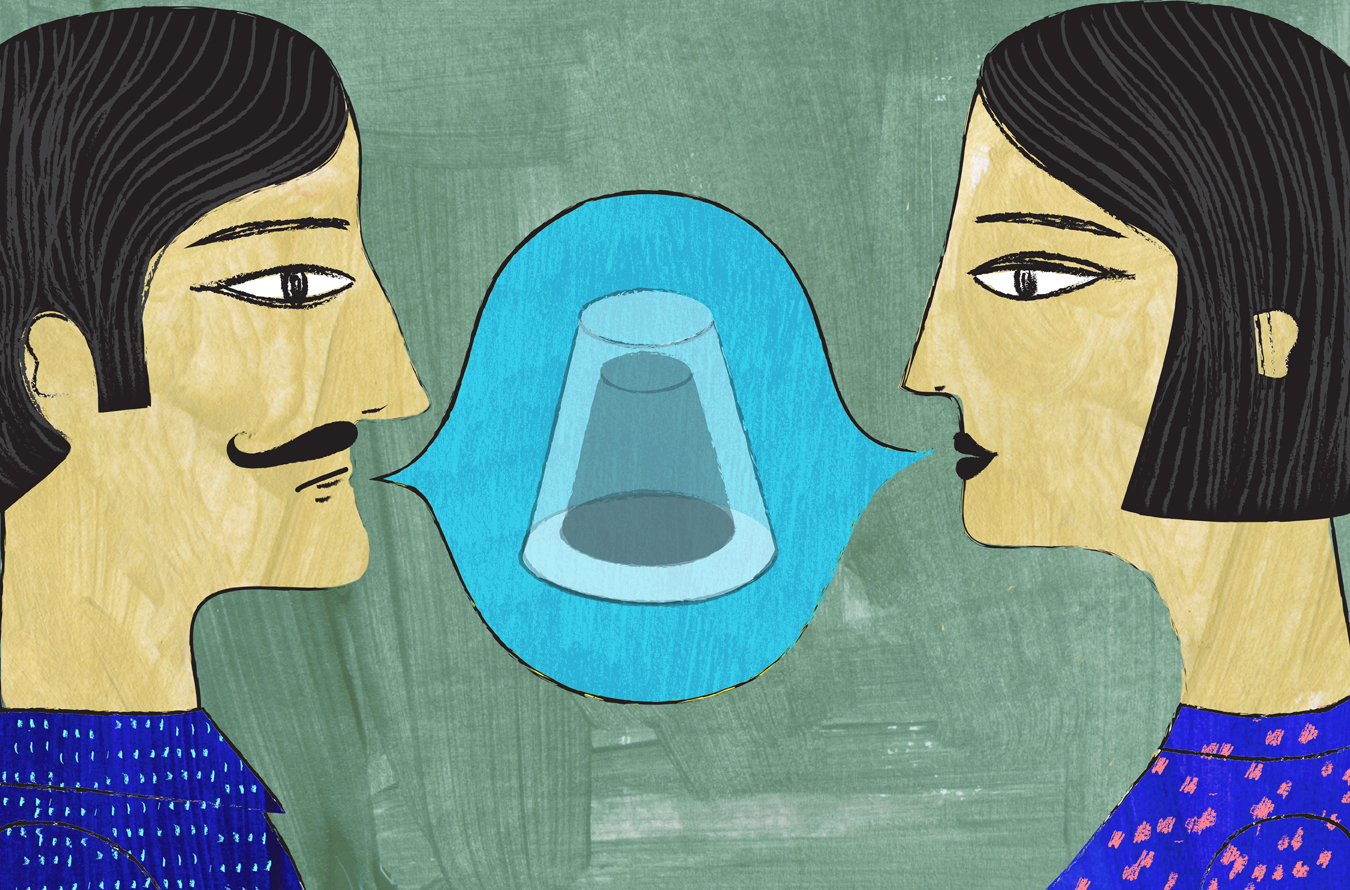 Enjoy our Sunday series, Conversation Piece, a NUVO–curated digest of things on the Internet we think you'll want to talk about.
Influencers and the art of hotel manipulation. At a glance, it can seem like every Instagram celebrity and their cat is being hosted free of charge at the world's most luxurious hotels—and that's annoying, both to us normals, and to hotels themselves, many of which have struggled to establish best practises when it comes to hosting influencers, and been burned in the process. If you've ever wondered about the mechanics of influencer travel, and what hotels really think of the bikini-clad twentysomethings live-vlogging by their pools, this is for you. Read more, here.
Back in time for dinner. A new CBC show debuted this Thursday entitled Back in Time for Dinner. The premise: a Southern Ontario family has dinner in a different decade each week for six weeks (from the forties to the nineties). Everything from their home's decor, to their clothing, technology, kitchen implements, and menu, are totally period appropriate, and there is many a history lesson to learn along the way. Learn more, here.
Lime in the coconut. It's a tiki cliché to drink out of a fresh coconut—but the fruit-as-vessel format does have an enduring and undeniable appeal. In this well-researched article for Eater, writer Kelsey Lawrence delves into the origins of drinking from tropical fruits, exploring the genesis of tiki culture in the thirties (it has near-nothing to do with Hawaii) and the modern resurgence of kitsch. Read more, here.
The Odd Father. Perhaps you know one, perhaps you've been one—a Weird Dad. As Jen Gann writes for The Cut, one of the things that defines the Weird Dad is having stubborn interests—say, for example, an intense passion for baking bread, riding bikes, or westernwear—and an unabashed attitude towards talking about them at length. In honour of Father's Day, take a moment to read Gann's humorous and heartwarming ode to her husband and his transformation into a certifiably strange dad. Find it, here.
_________
Never miss a story. Sign up for NUVO's weekly newsletter, here.