Conversation Piece, January 14, 2018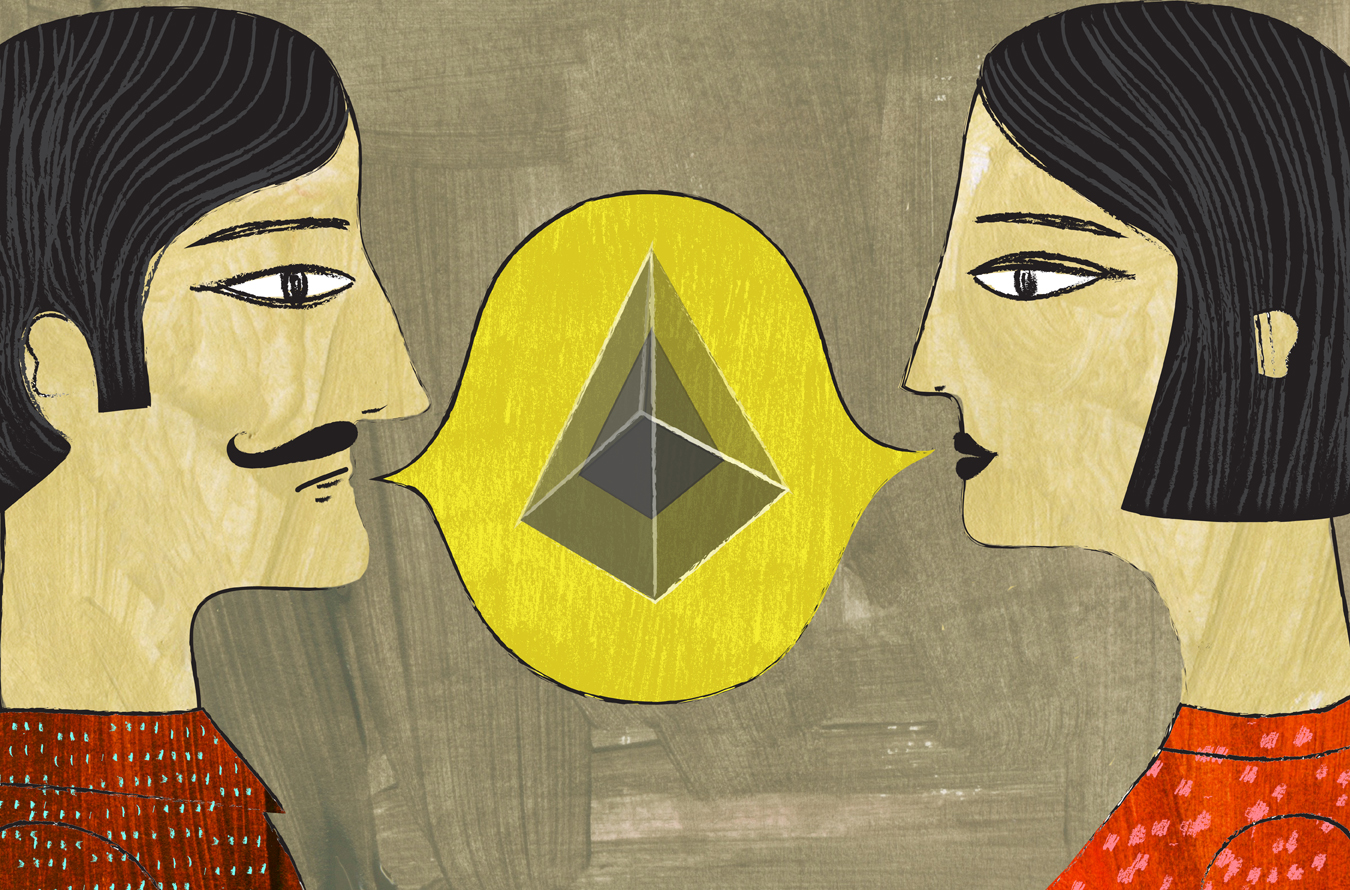 Enjoy our Sunday series, Conversation Piece, a NUVO–curated digest of things on the Internet we think you'll want to talk about.
Beware the Slenderman. The attractive town of Waukesha, Wisconsin is safe, with hardly any recent history of violent crime—but the serene location of Payton (Bella) Leutner's attempted homicide in 2014 is hardly the most unusual thing about it. The two girls who stabbed 12-year-old Bella in the woods after a sleepover party were motivated by paranoid delusions of a fictional boogeyman made all the more real through the lens of one of the girls' then-undiagnosed schizophrenia. For Hazlitt, Wisconsin-born writer Kathleen Hale recounts this true-crime narrative with dignity, deep research, and a lack of undue dramatization—this story is strange enough on its own. Read it, here.
Hail. Vodka, hot sauce, Worcestershire sauce, spices and garnishes, and most critically, Clamato: the perfect Caesar. Invented in Calgary, 1969, the spicy cocktail is as Canadian as a butter tart, and goes better with brunch. The New York Times gets savvy to the Caesar in this enjoyable cocktail column, which happens to feature a quote we can toast to: "In Canada, anytime is a good time to drink a Caesar." Read more, here.
Consider the lobster. It seems like a step against animal cruelty: Swiss animal protection laws are set to pass forbidding boiling live lobsters. Instead, the star of the seafood tower will need to be stunned, its brain mechanically destroyed (with a knife, usually) before its body takes the boiling plunge. Not pleasant to think about, but hey, at least the crustacean is unconscious—right? Actually, basic biology suggests that due to the dispersion of lobster's nerve bundles down its body, a lobster with head trauma may just be going through twice the torture. Aside from eating something else with our drawn butter, is there recourse that will save the lobster pain? Find out, here.
Cinnamon burn. In a blog post titled "I made the cinnamon rolls from Mario Batali's sexual misconduct apology letter," Geraldine DeRuiter gives the world's most poorly-timed recipe suggestion an honest try, revealing Batali's culinary instructions to be as misguided and lazy as his attempt at accountability while simultaneously describing her own experiences with harassment in an intense, bitingly hilarious way. Spoiler alert: the cinnamon rolls are awful. Read it, here.
_________
Never miss a story. Sign up for NUVO's weekly newsletter.