Conversation Piece, December 10, 2017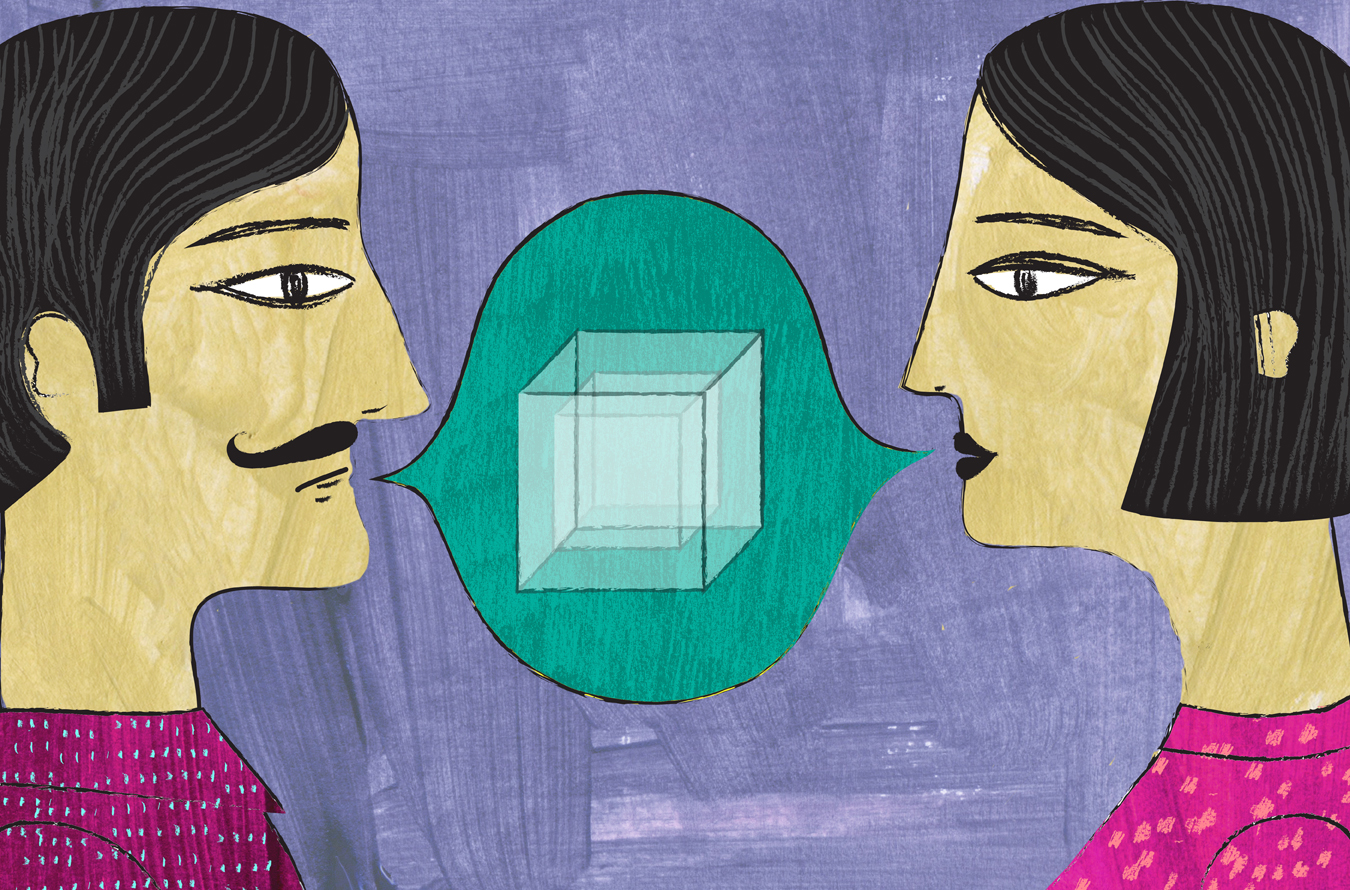 Enjoy our Sunday series, Conversation Piece, a NUVO–curated digest of things on the Internet we think you'll want to talk about.
In the St. Nick of time. Here is an excerpt from Tim Ferriss' new book that includes a long list of celebrities answering the question, "What purchase of $100 or less has most positively impacted your life in the last six months?". What spatula changed Darren Aronofsky's breakfasts, what feminine care delivery service does Dita von Teese adore, and what children's book can Neil Gaiman's son actually get into? Most importantly, which of these life-changing items can you snap up in time to wedge into applicable Christmas stockings? You'll have to read more here to find out.
Vince Guaraldi: A Christmas Story. Vince Guaraldi's claim to fame is his creation of the only holiday music with any iota of charm or tolerability (we said it): A Charlie Brown Christmas, the iconic folksy jazz album used to score the classic TV holiday special of the same name. But who was the man behind the festive melody of "Linus and Lucy" and the rolling thirds of "Skating"? This New Yorker profile offers a glimpse of the California jazz pianist who could never quite surmount his own success after performing the veritable magic trick of creating a timeless Christmas album. Read more, here.
The restaurateur has no clothes. Prepare to be dumbfounded by the strange tale of a Londoner who created a TripAdvisor profile for a non-existent restaurant for a laugh, managed to usher the review site's rankings upwards until it was the top-rated restaurant in the city, then followed through on the ruse by actually hosting customers (serving them ready-made meals in his yard). A modern cautionary fable—things aren't always as they seem, no matter what heaps of people on TripAdvisor say. Read more, here.
The end of the social media era. Vanity Fair's Nick Bilton wonders if one day, society will regard our modern social media obsession the same baffled awe currently applied to 1960s smoking culture or the once-common practise of giving teething babies cocaine. "Will a future generation look back in 10, 20, or maybe 100 years from now and wonder, mystifyingly, why a generation of humans believed in these platforms despite mounting evidence that they were tearing society apart?" he asks. Perhaps it's time we beginning kicking an unhealthy addiction. Read more, here.
_________
Never miss a story, sign up for NUVO's weekly newsletter, here.