Conversation Piece, August 6, 2017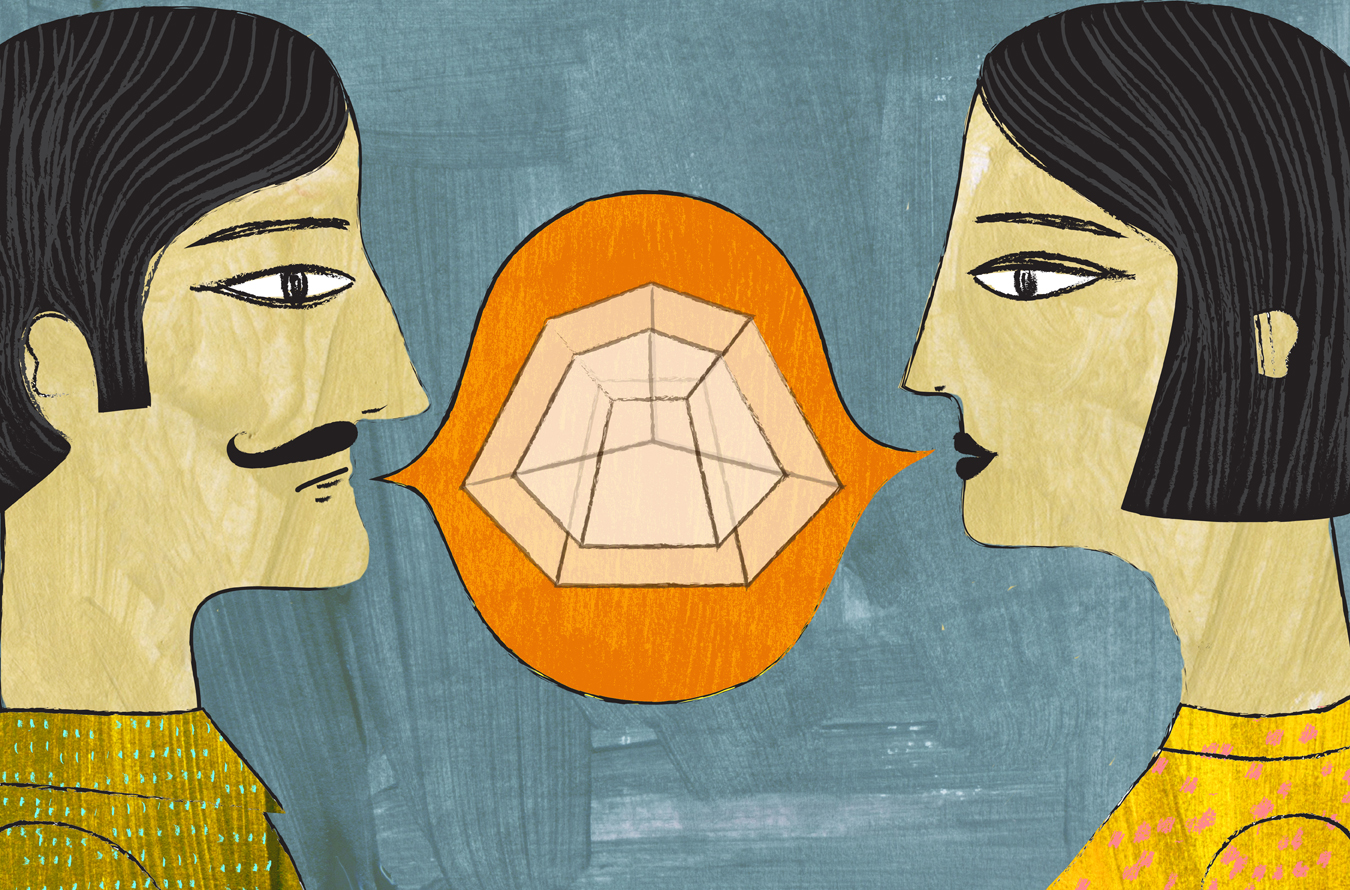 Enjoy our Sunday series, Conversation Piece, a NUVO–curated digest of things on the Internet we think you'll want to talk about.
West Vancouver's poor little rich kids. West Vancouver's British Properties are an enclave of the one per cent, where property values soar year after year, and mansions overlook the city centre and Lions Gate Bridge. Yet life in the area isn't all Porsches and Whole Foods: Maclean's reports 43 per cent of kindergarten-aged children in the British Properties qualified as "vulnerable" on a standard index of childhood development, according to an annual state-of-the-city report. But why are the Properties' pre-schoolers in peril? Read more.
Drink responsibly. For years, the kale-fueled clean eating trend has—sorry? Oh, you don't ever want to talk about clean eating again? Can't blame you, so why don't we pivot into this whole "clean drinking" thing for a change. Have you noticed more green juice and coconut water in your cocktails? More organic wine and kombucha beer on your menus? The National Post hones in on why the embellished cleansing claims of alcoholic health drinks are more sinister than a bowlful of quinoa any day. Read more.
Defenders of the galaxy. In case you were thinking of switching careers, NASA is seeking to hire a scientist whose main responsibility will be to protect the planet from alien life. This "planetary protection officer" will be in charge of keeping alien matter away from Earth, evaluating space missions, and recommending new safety standards to the agency. Oh, and the salary is out of this world. Read more, here.
You can roast cantaloupe. We're sorry, but what? Excuse us? Roasting a cantaloupe? According to Food52, sprinkling a subpar cubed melon with sugar and vanilla and popping it into the oven at 400℉ transforms the fruit into a jewel-like, concentratedly sweet topping that looks like butternut squash but tastes like sunshine waiting to be tumbled over yogurt. Golly. Read more, here.
_________
Never miss a story, sign up for NUVO's weekly newsletter, here.