Conversation Piece, August 20, 2017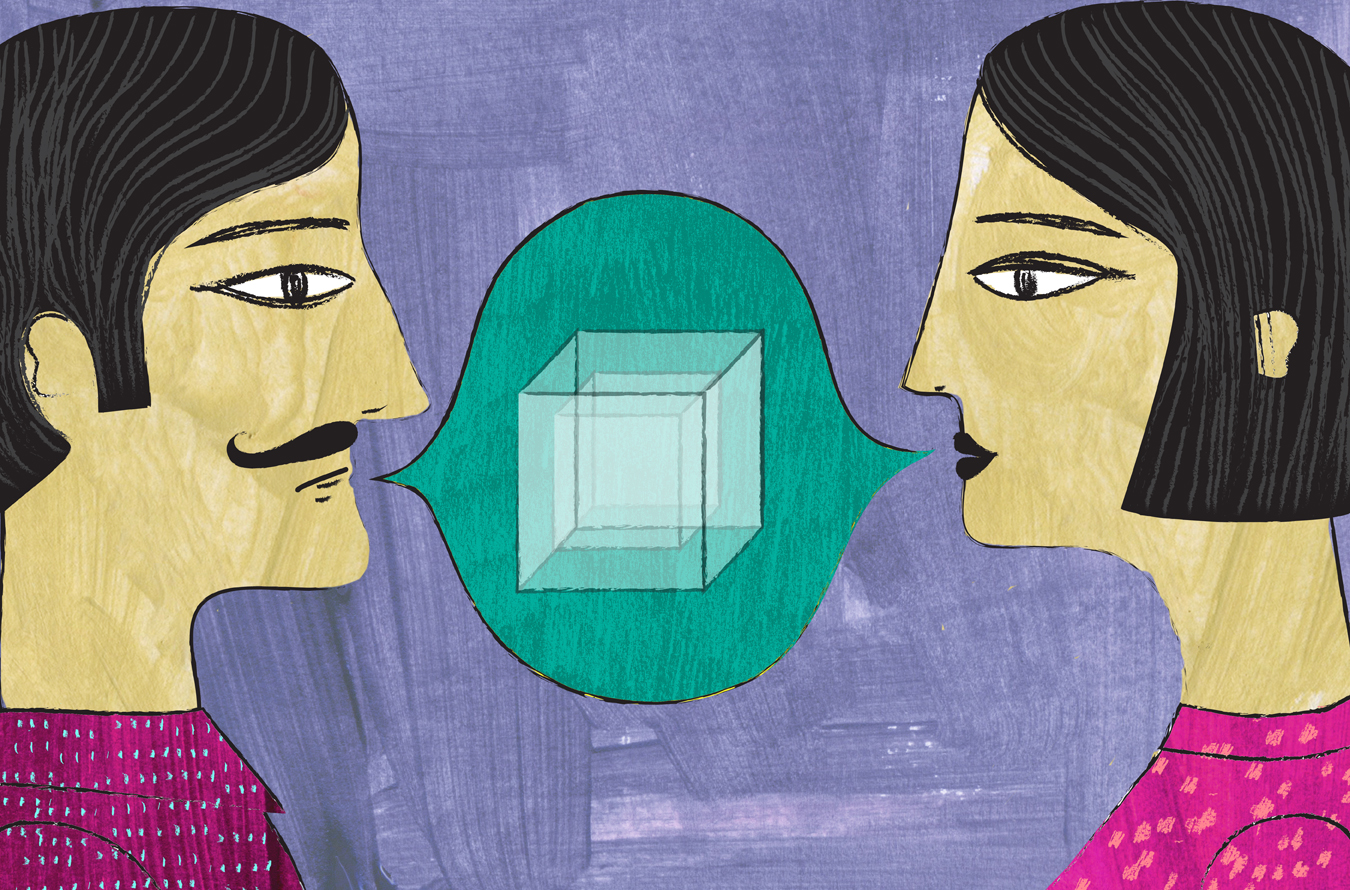 Enjoy our Sunday series, Conversation Piece, a NUVO–curated digest of things on the Internet we think you'll want to talk about.
Director's cutlet. Food stylist David Ma has created a series of shorts on his Youtube channel reimagining food videos in the style of famous directors—think gratuitous red liquid spurting out of a tomato when Quentin Tarantino makes spaghetti and meatballs, luminous pancakes by Alfonso Cuaron, and the slow-mo explosion of a waffle stack in the style of Michael Bay. But our favouite (of course) is when Ma imagines how Wes Anderson would make s'mores—the pastel, placards, and precision are perfectly on point. See them, here.
From pumpkinheads to PSLs. Nobody wants to start hearing about pumpkin spice in August but this is the Internet, so, sorry. Today's spin on the topic comes courtesy of The Awl, and their piece tracing back the genesis of pumpkin-flavoured treats to a prescient episode of Sabrina the Teenage Witch, analyzing the gourd's paradoxical suggestion of both simplicity and decadence, and how they became SEO gold. Learn all there is to know about pumpkins, here.
Once in a lifetime. Designed by Tomas Solas and Carlos Lagrance, the Life Calendar (now on Kickstarter) acts as a visual reminder of how many weeks actually transpire in a given average lifespan. Each square is a week, each row a year, laying your whole life out ahead of you in a beautiful, though admittedly anxiety-inducing, format. Steve Jobs did cite impending death as his prime motivational tool—similarly, this calendar intends to emphasize the fleetingness of it all. See the calendar, here.
It's the little things. August has a way of feeling like a protracted Sunday—summer is about to end, and you know you should be making the most of something that seems intangible and elusive. It's enough to spark a case of the glums. Joy Wilson of Joy the Baker addresses said glums with a list of 10 suggestions of small cheer-up things—they won't save the world, but they're kind of nice regardless. See the list, here.
_________
Never miss a story, sign up for NUVO's weekly newsletter, here.