Conversation Piece, August 19, 2018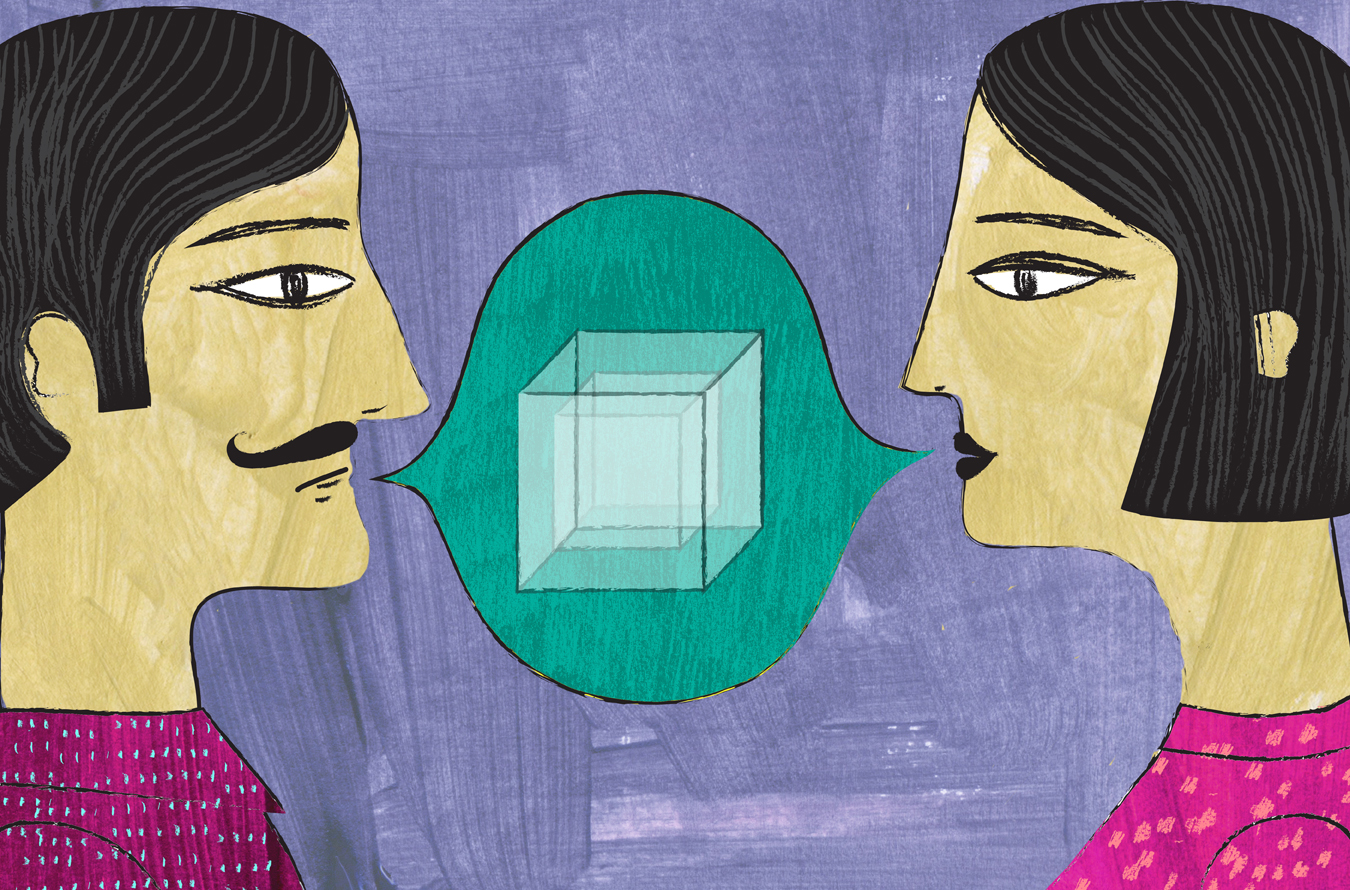 Enjoy our Sunday series, Conversation Piece, a NUVO–curated digest of things on the Internet we think you'll want to talk about.
When fish fly. In the quiet port city of Jinshan, Taiwan, a small group of fisherman are keeping a century-old tradition alive: fire fishing. The theatrical, albeit dangerous, technique involves sending a stinky explosion of sulphuric fire into the night sky. The bright flame attracts sardines who then fervently jump towards the light by the thousands, allowing fisherman to scoop them up mid-air. However, with a dwindling number of fire fisherman and a disinterested younger generation, one cannot help but wonder—is fire fishing destined to burn out? Find out here.
Come play with us, Danny. On the surface, it's a harmless sight: two girls standing in blue dresses at the end of a hallway. There's no blood, guts, or gore, yet it still makes the blood run cold, as if you were watching The Shining all over again—and that's precisely the point of this type of visual, known as the monumental-horror image. As Sean T. Collins writes for the Outline, "Chances are good that if a movie has ever really frightened you, you have strange, standalone sights like these to thank." Delve into the spooky visual-heavy story, here.
Sound of summer. This interactive, data-driven piece of storytelling from The New York Times takes a look at why the hottest songs of the summer always seem to sound the same: loud, cheerful, and highly danceable. This hasn't always been the case—in 1988, both Gloria Estefan's upbeat, dance tune "1-2-3" and Def Leppard's electric rock anthem "Pour Some Sugar On Me" topped the summer charts. So what changed? Read more, here.
Street-smart animals. It all started with goldfish. At an environmental non-profit in Colombo, Sri Lanka, the little fish kept disappearing from the office's small outdoor pond. The mystery took a costly turn when the pond's dragon koi (about $65 each) started to go missing. To catch the thief in action, the building's landlord installed security cameras and soon discovered that it was not a human responsible for the crime, but a hungry fishing cat looking for an easy snack. This discovery prompted conservationist Anya Ratnayaka (who was working a desk job at the non-profit as the time), to launch the first-ever study of urban fishing cats. Her research has led to some interesting theories—including one that speculates urban centres may be making animals smarter. Read more, here.
_________
Never miss a story. Sign up for NUVO's weekly newsletter, here.