Conversation Piece, April 29, 2018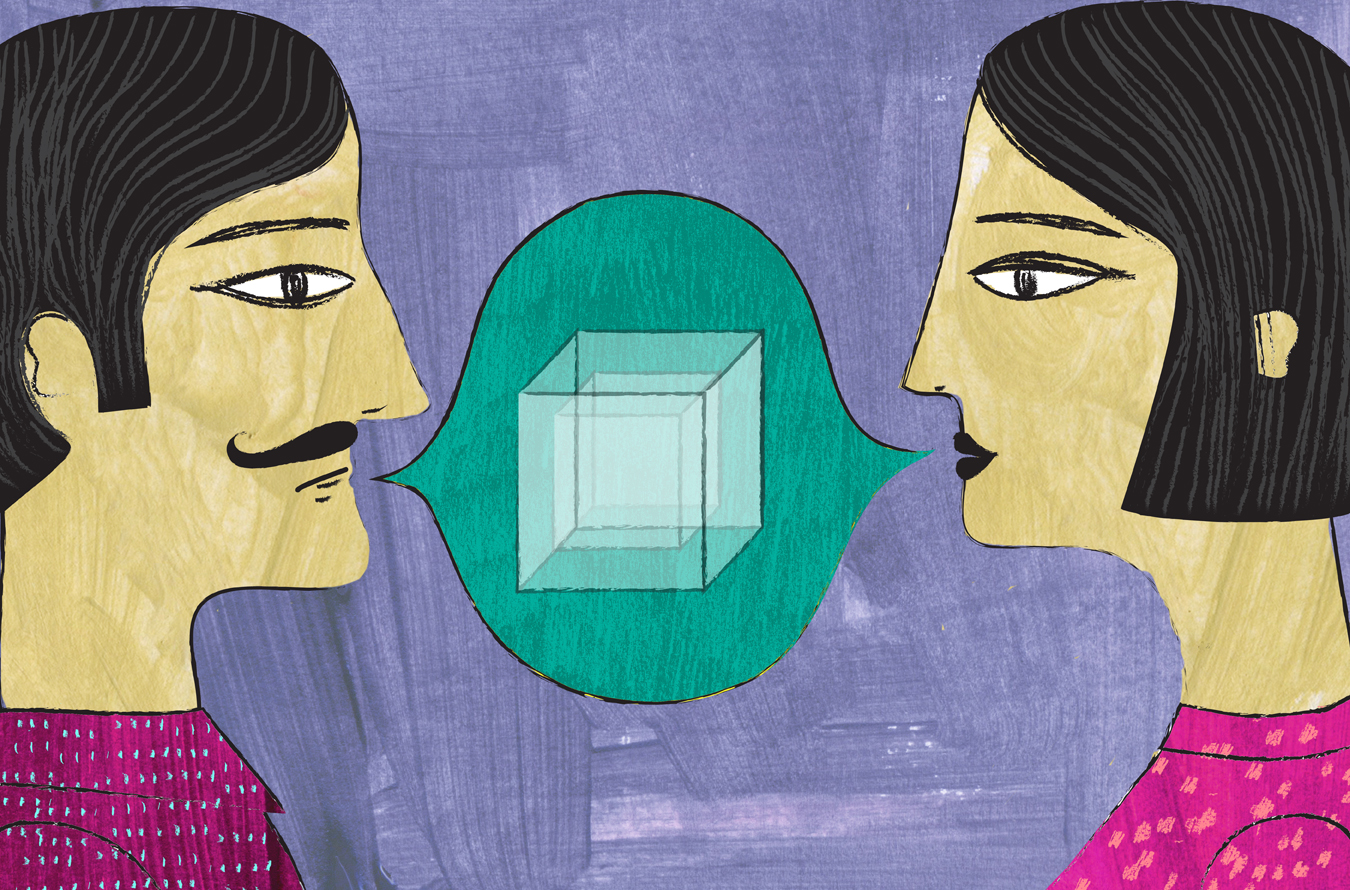 Enjoy our Sunday series, Conversation Piece, a NUVO–curated digest of things on the Internet we think you'll want to talk about.
Rent-a-relative. In Japan, there are agencies that will rent out replacement relatives—that is to say, actors who will impersonate your mom, your brother, your granddaughter, or even your best friend. It may seem strange, but for those who have lost or become estranged from loved ones, these services can provide a remedy for utter loneliness and even result in real, meaningful relationships. Read more, here.
To brie or not to brie. At some point or another, you have probably found yourself standing in the kitchen staring at a somewhat moldy-looking block of cheese wondering, "Can I eat this?" Bon Appétit has graciously compiled a complete guide to whether or not you can slice away that fuzzy blue patch or if you should really just toss it in the trash. No more upset stomachs, no more wasted cheese. Read it here.
Breaking Amish. For Amish and Mennonite families who consider work to be sacred, a holiday seems out of the question. Yet since the mid-1920s, people from these communities have spent their winters vacationing in a small neighbourhood called Pinecraft in Sarasota, Florida, and the strict rules of Anabaptist life are temporarily suspended. Photographer Dina Litovsky captures this annual tradition in a photo series for The New Yorker. See it here.
The lost stories of Fitzgerald. For F. Scott Fitzgerald, the road to The Great Gatsby was filled with countless unpublished tales. I'd Die For You: And Other Lost Stories is a collection of eighteen lesser-known stories from the author written in his characteristically beautiful, sharp, and surprising language. For Fitzgerald fans, the book is a treasure trove of insight into the iconic American author's tumultuous life. Find out more, here.
_________
Never miss a story. Sign up for NUVO's weekly newsletter, here.