Conversation Piece, October 21, 2018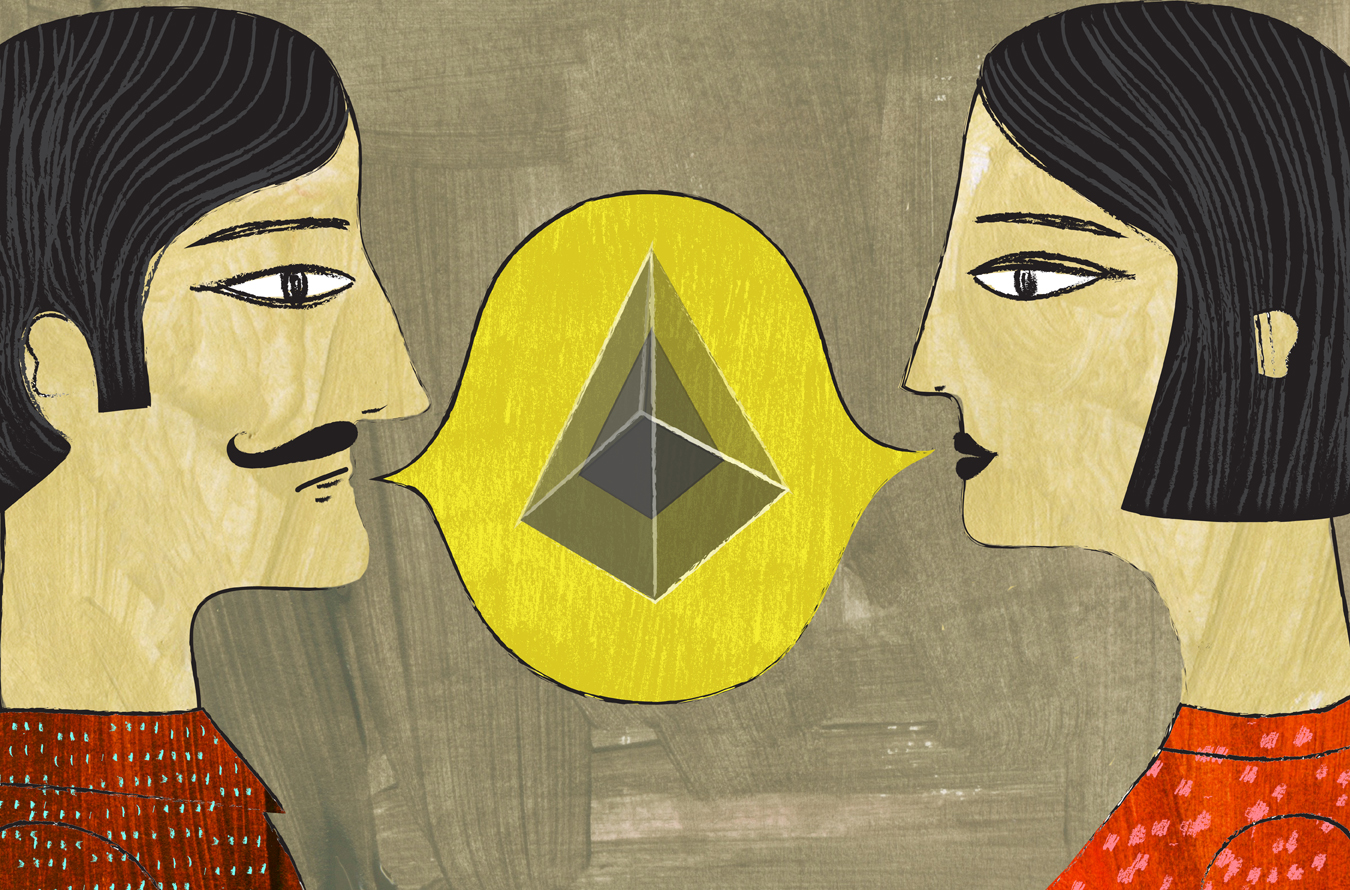 Enjoy our Sunday series, Conversation Piece, a NUVO–curated digest of things on the Internet we think you'll want to talk about.
Mad world. Following the United Nation's report stating that we have just 12 years to slow climate change's slide towards disaster, there's been a lot of speculation about how to solve the problem, and why we got here in the first place. Statistics show that 70 per cent of emissions are produced by just 100 companies, so taking shorter showers and choosing public transit may not make as large of an impact as one might hope. At the root is our global dependence on fuels like oil, gas, and coal, exacerbated by the CEOs running energy companies who are unwilling to part with profits from the resources that keep modern life going. Companies angle against policy changes that would affect their bottom line, and it seems that investors are looking forward to the new markets created by the destruction of climate change (hotels for those fleeing from hurricane-ravaged communities could turn great profit, after all). Start your essential reading on the complex issue, here.
Focus on this. Our world is filled with stimulation: from push notifications on our phones, to webpages serving ads left and right, traffic lights, 24-hour urban illumination, and the bustle of modern life. The modern office—a place once populated by sequestered cubicles–is no less dynamic, as open concept spaces have become the norm. It can all be a little overwhelming, making it hard to focus on important tasks without simultaneously scrolling Instagram. Enter the Panasonic Wear Space, a headpiece designed to prevent peripheral distractions from disrupting workflow. The innovation looks a bit like a winter head band and includes a view-blocking panel that wraps around the head, attached to noise-cancelling headphones. Take a look at the future of co-working here.
Booked up. It's every bibliophile's secret shame: the unread tower of books that just keeps growing, mostly due to the loss of self-control that happens upon entering a bookstore. There's nothing more wonderful than the prospect of stacks of stories waiting to be discovered, and looking at such a stack may bring more joy than dismay to its owner. Atlas Obscura is looking to show off some of its reader's most impressive tsundoku, the Japanese word for that pile of unread books. Get in on the I'll-show-you-mine-if-you-show-me-yours here.
Big Bird flies away. There are few more lovable, more timeless childhood icons than Big Bird. The eight-foot-tall Muppet walked into viewers' hearts almost half a century ago on Sesame Street thanks to his puppeteer, Caroll Spinney. Last week, Spinney, who also played Oscar the Grouch, recorded his final voiceovers for the characters, and walked down Sesame Street for the last time. The 84-year-old stepped out of his yellow-feathered costume and let someone else hang out in the trash in 2015, as the physical demands of the job became more difficult as he aged. He continued to provide voices for both Oscar and Big Bird in the following three years, but now the characters will fall into the capable hands of the next generation of Muppeteers. Read about Spinney's remarkable career here.
_________
Never miss a story. Sign up for NUVO's weekly newsletter, here.