Though the twisted helix is the spine of his designs, all-American jeweller David Yurman's work goes beyond his signature motif.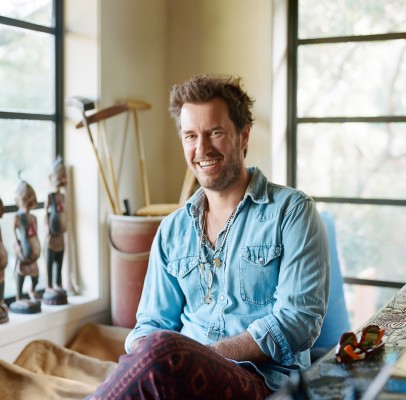 With TOMS shoes, social entrepreneur Blake Mycoskie pioneered a for-profit business model known as "one-for-one". The nine-year-old company now sells eyewear, handbags, and coffee—but its bona fide product is the power of giving.
Francesca Amfitheatrof, Tiffany & Co.'s ambitious new design director, isn't afraid to think outside the little blue box.