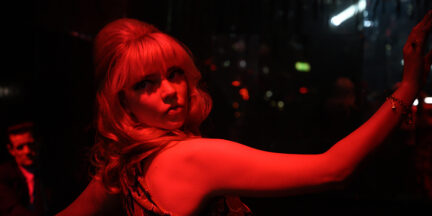 All you need to know about TIFF, from COVID precautions to a drive-in theatre, to an early release of Dune.
With their Opera Atelier, a period opera and ballet company, Marshall Pynkoski and Jeannette Lajeunesse Zingg are a case study in living your art.
Before Flutie, before Danny Mac, before Damon Allen, there was Ron Lancaster. And here he comes again, looking for another Grey Cup ring.