Available worldwide and online.
ihaveaquestion@lelabofragrances.com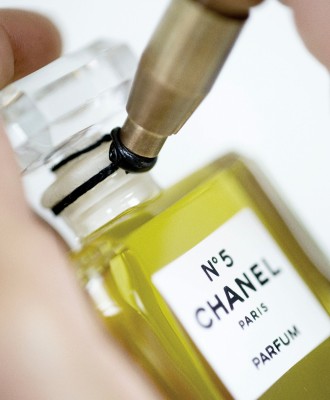 Over 15 years, we have examined the art and science of beauty rituals and the painstaking precision required to create some of the finest products on the market.
Le Labo's nine City Exclusive scents pay tribute to specific cities where Le Labo shops are found, and are only available in the city they're named for—until now. Le Labo has released the full City Exclusives collection online and in its various boutiques worldwide, so you can stock up on your favourite scent without the added airfare.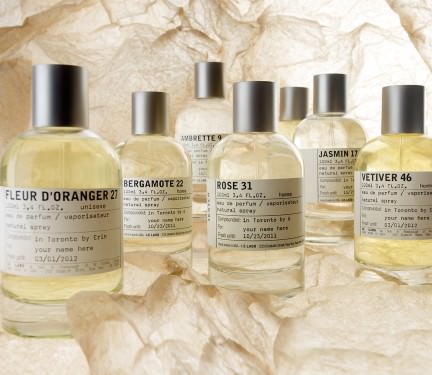 A different kind of perfumery is emerging. Call it boutique, niche, or indie—fragrance that defines itself against mainstream houses and tastes. A few leaders of the evolution? Frédéric Malle, Serge Lutens, and, more recently, Le Labo, a brand created by Fabrice Penot and Eddie Roschi, who say that their mission is to "make life more beautiful" using fragrance.