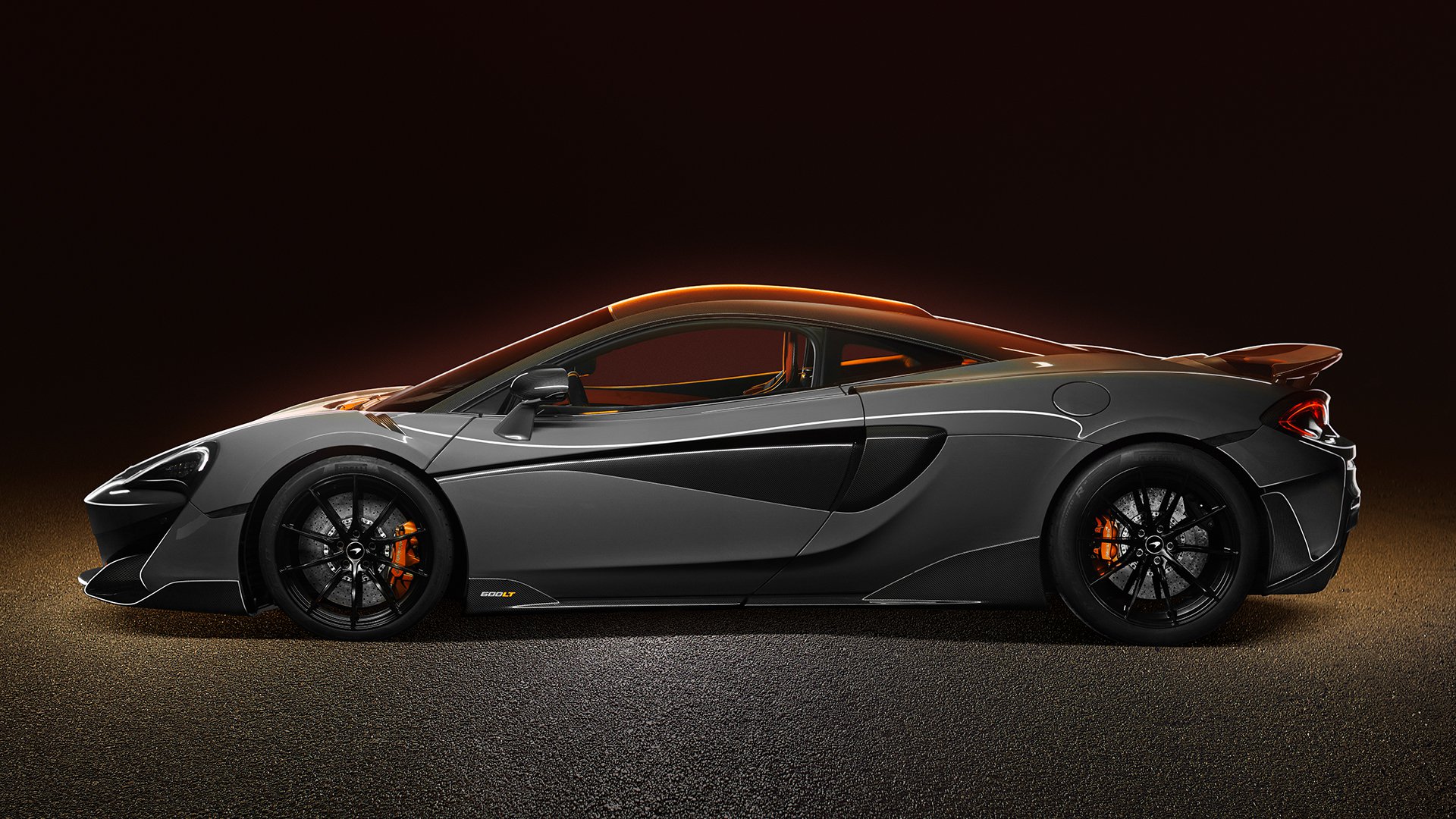 This past weekend at the Goodwood Festival of Speed Hillclimb in England, McLaren unveiled a new high-performance model based on its already very impressive 570S supercar. Still part of its Sports Series (which is the entry point for the brand), the new 600LT builds upon the prowess of the 570S by adding power and shedding weight.
The 600LT is now McLaren's third road car to carry the "LT" naming structure, which is a reference to the brand's F1 GTR "Longtail" race car from the late 90s. Not unlike M for BMW, or AMG for Mercedes, LT has become the model class for McLaren's most performance-minded expression of any given model. As previously established by the wild 675LT (and the convertible 675LT Spyder), the 600LT is not only lighter and more powerful but also carries additional carbon fibre aerodynamic elements for enhanced downforce at speed.
Still employing the same 3.8-litre twin turbo V8 I wrote about in my original review of the 570S, the 600LT's output has been bumped up to 592 horsepower and 457 lb-ft of torque, which is up from the 570S' already impressive 562 horsepower and 440 lb-ft. With the additional ponies and less weight (McLaren has removed some 100kg from the car), the 600LT can hit 100 km/h in 2.9 seconds on its way to a top speed of 328 km/h (on track-ready Pirelli Trofeo R tires).
With a fixed rear wing and a much more aggressive downforce package that includes a new front splitter, rear diffuser, and sills all in carbon fibre, the 600LT is indeed longer than its 570S sibling. Weight savings extend beyond the extensive use of carbon fibre, as the 600LT has the lightweight braking system and suspension components from the 720S, a special top exit exhaust (wild), and the option of the super-lightweight seats from the McLaren Senna.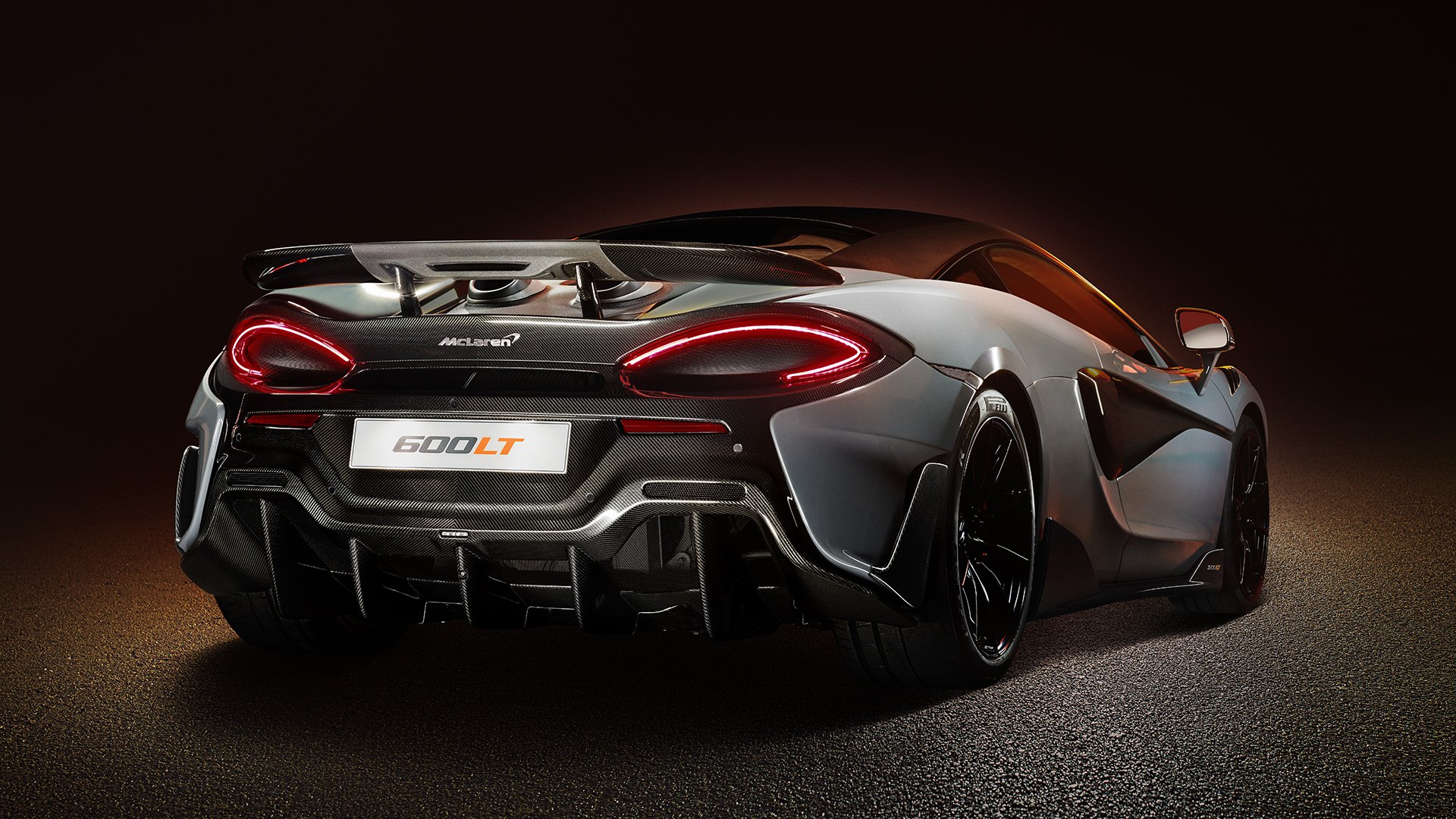 Billed as "a track animal let loose on the road", the 600LT looks very aggressive and given that it's based on the 570S, there is simply no question that it will be very fast. I had the pleasure of spending a few days driving a 570S from Vancouver to Osoyoos and back and found the car to be nothing short of a blast—fast, compliant, and surprisingly easy to drive.
Production will be limited as McLaren only intends to make the 600LT for about a year with a starting price of $280,000. With a $55,000 premium over the starting price of the 570S, the 600LT offers additional track skills, greater overall performance, an even sportier appearance, and the limited production befitting any McLaren carrying the Longtail name.
_________
Never miss a story. Sign up for NUVO's weekly newsletter, here.