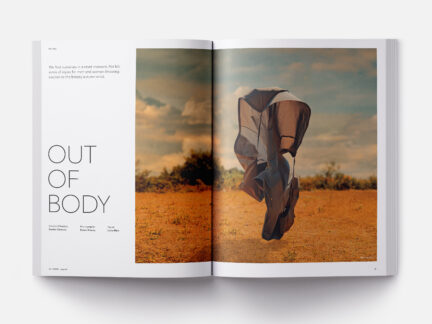 Congratulations on being selected to experience NUVO
Sign up below to receive your one-year, complimentary subscription to NUVO (retail value: $59).
Get inspired by Canada's authority on the exceptional featuring original stories and striking photography on various lifestyle topics celebrating excellence in Canada and around the world.
To redeem your one-year complimentary subscription, select the following option, enter your code, and proceed to checkout.
*For Canadian addresses only. NUVO does not sell or rent subscribers' names, email, or mailing addresses.