Place d'Armes
78000 Versailles
France
+33 01 30 83 78 00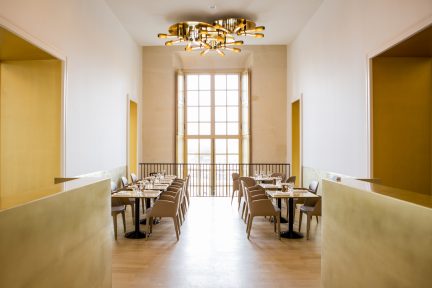 Elegant French café by day, sumptuous private event space by night.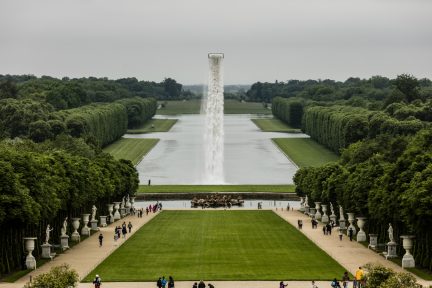 Danish-Icelandic artist Olafur Eliasson has taken over Versailles.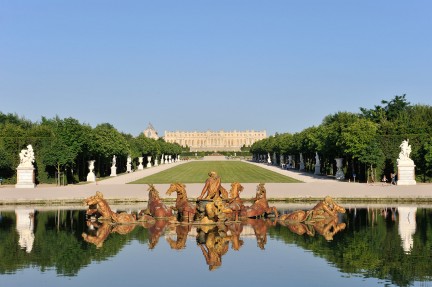 The Château de Versailles features the ultimate formal French garden, created with geometric precision. Long walks are lined with statues, pools and waterways abound, vistas are—literally—king-sized.