Chemin du Champs des Filles 32
CH-1228 Plan-les-Ouates
Genève, Switzerland
+41 22 860 0440
[email protected]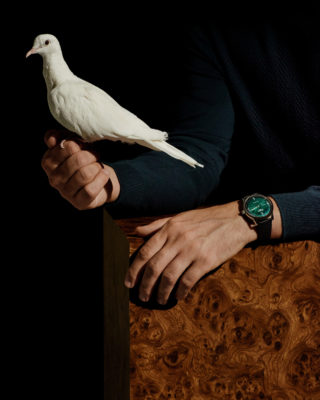 Green is an expressive colour statement on the wrist with these timepieces sure to fashion a similar share of envy.
When timing is everything, planning ahead is a necessity—especially for world travellers. After winding the dials back an hour for daylight savings time, we're already looking ahead to a future watch exclusive with a Canadian twist.