Various locations and available online.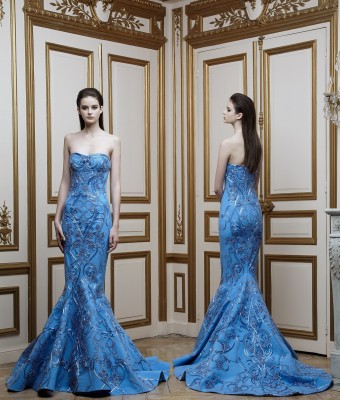 In the world of fashion, the path to success is a fickle one. When Mikael Derderian—creative director of eponymous label Mikael D—asserts that his career did not follow a "normal trajectory," it's a bit of an understatement.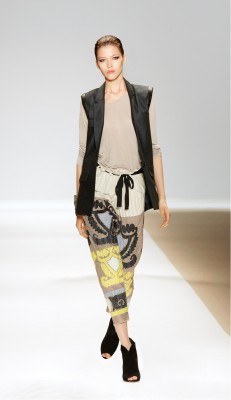 There are two kinds of fashion names. There are some, like Chanel and Dior, that are familiar to those with even minimal knowledge of the fashion biz, and then there are those emerging brands that are the province of only the most learned of insiders. That's where Yigal Azrouël fits.