Coolest Concept Cars From 2021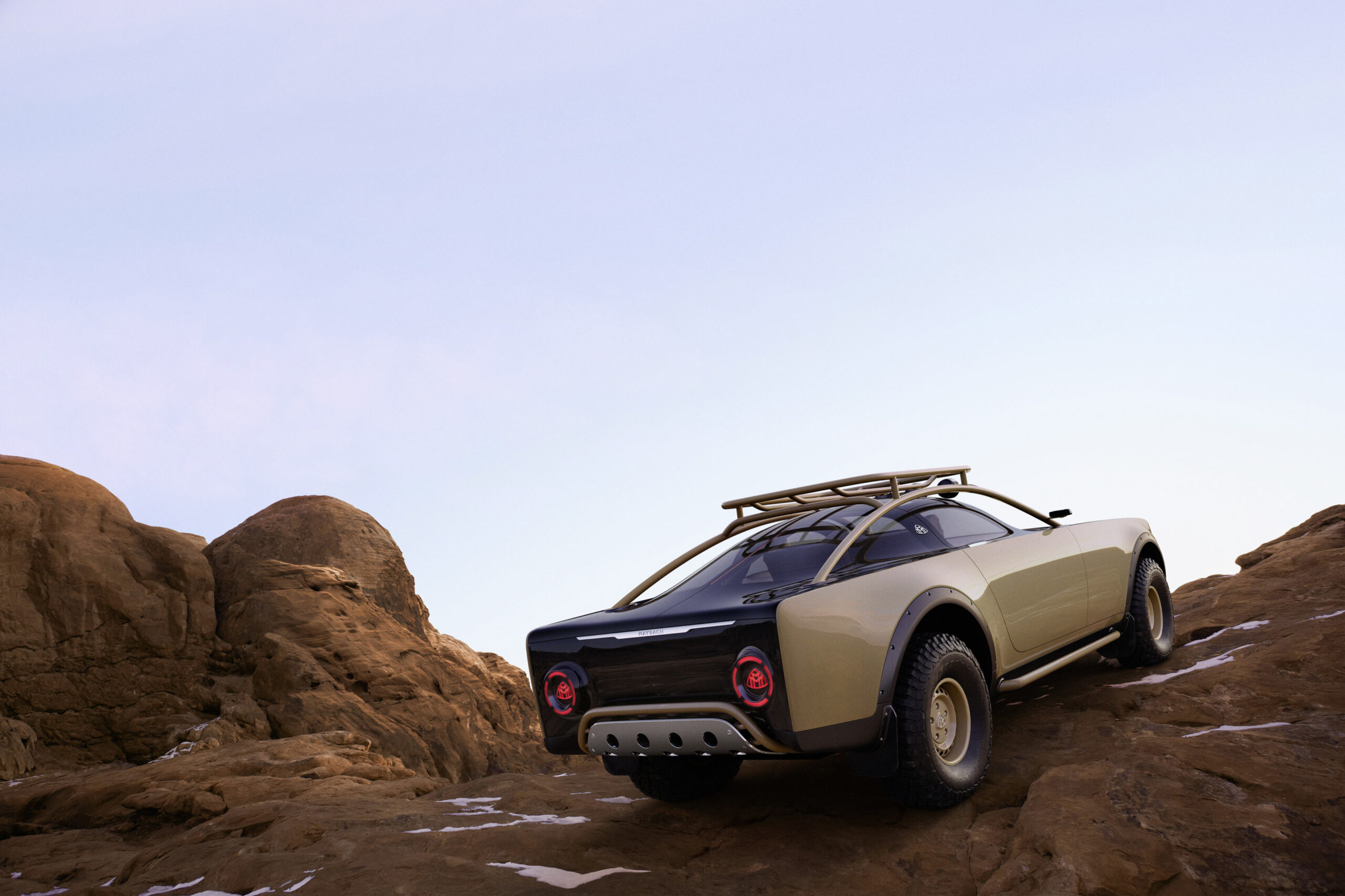 Every once in a while, automakers hand over the reins to their design department, letting it go wild and envision the future of the brand and industry through a concept car. Since 2021 saw the tempered return of auto shows around the globe, we got the chance to see some new concept cars too. Here are our picks for the coolest concept cars of last year.
Lexus Electrified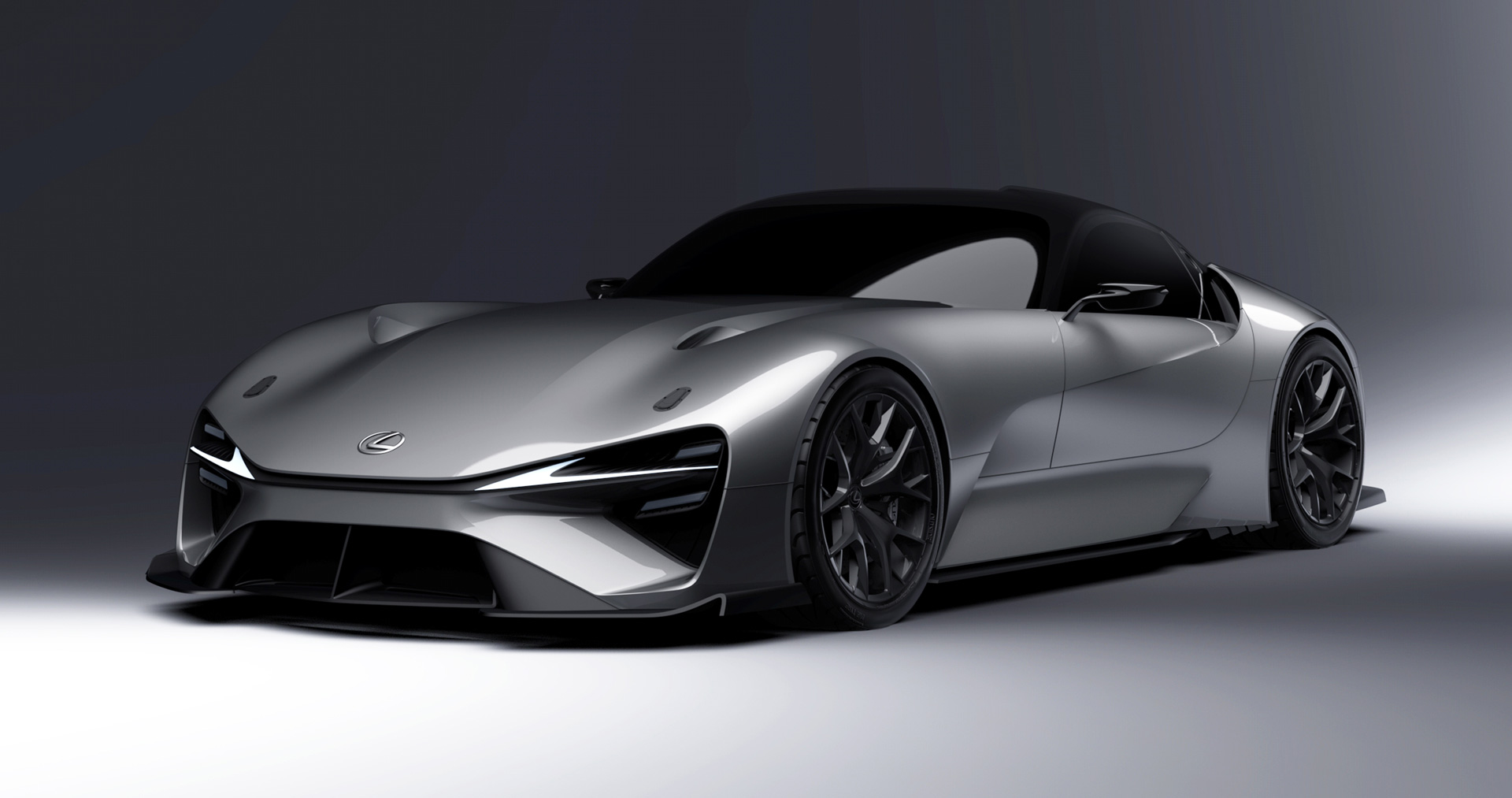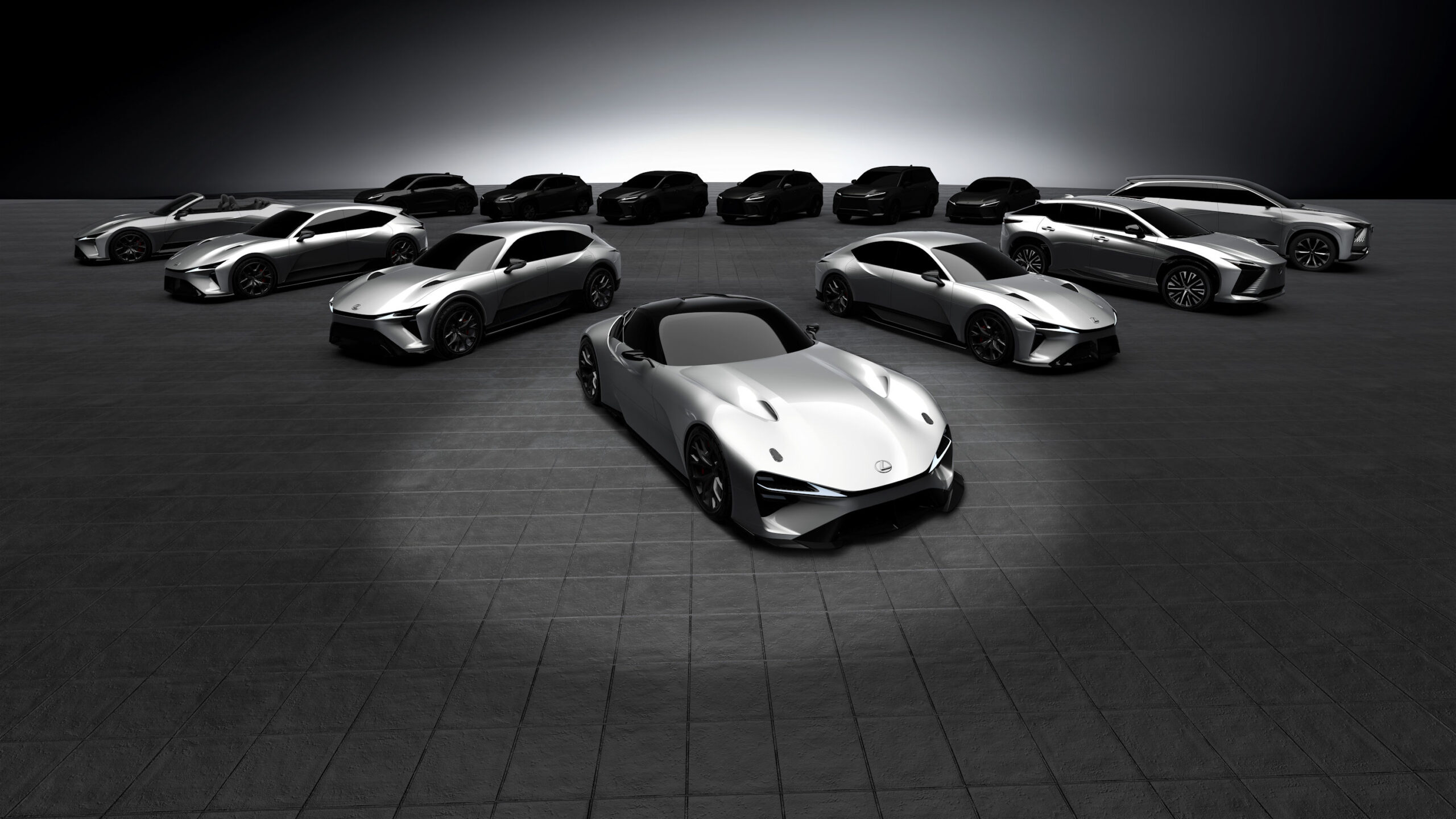 To close out 2021, Toyota and Lexus signalled their intent to pursue green shoppers with a new crop of electric vehicles. Among the 15 cars that were unveiled was the creatively named Lexus Electrified Sports EV concept, which draws inspiration from the brand's awesome but retired LFA supercar. That former halo vehicle featured a V10 engine and tons of carbon fibre construction. Toyota president Akio Toyoda explains that the same secret sauce that made its old supercar so amazing is at work in this new electric car. The vehicle features a next-generation solid-state battery that provides 700 kilometres of range. The concept will also zip to 100 km/h in under two seconds. Whether the ideas behind this concept make it to a production vehicle is yet to be seen, but Lexus is planning on shifting its entire portfolio to electric propulsion by 2030.
Project Maybach Virgil Abloh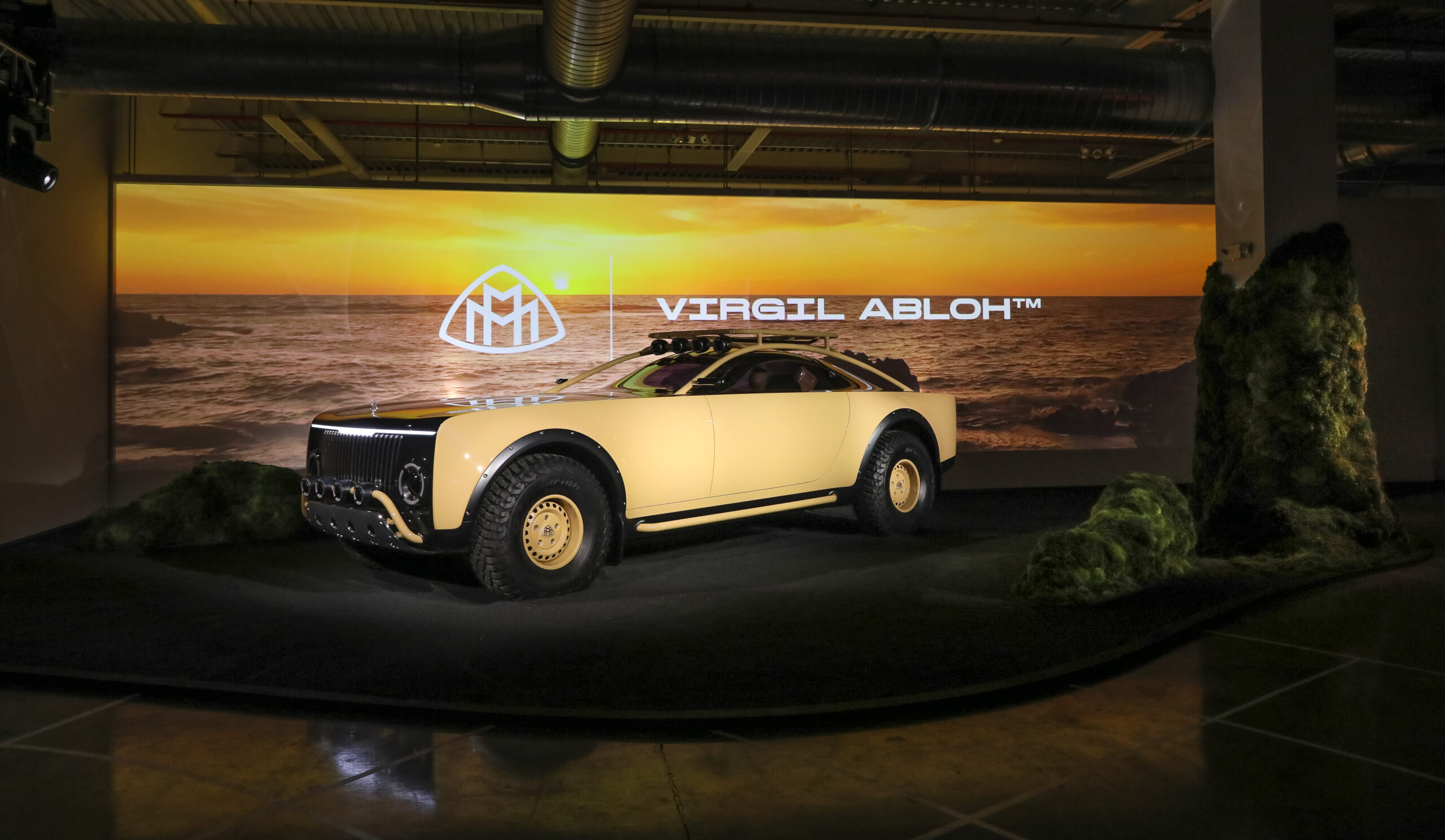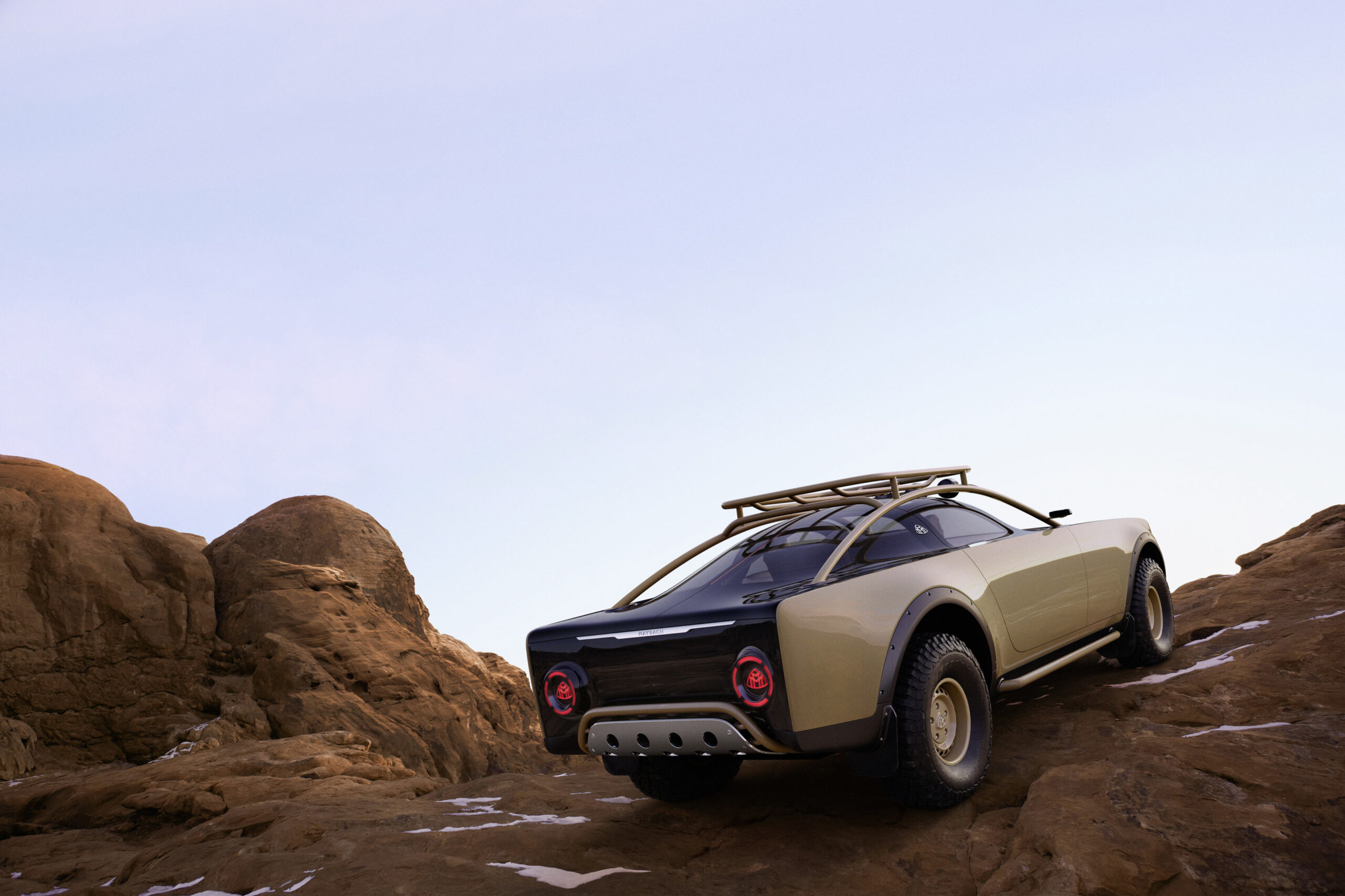 Before his death, fashion designer Virgil Abloh joined forces with Mercedes-Benz for an epic, off-road-oriented Maybach-inspired concept car. While the German luxury brand is known for its giant sedans that are yachts on asphalt, this concept shows a completely different side of the brand. But don't expect this electric car to be minuscule: the Project Maybach is simply massive, at nearly 20 feet in length. It also features an exterior roll cage as well as rugged off-road tires. Featuring a tan-and-black motif, you wouldn't expect the Project Maybach to look so cool, but it wears those colours with pride, inside and out. It seems unlikely that this is a preview of any future Maybach vehicle, but it is an intriguing design thanks to Abloh's keen eye.
Mercedes EQG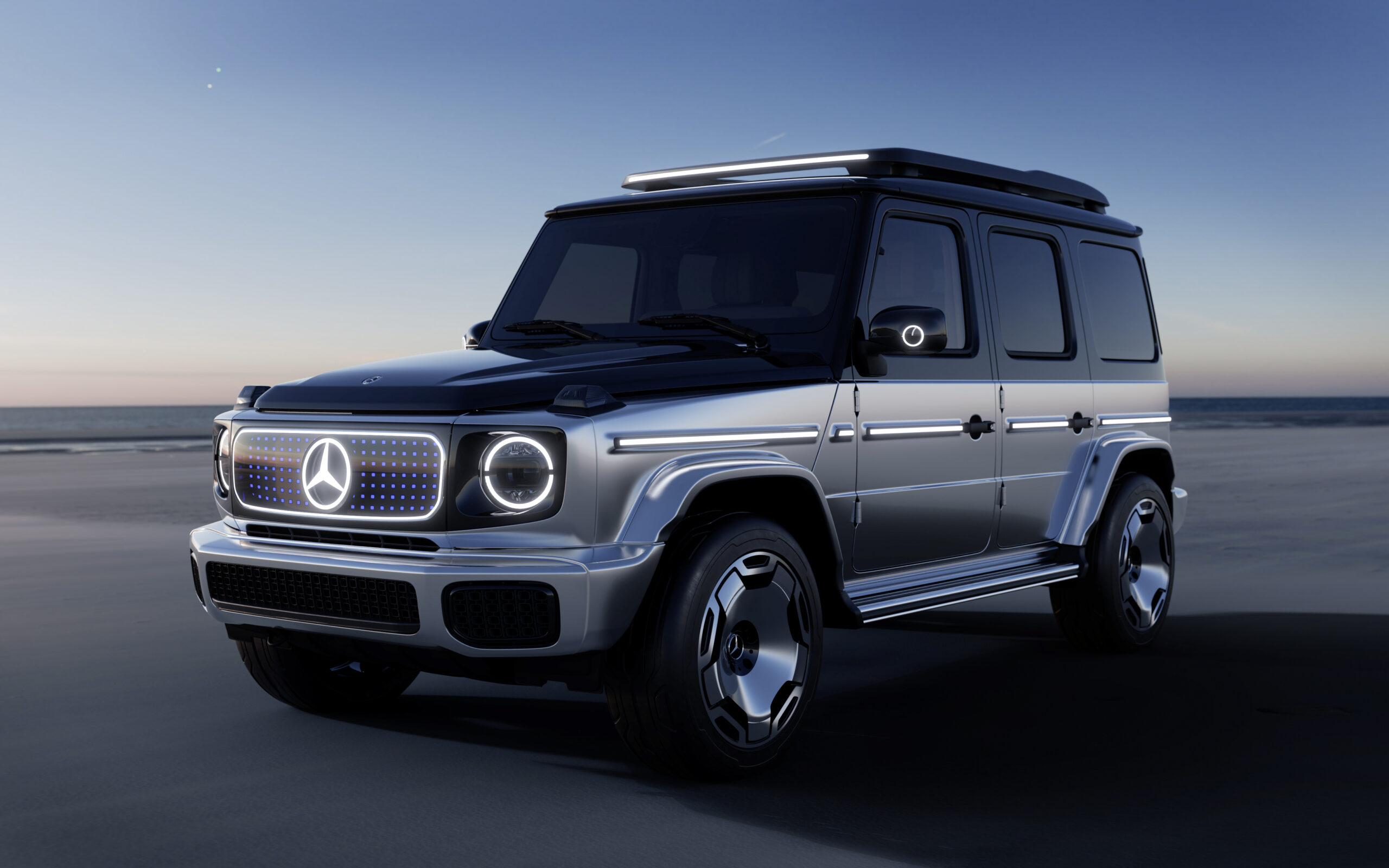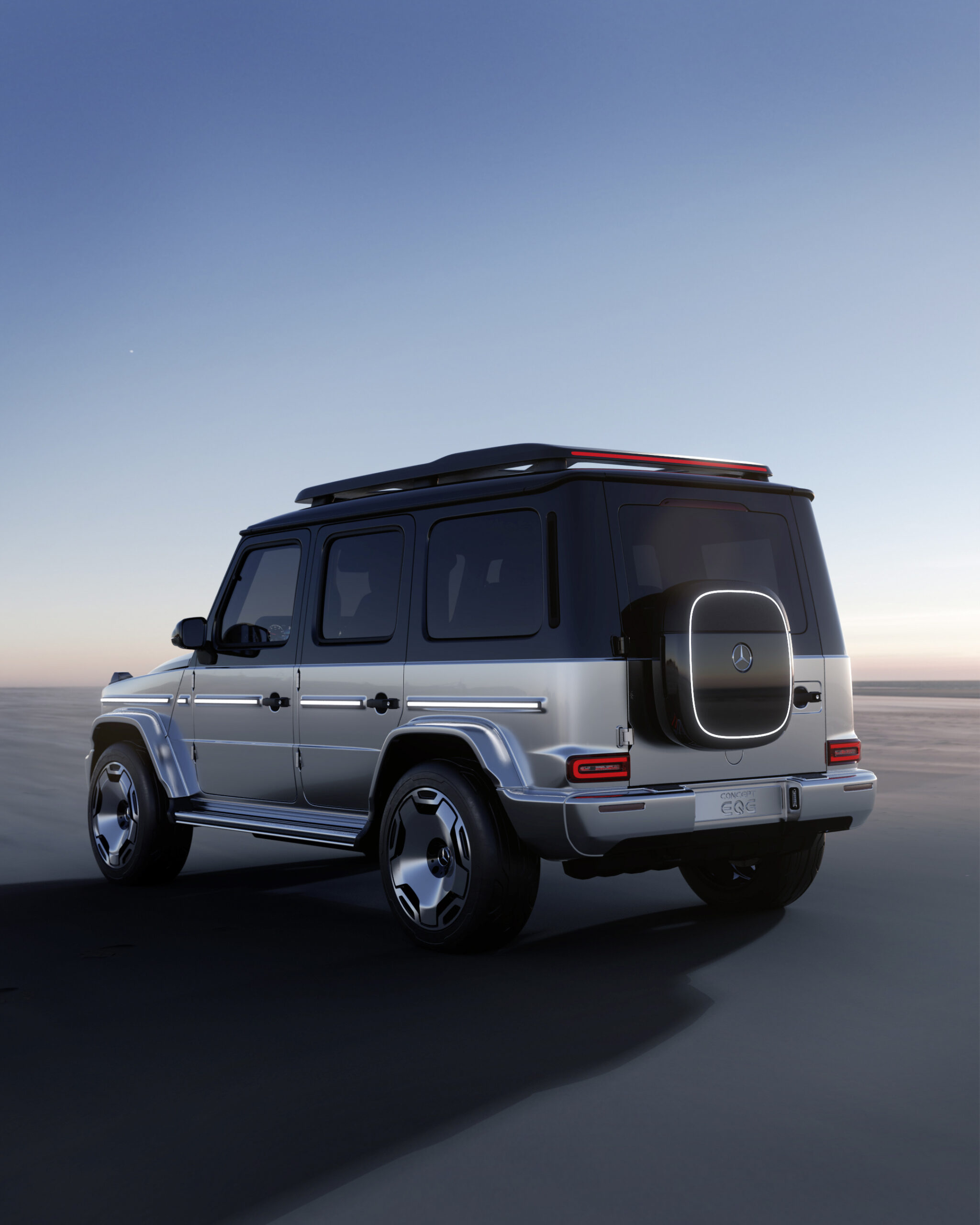 The example above wasn't Mercedes' only cool off-road electric concept hinted at last year. The EQG concept is a preview of a potential offering from the German automaker that brings the old-school G-Wagen into a world where it isn't seen as a contributor to climate change. The EQG concept doesn't veer too far from the original's design, instead changing what's beneath the sheet metal. One quirky change: the trunk-mounted spare tire has been swapped out for a cargo bin, where Mercedes imagines an owner would store their portable charging cable. Up front, the grille has been replaced with a funky black panel that sports the Mercedes logo and adorable blue lights. There's also a light-up protective strip that runs the entire length of the side profile. While the automaker hasn't shared any notes about the battery or performance of the EQG, it was sure to point out a two-speed gearbox, independent front suspension, and live rear axle that helps give the G-Class its off-road credentials. Mercedes has been promising an electric G-Wagen for a while now, and this concept suggests the production model isn't too far away.
Genesis X Concept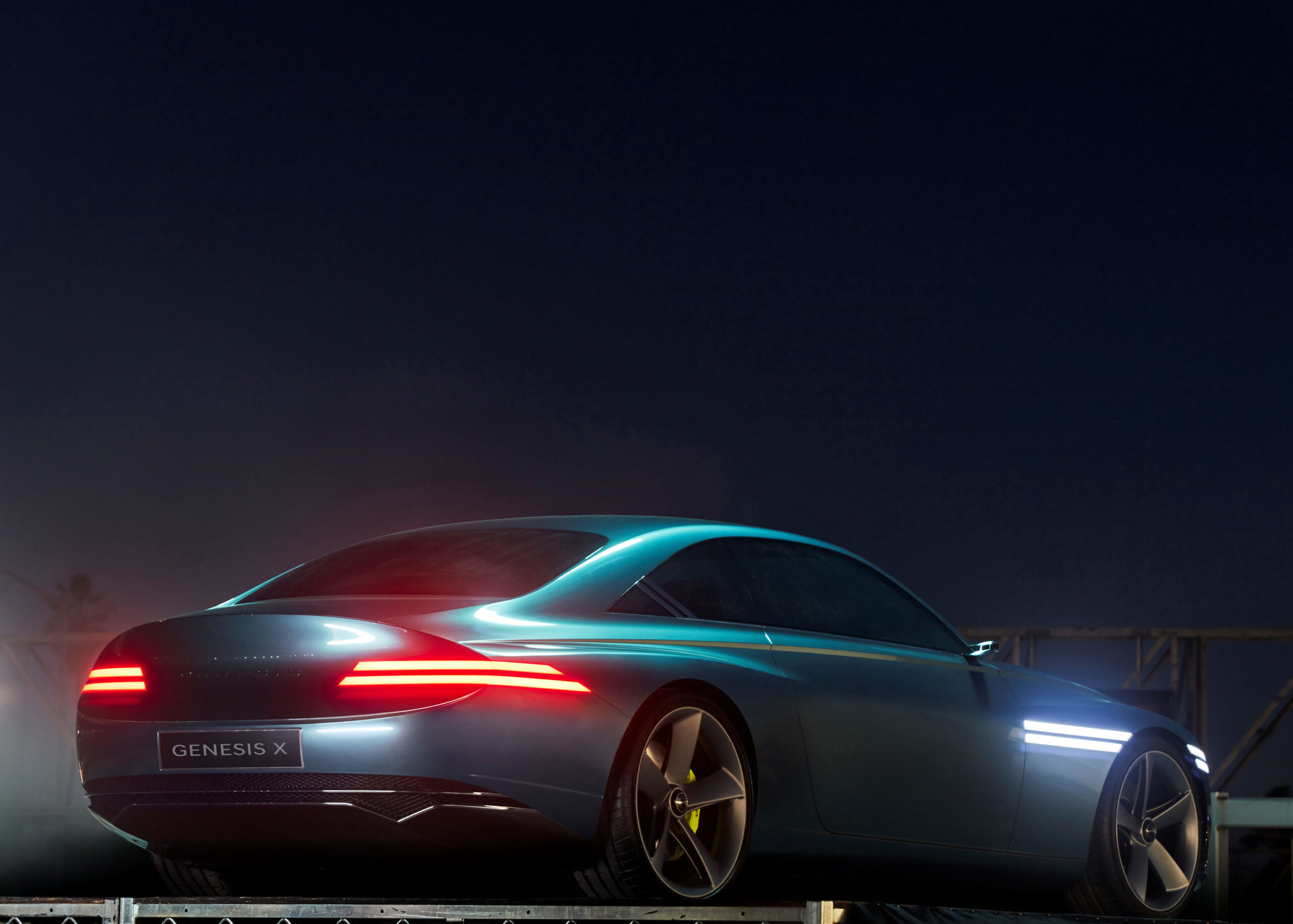 This year Genesis filled its showrooms with SUVs and is finally playing in the most competitive segments on the road. However, if it wants to be taken seriously as a luxury automaker, it needs to release a car with undeniable style, something akin to the Lexus LC, BMW 8 Series, or Mercedes AMG GT. In late spring, the Korean automaker pulled the wraps off its X Concept, a luxurious two-door grand tourer that is jaw-droppingly gorgeous. Expressed through the brand's "Athletic Luxury" design language, the X Concept features attractive rear-wheel-drive proportions with a long hood and short rear. A pair of lines, drawn from the headlights, run the length of the vehicle, cutting through the wheel wells. It's like a Porsche mixed with an Aston Martin and clearly shows the brand's styling prowess. The cabin also uses upcycled materials for the seat belts, airbag cover, and steering wheel.
Polestar 5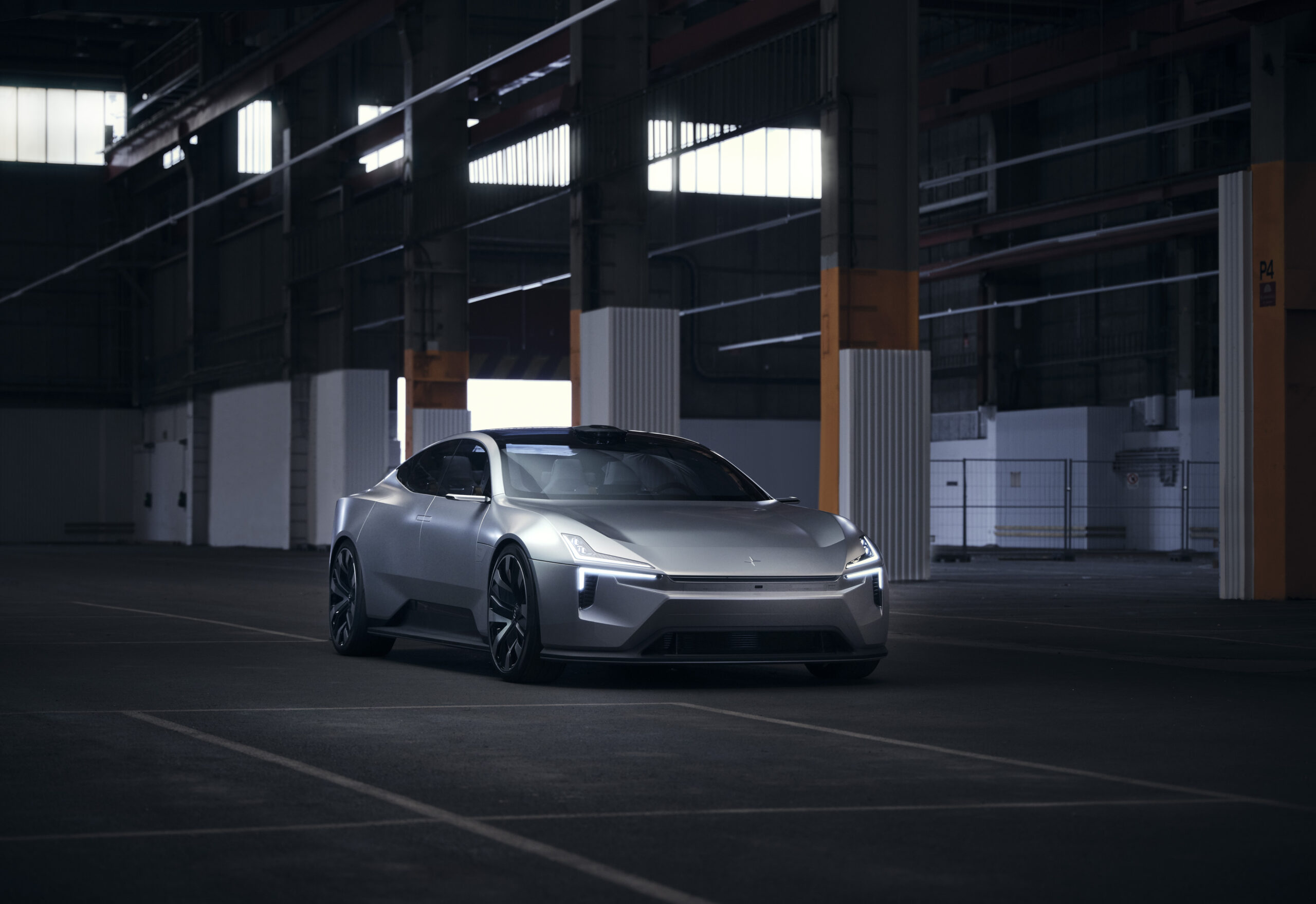 This unique-looking sedan was originally introduced as the Polestar Precept concept in the spring of 2020, but it received a new name along with the intention to hit production. Now known as the Polestar 5, the vehicle sports four doors with a roof-hinged trunk and a Sportback profile. We're eager to see how the cabin turns out in the production vehicle, as the concept has a focus on sustainability. It features flax-based composites for the interior panels and seatbacks, recycled PET bottles in the seats, headrests made from recycled cork, and carpets from reclaimed fishing nets. Sustainability is covered, but the powertrain is still a mystery. We're unsure what Polestar is planning for the upcoming 5, but the 2 features a 78-kilowatt battery that offers up to 400 kilometres of range and can be outfitted with 408 horsepower. That seems like a good starting point for the next generation of Polestar sedans, previewable thanks to the Precept concept.