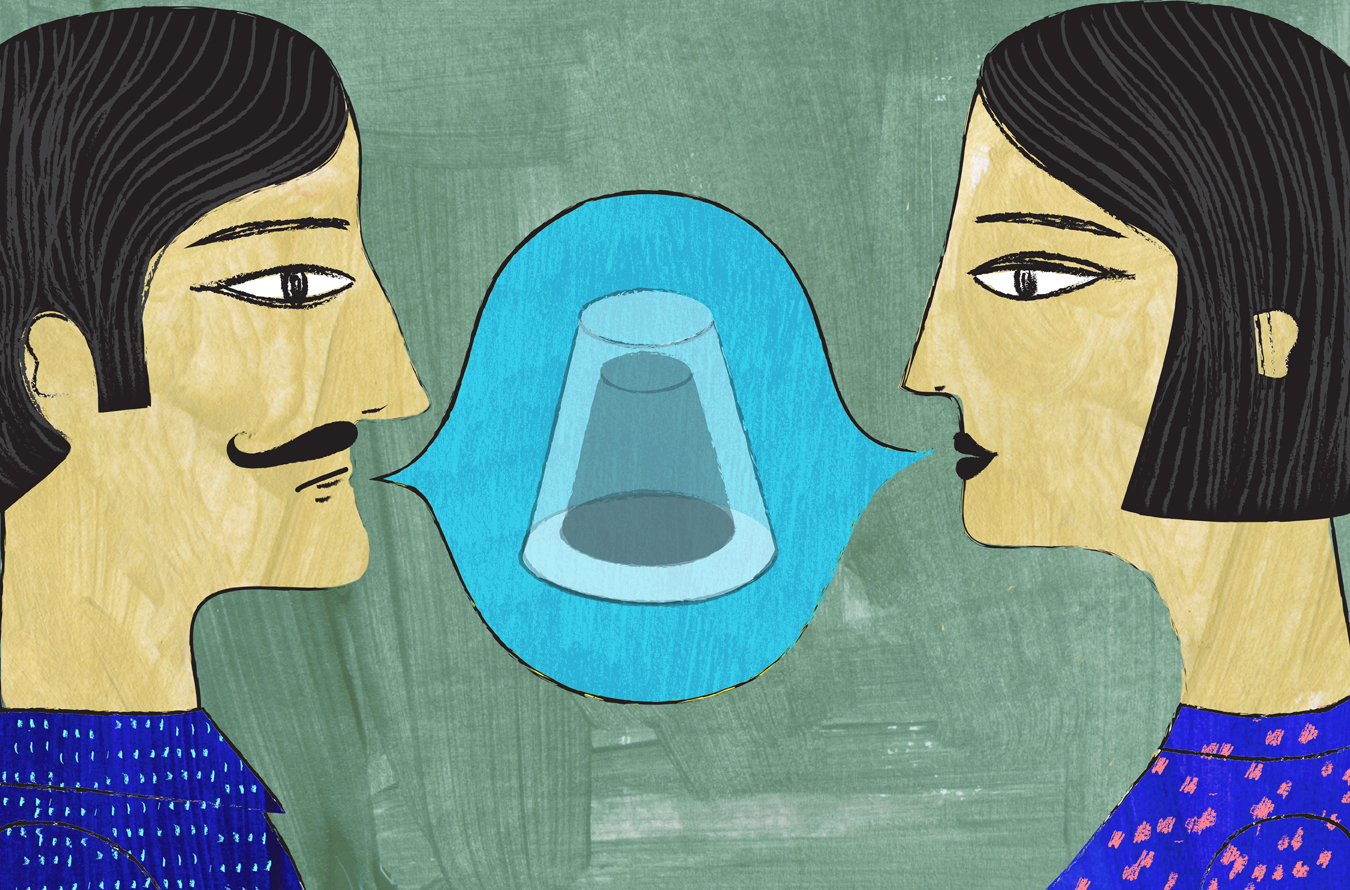 Enjoy our Sunday series, Conversation Piece, a NUVO-curated digest of things on the Internet we think you'll want to talk about.
A terrible discovery. Disembarking onto the Pacific west coast in 1792, Captain George Vancouver entered a more morbid world than he had expected. Once a region densely populated with indigenous communities, a smallpox epidemic had left a sprawl of ghostly villages littered with corpses in its wake. For the National Post, Tristin Hopper vividly evokes the local, historical tragedy. Learn more, here.
Subsidized sex. A local official in Sweden has a novel proposal to improve work-life balance and lift the local birthrate: give municipal employees an hourlong paid break each week to go home and have sex. As if the country that came up with the six-hour workday could get any better. Read more, here.
Death of the solitary author. Michael Harris, author of upcoming book Solitude, explores new forms of writing advanced by evolving digital mediums—from truncated, "grabby" content, to stories written with help from real-time reader feedback, and the changing expectations of how a writer must engage with their public. A thoughtful read, here.

Not your average video game. Need a diversion? Consider playing Papers, Please, a 2013 point-and-click video game available on iOS and Steam. Set in the fictional Eastern Bloc state of Arstotzka in 1982, the game puts you in the shoes of a paper-pushing border agent charged with deciding who enters the country. To do this you have to check each would-be migrant's documents, including passports, visas, work permits, and listening to their life stories—all as the government updates its guidelines for entry. Sound intriguing? Smith Journal reports, here.
_________
Never miss a story. Sign up for NUVO's weekly newsletter.