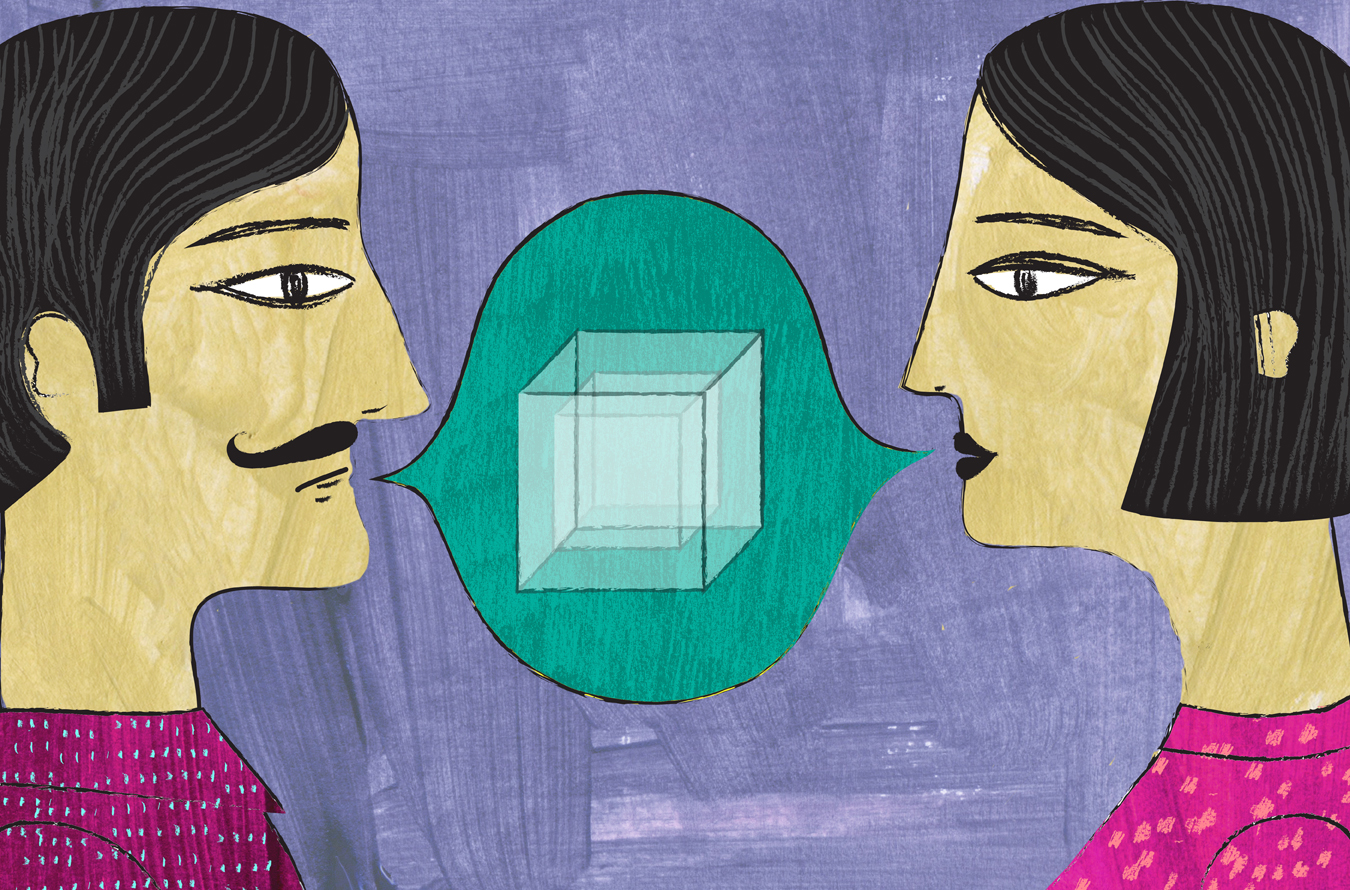 Enjoy our Sunday series, Conversation Piece, a NUVO-curated digest of things on the Internet we think you'll want to talk about.
Featuring original vibes. For the first time in nearly 40 years, Grey Gardens, the house that belonged to relatives of Jackie Kennedy and inspired a documentary, an HBO movie, and a Broadway musical, is on the market, and for $20-million. Town and Country magazine reports.
Radical accommodation. "It's the same with feminism as it is with women in general," writes The New Yorker's Jia Tolentino, "there are always, seemingly, infinite ways to fail." A dissection of Jessa Crispin's recent polemic, "Why I Am Not a Feminist", this piece addresses the reflexive poles of radicalism and universality pushing feminism to redefine itself for the modern age. Read more.
Sweet Ottolenghi. Celebrated London chef Yotam Ottolenghi introduces his new The New York Times dessert column—articles dedicated to sugar, and the use of unusual ingredients in sweet dishes. Expect his signature "jewel-like slivered green pistachios" and "ruby-red pomegranate seeds" to make appearances in his "safely sweet space", alongside rose petals, rosemary, saffron, and splashes of booze. Indulge in something really good, here.
Fifty shades dumber. Did you watch the first Fifty Shades of Grey movie? Regardless of the answer to that, don't watch the new, second one, ok? Rather, save yourself the two hours and just flip through this handy scene-by-scene breakdown courtesy of The Atlantic that outlines every way the film fails to be remotely interesting, here.
_________
Never miss a story. Sign up for NUVO's weekly newsletter.