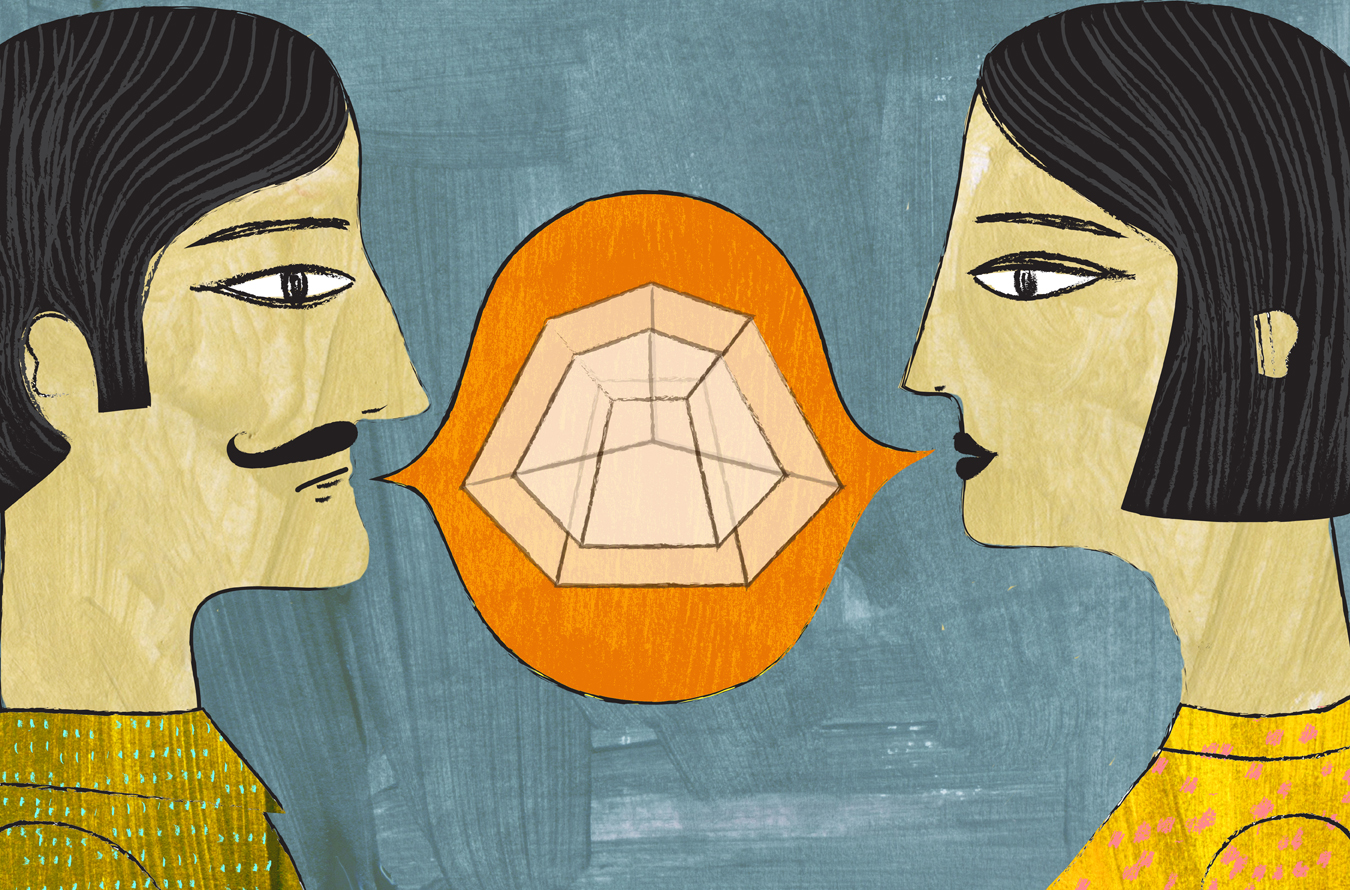 Enjoy our Sunday series, Conversation Piece, a NUVO–curated digest of things on the Internet we think you'll want to talk about.
I, Robot. This week, the European Parliament's legal affairs committee approved a report outlining the need to create specific legal status for AI bots—one that designates them as "electronic persons". In light of the probability humankind is on the threshold of a new AI-powered industrial revolution for which current legislature is unprepared, the report suggests the creation of a European agency for robots to protect robot rights. Read more, here.
As doomsday draws near. Evan Osnos explores the nuclear-proofed apocalypse hideaways of the ultra-rich for The New Yorker—think those planning to take the private helicopter to their barricaded New Zealand fortress upon signs of civil dissolution. Note: there is a women who has demanded the creation of video projection simulations of New York to enjoy when she relocates to an underground bunker. Learn more, here.
Are you the destroyer? Well, this is the most satisfying thing we've seen all week. L.A.-based artist Mar Cuervo's Destroyer series involves ultra-tactile gifs of hands squishing down about soft, vulnerable-looking foods. Sugar cookies, Jell-Os, Twinkies, Peeps; they all meet their smooshy end, and boy if it isn't fun to watch those suckers go down. See for yourself, here.
Momma Louisiana. It's Tina Knowles Lawson, not her famous daughters Beyoncé or Solange, taking centre stage in this winning The New York Times profile. A former beautician and lifelong collector of African and African-American art, Miss Tina dishes on her life as an Instagram star, philanthropist, and author (memoir coming soon). Read more, here.
_________
Never miss a story. Sign up for NUVO's weekly newsletter.