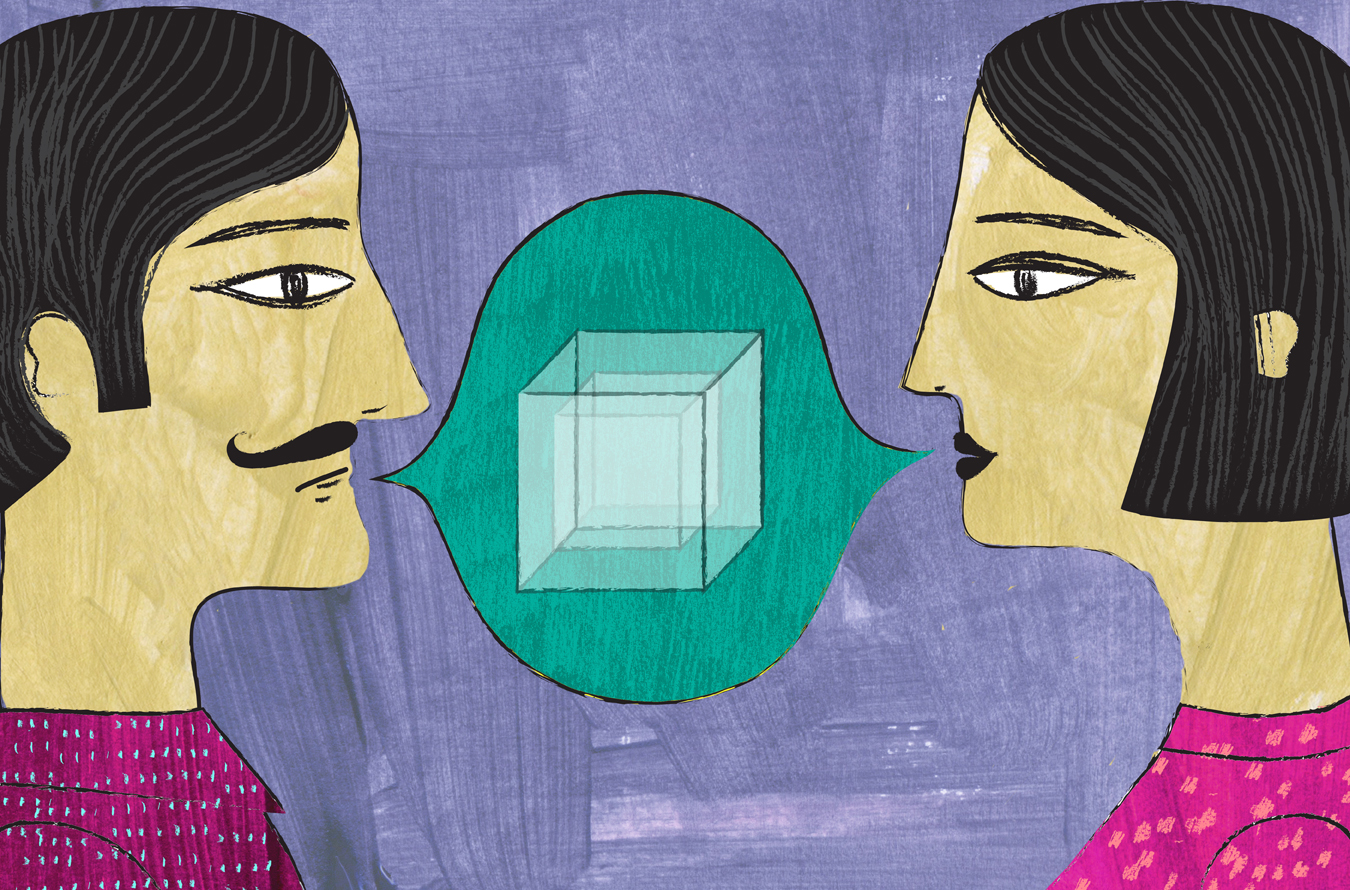 Enjoy our Sunday series, Conversation Piece, a NUVO-curated digest of things on the Internet we think you'll want to talk about.
Character study. Inspired by a shared interest in the striking dress codes of various social groups, photographer Ari Versluis and profiler Ellie Uyttenbroek have worked together since 1994, documenting homogenous visual identities. Their almost anthropological work groups collections of similarly-dressed individuals (punks, neighbourly-types, "babes"), laying bare the visual tropes individuals adopt to project their sense of self. See where you fit in, here.
Is rarity a carb? Only two women on the planet know how to pull semolina threads into wisp-thin wires to make su filindeu (or, "threads of the Gods" )– the rarest pasta in the world, and one of the foods most at risk of extinction. Learn more.
Not so abstract, all after. The Atlantic's Megan Garber speaks with Don Share,the editor of Poetry magazine, about the role poems have been playing for people across the political spectrum as they've wrestled with the results of the 2016 election. Read more.
Speaking of poetry. What does it mean to be a Canadian poet laureate? NUVO talks to acting laureates from select Canadian cities to demystify the role (and share some of our nation's contemporary verse). See for yourself, here.