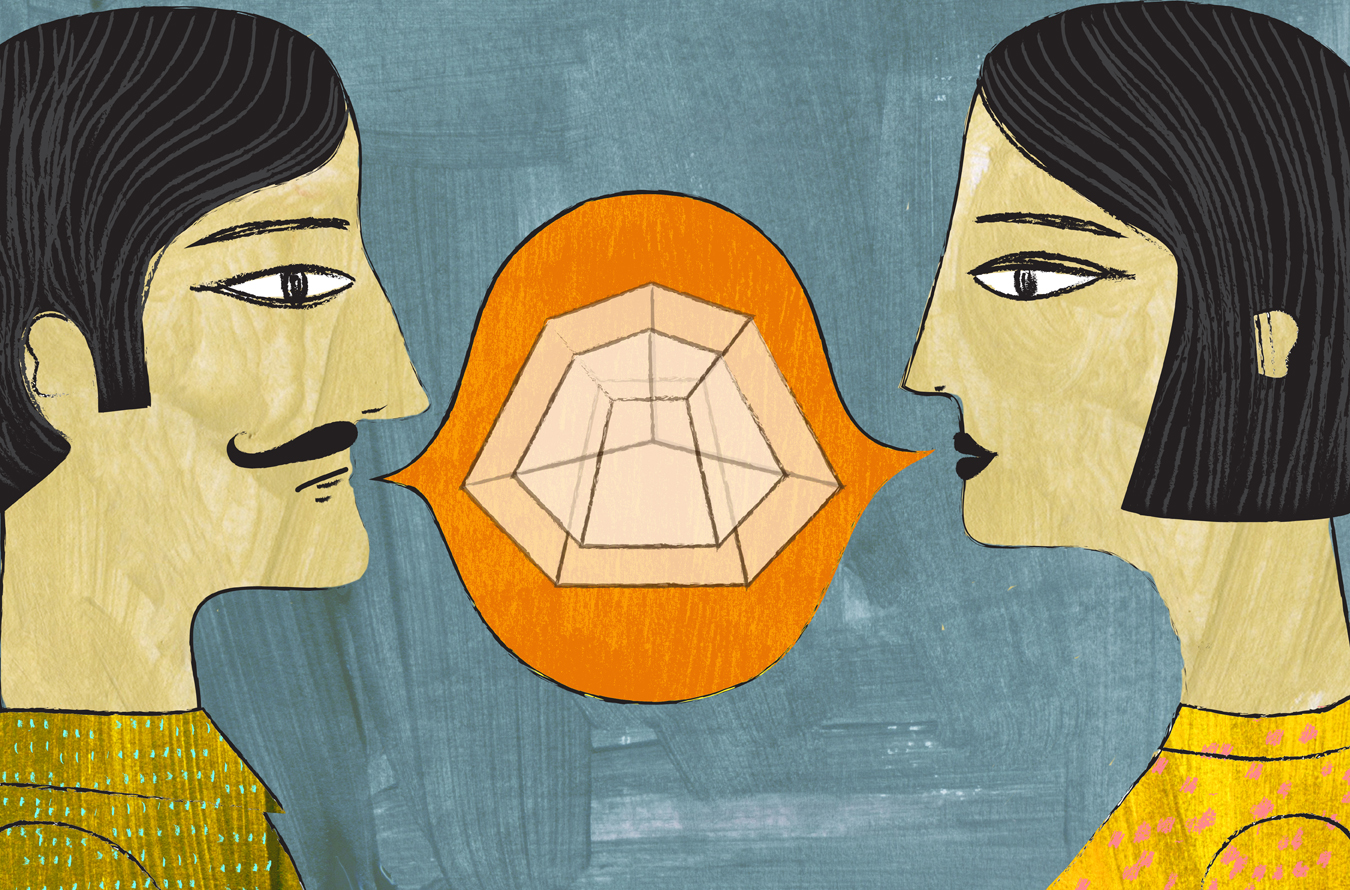 Enjoy our Sunday series, Conversation Piece, a NUVO-curated digest of things on the Internet we think you'll want to talk about.
The nose knows nothing. Chefs exult in detecting nuanced flavours—so one may presume that Adam Cole of Culver City's Maple Block Meat Co., who was born without a sense of smell, would be at a professional disadvantage. The barbeque pitmaster kept his condition secret while ascending culinary ranks—now, he's revealing why everything folks think they know about the relationship between taste and smell is wrong. Read more.
Bending over backwards. Isolated and uninhabited, Slope Point, at the southernmost edge of New Zealand's South Island, looks like the edge of the Earth—eerily beautiful, thanks to the area's violent winds, which dramatically twist its trees. It's a spectacular, otherworldly, unreachable place—see it here.
Last taboo. Wesley Morris of the New York Times Magazine addresses pop cultural tropes pertaining to black male sexuality and the problematic duality of desire and fear in this masterful essay. From Sidney Poitier's classics to Barry Jenkins's new Moonlight, how have representations of black sexuality changed—and stayed the same? Read more.
Go outside and play on the roof. As of January 2017, San Francisco will become the first city to mandate its new buildings feature roof space allotted to solar panels, plants, or both. Why? Green roofs purify air, reduce cooling and heating costs, and provide space for recreational activities and food growth. It looks like San Francisco is doing their part to make the world a better place… one roof at a time. Read more, here.