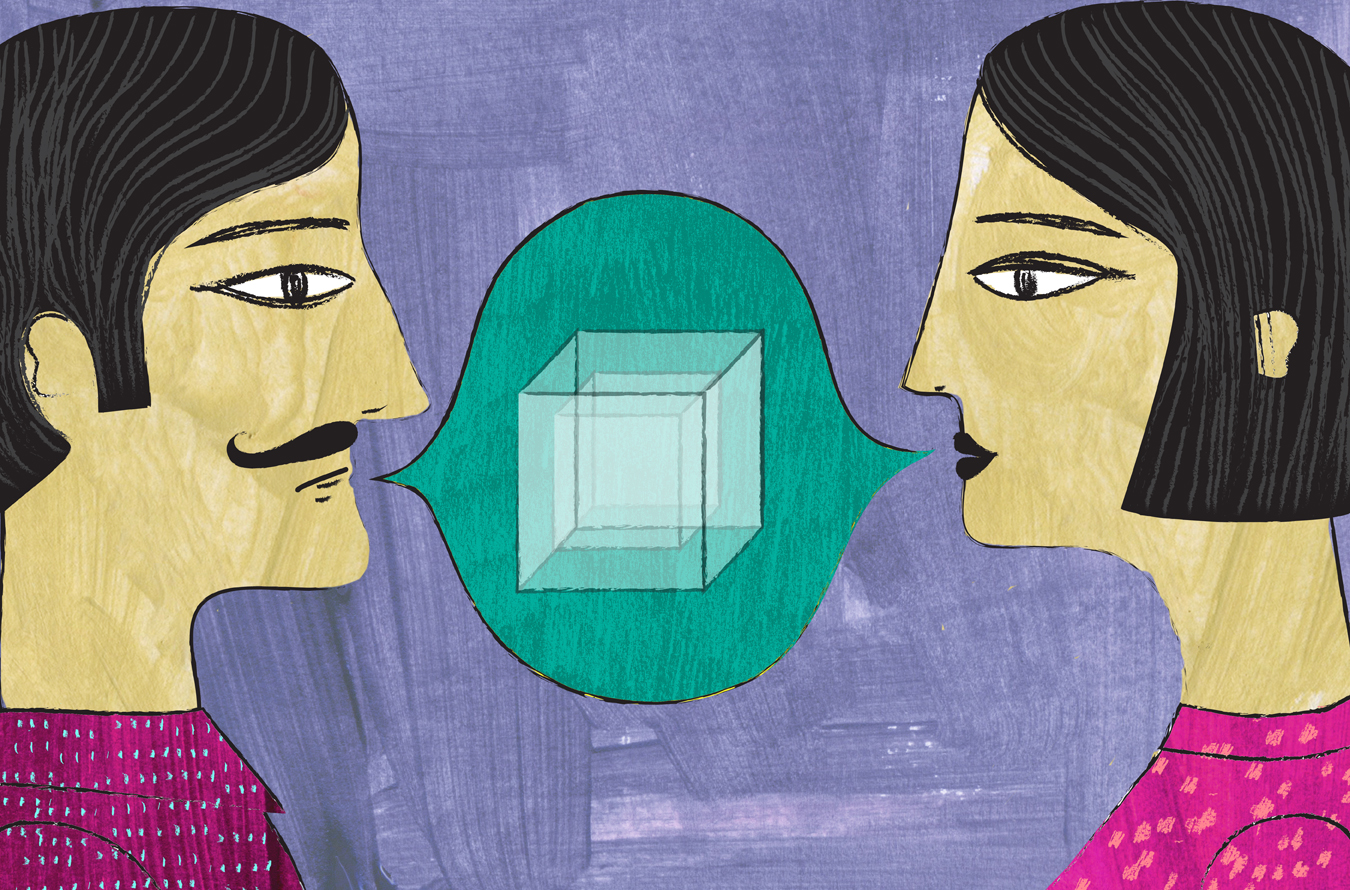 What will you go as? Halloween approaches and the pressure to pull together a costume—not even a great costume, just a passable one—is mounting. This slide-show provides some inspiration for clever DIYs you can pull together last-minute (because nothing is worse than showing up to someone's Halloween fête sans-effort). Flip through, here.
Halloween night in Dracula's castle. Two guests will have the chance to spend the night of October 31 in Bran Castle, said to be the inspiration for Dracula's lair in Bram Stoker's novel. Through a contest put on by Airbnb, an entry can be made by answering one question: "What would you say to the Count if you were to come face-to-fang with him in his own castle?" Winners will be flown from anywhere in the world to the Transylvanian castle to be greeted at the door by Stoker's great grandnephew, Dacre Stoker who will play host for the night. The contest closes October 26 at 11:59 P.M., so you still have some time left, if you dare. Find out more, here.
On the road. Using information from Natural Resources Canada's CanVec National Road network database, geospatial science student Robbi Bishop-Taylor created a map of Canada on which each road—from small, unsealed trails to freeways, are highlighed. His maps vividly illustrate the fact that the majority of Canada's roads cling to the U.S. border—with 200 kilometres more from the States than in the remaining 3,800 kilometres of Canada to the north. See for yourself, here.
How to make the best dumplings? It's easy, according to China: The Cookbook authors Kei Lum Chan and Diora Fong Chan, who share their secrets for perfectly crispy wontons, Sichuan-style dumplings in red oil, and classic pot-stickers, here (plus break down some of China's classic dumpling varieties). Weekend cooking project, ahoy.