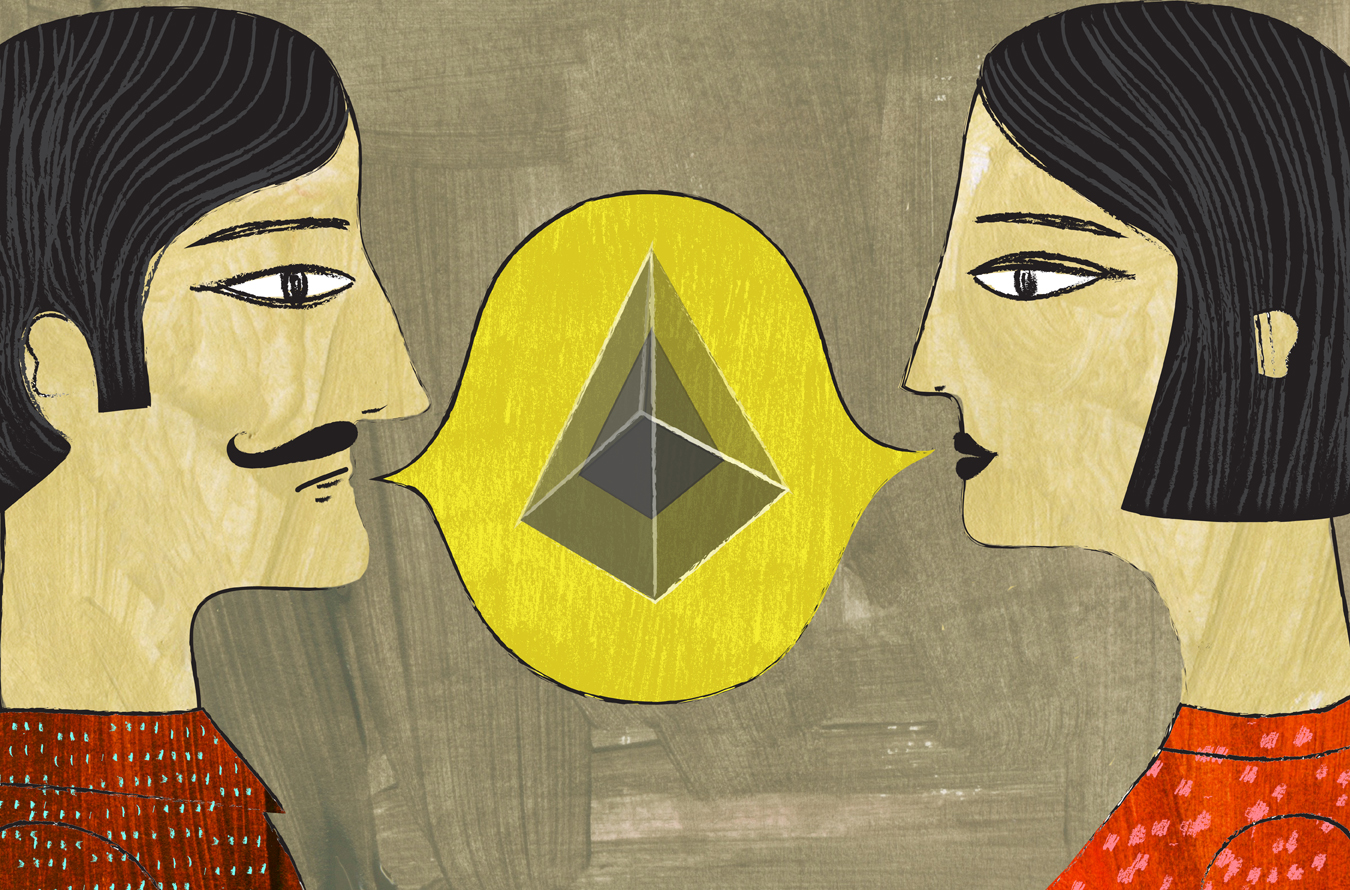 The prince of fashion. Sometimes one article comes along that wins the whole week, and for us, this was it. GQ reporter Michael Chabon recounts taking his 13-year-old son, Abe, to New York Fashion Week, coming to a deeper understanding of Abe's love of fashion and his role as a parent as a result. Father-son bonding at its most well-written. Read the story here.
That's your colour. While the average human eye can distinguish between around 10 million colours, those born with the genetic condition of tetrachromacy, like writer Maureen Seaberg, can see 100 million. And because access to this expanded spectrum means tetrachromats are next-level colour co-ordinators, cosmetic company MAC tapped Seaberg to design their new Liptensity lipstick line: a series of hues deemed perfect by someone with a superhuman understanding of colour. Learn more here.
A candy called "Toronto". After fleeing the Nazis, late Polish confectioner Ernest Weitz found himself developing candies for Venezuelan company Savoy, where his signature product was a sphere of chocolate-hazelnut paste enrobing a whole hazelnut—a treat named a "Toronto". How, exactly, a beloved Venezuelan confection created by a Polish expat came to be named after a Canadian city, is a mystery. But that doesn't mean you can't learn more.
Move over, Jeff Koons. There is a new high-art balloonist on the scene. Japanese artist Masayoshi Matsumoto crafts insects, birds, and deep sea creatures in stunning detail—and all out of balloons. See his "latex sculptures" here.
Easy bein' green. Colorado plans to spend a considerable portion of its surplus marijuana tax revenues on a series of bullying-prevention grants. As a result, 50 schools in the state will be better prepared to ensure the emotional and social wellness of their students are prioritized. Ah, the benefits of a green economy. Read more, here.