Conversation Piece, October 7, 2018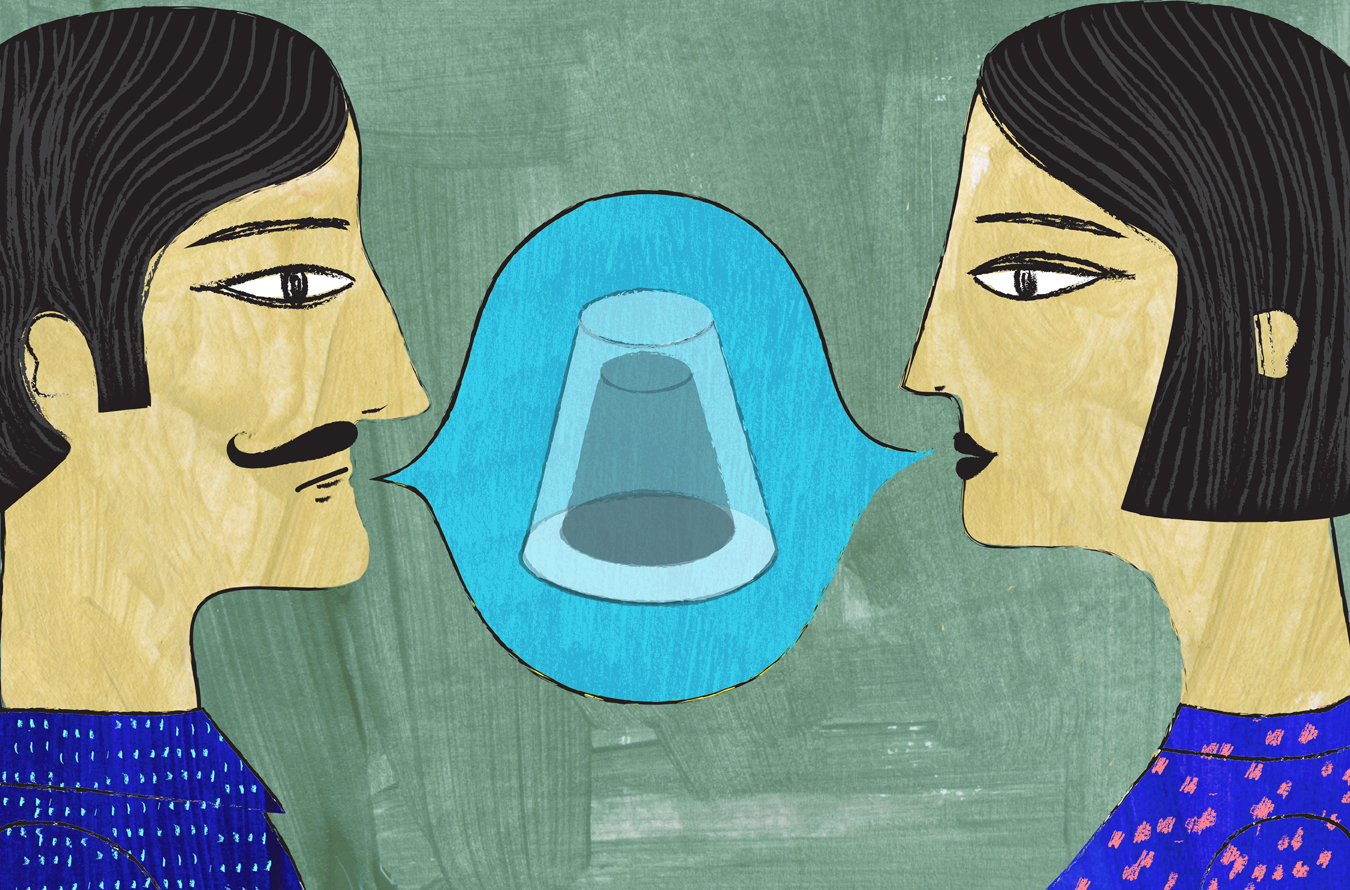 Enjoy our Sunday series, Conversation Piece, a NUVO–curated digest of things on the Internet we think you'll want to talk about.
It's a wonderful (second) life. In 2003, an online platform called Second Life launched and was quickly projected as being the future of the internet. Instead, Facebook came along, and Second Life became the punchline of jokes, with people mocking the elaborate, uncanny alternate lives users created for themselves in the fake universe. Though it may have dropped off pop culture radar, hundreds of thousands of people still spend hours each day inhabiting this virtual realm—why? Read more, here.
Robot chicken. From "bleeding" plant-based burgers to robot-run restaurants, the food industry is going through a time of great innovation—and the future shows no signs of it slowing down. This article from The Wall Street Journal highlights six of the latest technologies that are sure to shake up the way we eat in the coming years. Facial recognition for cows, edible bar codes, and 3-D printed chicken nuggets—read about all this and more, here.
Creative habits. What do an episode of Sex and the City, avocado toast, and gangsta rap all have in common? No, this isn't the setup to a bad joke—it's actually three different ways designers find motivation and inspiration when working on a deadline. For T Magazine, 10 designers share their secret rituals that help them get the creative juices flowing and get the job done. This one is for anyone who has ever experienced creative block. Read it, here.
Grow by Facebook. Launching a new magazine may seem like a strange move for a company that has been credited with the downfall of print journalism—but that's exactly what Facebook has done. Except that they're not calling it magazine, but rather a "thought leadership platform" about people "challenging the status quo". Potayto, potahto. Find out more, here.
_________
Never miss a story. Sign up for NUVO's weekly newsletter, here.