Conversation Piece, May 7, 2017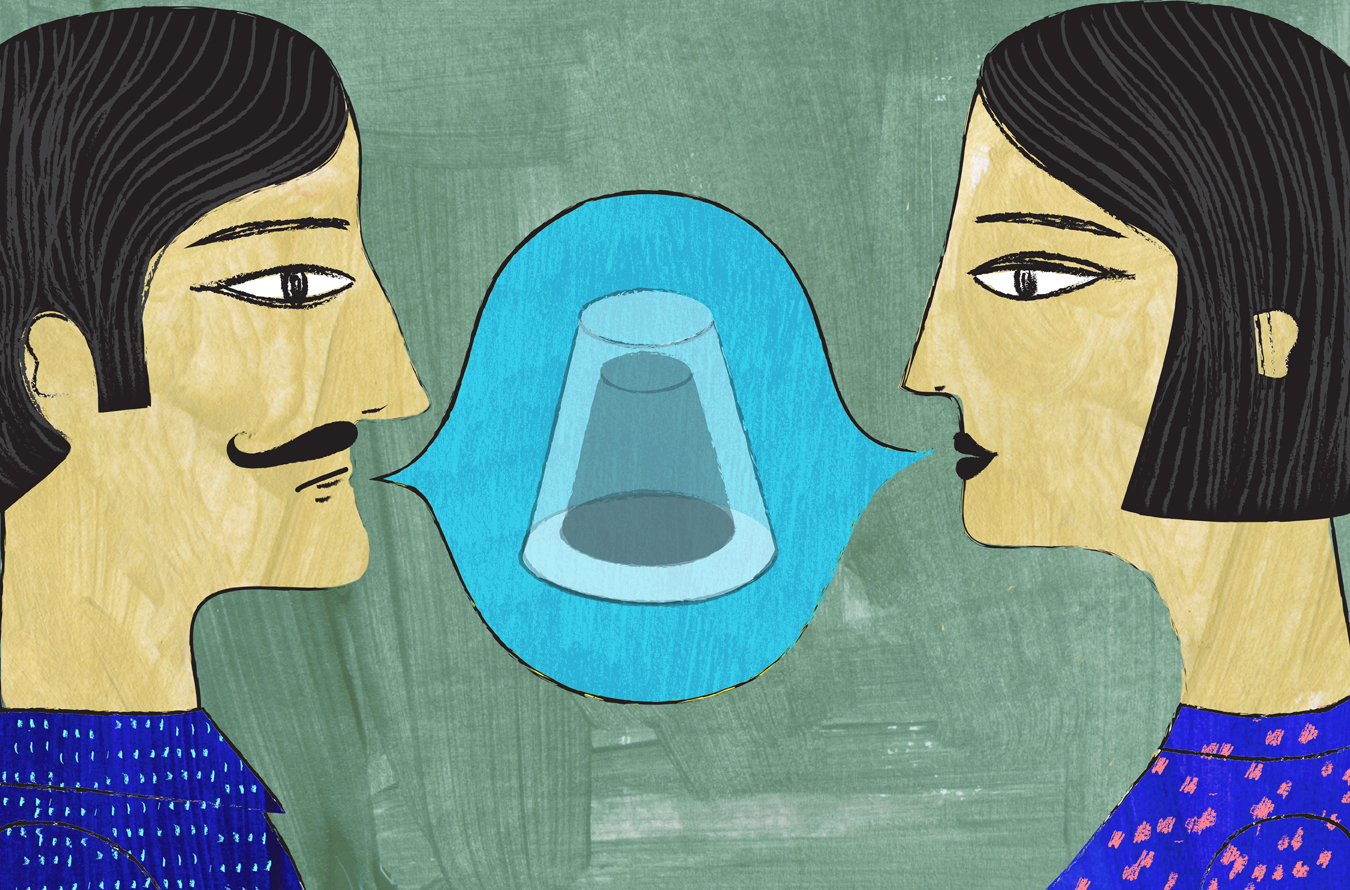 Enjoy our Sunday series, Conversation Piece, a NUVO–curated digest of things on the Internet we think you'll want to talk about.
Abandon ship. Almost $2-billion in debt and recently bidding farewell to bespectacled visionary president and creative director Jenna Lyons, preppy clothing company J. Crew's concept of cheeky American dressing has been declared a failure (by The New Yorker, at least). But where did this purveyor of classic khakis and bejeweled mid-range cashmere sweaters go wrong? Follow along on the downward spiral, here.
Cheesy art. Could art's greatest muse be… cheese? Well, let's look to history: Dutch Golden Age painters depicted cheeses in lush still life oils, Roy Lichtenstein adopted Swiss cheese as a recurring motif, and Salvador Dalí was inspired by a particularly unctuous Camembert to create the clocks in The Persistence of Memory, one of the most recognized images in art history. So what is it about the implications and aesthetics of cheese that inspires the greats? Find out, here.
Ration passion. New York chef Chuck George grew up sampling MREs (Meals Ready to Eat) his serviceman father brought back from the base. Struck by the irony of brave, hard-working service men and women being fed some of the least appetizing food around, George collaborated with videographer Jimmy Pham and photographer Henry Hargreaves to flip the script, plating military rations like Michelin-star meals the likes of which are enjoyed by political leaders. See his creations, here.
Eye in the sky. Have you ever walked into a store, looked up at the security camera, and waved to yourself on screen? It may have never occurred to you that someone could be waving back. In fact, millions of people around the world are being live-streamed on the internet—from their offices, backyards, and even living rooms. This isn't a new revelation, but the conversation was revitalized this past week when it was discovered that students from a Cape Breton elementary school were being broadcast online. Read more from Motherboard, here.
_________
Never miss a story. Sign up for NUVO's weekly newsletter.