Conversation Piece, March 26, 2017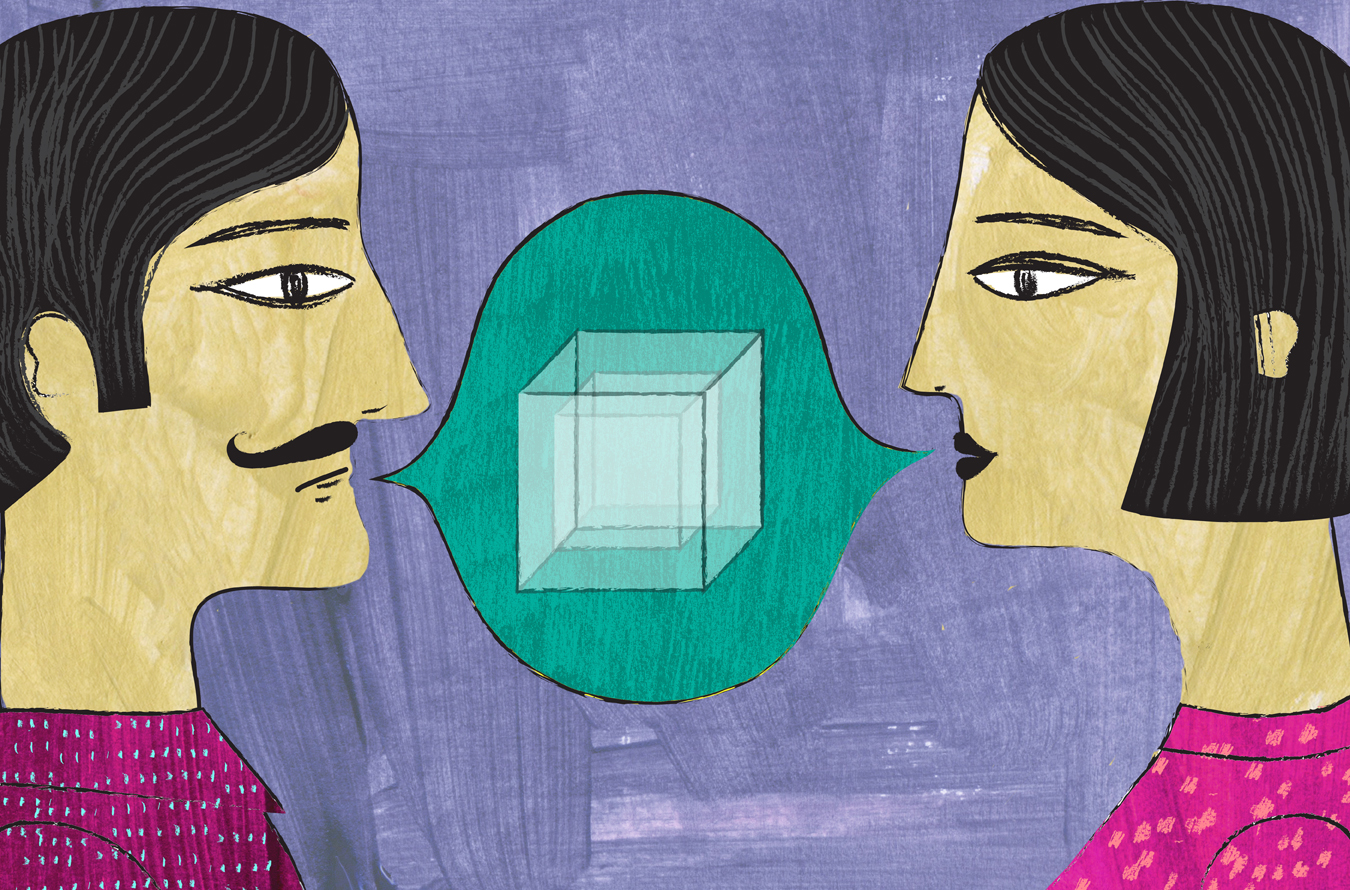 Enjoy our Sunday series, Conversation Piece, a NUVO-curated digest of things on the Internet we think you'll want to talk about.
Better than lava cake. London "food designers" Bompas & Parr (great name, right?) have teamed up with artificial lava specialists at Syracuse University to perfect a satisfyingly primordial method of cooking: namely, charring the bejeezus out of a piece of meat slapped onto a grill set over a stream of 1150°C lava. Too Jurassic for your tastes? The designers also tried their hand at cooking with artificial lightning. And they said you could do everything with a cast iron pan. Read more, here.
Look it up, eh. The result of 11-years' labour on the part of a team of linguists from the University of British Columbia, a greatly expanded second edition of the Dictionary of Canadianisms on Historical Principal (D.C.H.P) is set for release on the nation's sesquicentennial. Designed to be accessible to academics and the public alike, the dictionary includes definitions for highly-specific sociolinguistic delights like "double-double," "garburator," and "two-four". It even politely includes a section of phrases that are often mistakenly assumed to be Canadianisms, but are in fact not. How aboot that? Read more, here.
Super-secret black hole. Weird celestial physics, a new universe, the very fabric of space itself. This video from London-based animation studio Beakus and the Royal Observatory Greenwich explains the possibilities of exactly what one might find inside a black hole. Sadly, we may never know for sure, since the video suggests that getting sucked into this invisible galaxy vacuum would result "spaghettification". Watch the video, here.
Lisa Frankenfoods. The latest food trend has released an abundance of colourful culinary creations: rainbow twisted bagels, midnight blue "galaxy" macarons dusted with glitter, and "mermaid toast" smeared with blue-green algae-infused cream cheese. To help navigate this craze of colour-saturated food, Eater has created "A Guide to Lisa Frankenfoods"—an homage to the 90s school supplies designer known for her whimsical, neon-hued style. Brush up on your knowledge of kaleidoscopic cookery, here.
_________
Never miss a story. Sign up for NUVO's weekly newsletter.