Conversation Piece, March 11, 2018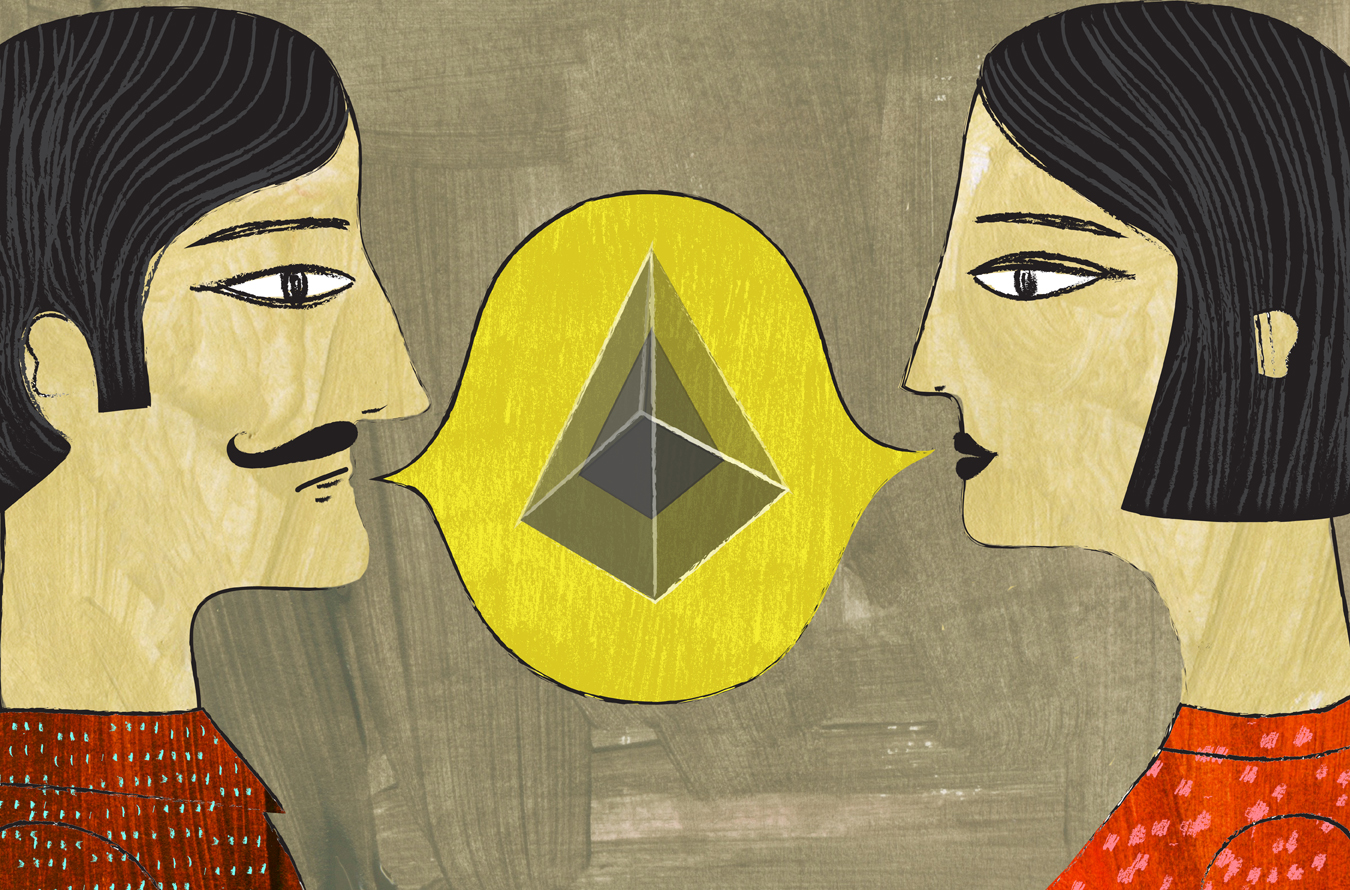 Enjoy our Sunday series, Conversation Piece, a NUVO–curated digest of things on the Internet we think you'll want to talk about.
Marge Simpson as you've never seen her. In her latest project, Perth-based artist Soolagna Majumdar has emancipated suburban housewife Marjorie Bouvier (a.k.a. Marge Simpson) from the shackles of Springfield and a life of heteronormative domestic drudgery on behalf of a mediocre man, imagining her queer awakening and a new place for her in Western culture. How satisfying to see a long-suffering woman find such glorious meaning and fulfillment rendered in gorgeous watercolours. Read more about the impetus behind The Liberation of Marjorie Bouvier, here.
Learn something. When Nina Brochmann and Ellen Stokken Dahl sat down to write The Wonder Down Under: A User's Guide to the Vagina, the two sexual health teachers wanted to provide answers to the many rudimentary questions about female anatomy they had been receiving via their blog. With the aim to provide basic information and reassurance, they created a text addressing subjects often left out of medical books—and one every woman should read. More about the book, here.
Petra's perspective. As Nowness writes, Toronto-born photographer and curator Petra Collins is synonymous with pastel-hued coming-of-age portraits that give voice to the experience of female adolescence. In this video, Collins reflects on her career, and perspective on the nuances of growing up as a girl in the early 2000s. See it, here.
The science of skin. Toners, elixirs, water packs, gel-creams… Have you ever suspected the skin-care industry is almost intentionally confusing? As Julie Beck writes for The Atlantic, "the skin-care landscape is vast, overwhelming, and shimmering with mirages," and some think it's a consumerist scam. There are many reasons to be skeptical of skin-care brand's promises—but many women have found guidance through well-researched peer reviews on forums like Reddit. Here, how the science of skin care came to belong to the people.
_________
Never miss a story. Sign up for NUVO's weekly newsletter, here.