Conversation Piece, June 4, 2017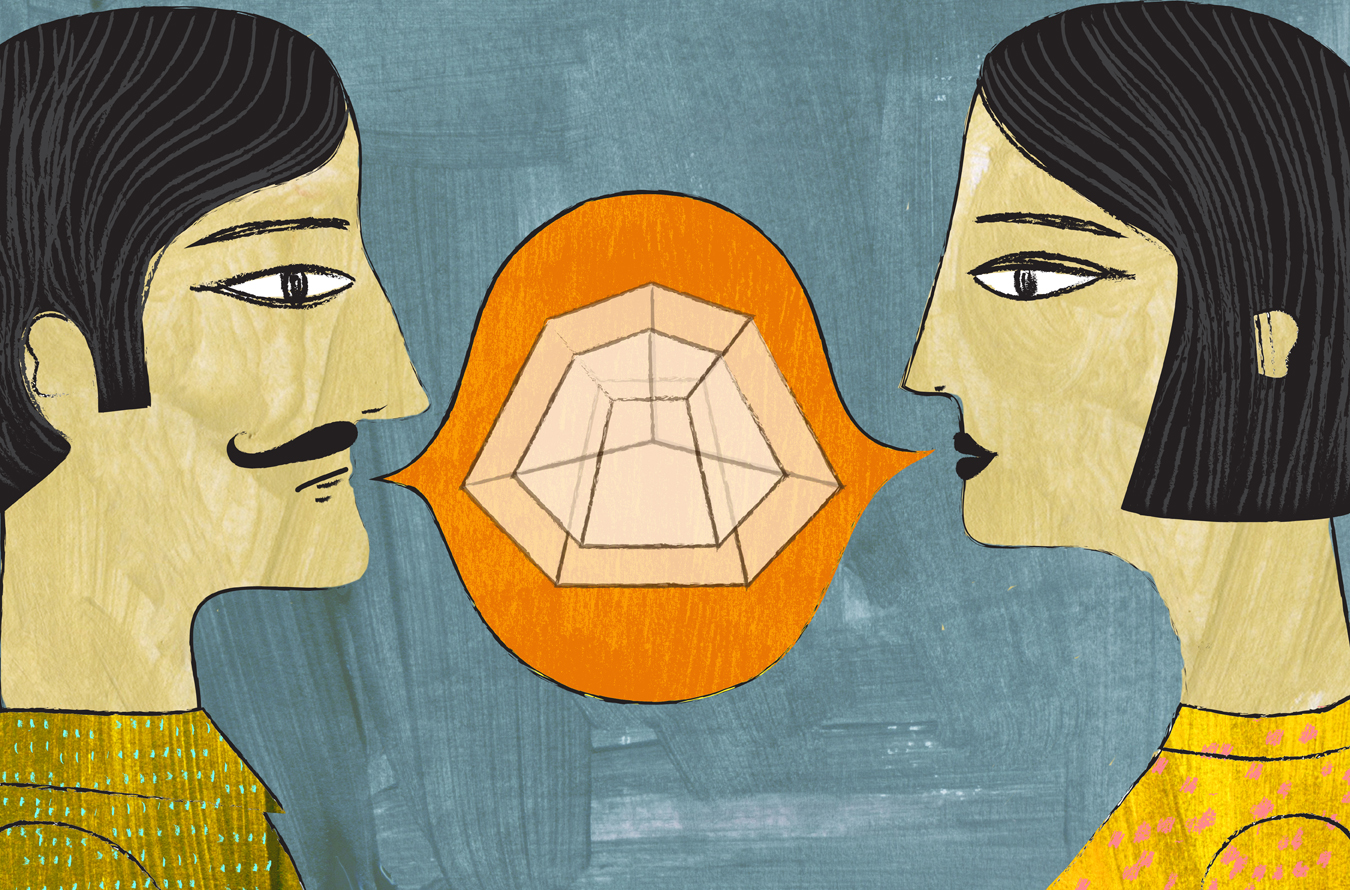 Enjoy our Sunday series, Conversation Piece, a NUVO–curated digest of things on the Internet we think you'll want to talk about.
Grand theft diner. What gets stolen from restaurants? In short, everything. Beyond fancy cutlery and stylish salt and pepper shakers, it turns out grand larceny is not uncommon among restaurant-goers. A Bloomberg article outlines some of the most notable thefts, from a $1,200 silver champagne bucket to a $1,500 vintage photograph. One act of thievery involving a 2-foot-long ceramic pig even resulted in a Twitter campaign launched to try to find the stolen swine. Read more, here.
Charmer in chief. Let's get one thing straight: Ivanka Trump is not Chinese. Perhaps an obvious conclusion, but to the Chinese, her features are uncannily similar to those of China's most highly regarded beauties. This inexplicable connection has garnered positive buzz in the Chinese media, but the obsession is not confined to her looks. As Refinery29 explains, she is also a "role model to China's women and children who feel an incredible amount of professional, familial, and societal pressures to earn lots of money and nurture a high-performing family. " Find out more, here.
Fantastic beasts. What started as a project to prevent sand erosion quickly transformed into a whole other beast—a Strandbeest, to be precise. Dutch sculptor Theo Jansen has created large, skeletal creatures made from plastic tubing which he describes as "a new species on Earth." Strange, beautiful, and above all, mesmerizing, these wind-powered, kinetic sculptures have truly taken on a life of their own. See them, here.
A tasty package. A research team at the United States Department of Agriculture is giving new meaning to the notion of pizza with extra cheese. They have developed a milk protein-derived material that can be used to "line pizza boxes, encase cheese or create, say, soluble soup packets that can simply be dropped in hot water," reports The New York Times. In an effort to combat waste, these researchers and others with similar ideals are looking for ways to use foods like mushrooms, kelp, milk, and tomato peels to create edible packaging. More, here.
_________
Never miss a story, sign up for NUVO's weekly newsletter, here.