Conversation Piece, June 3, 2018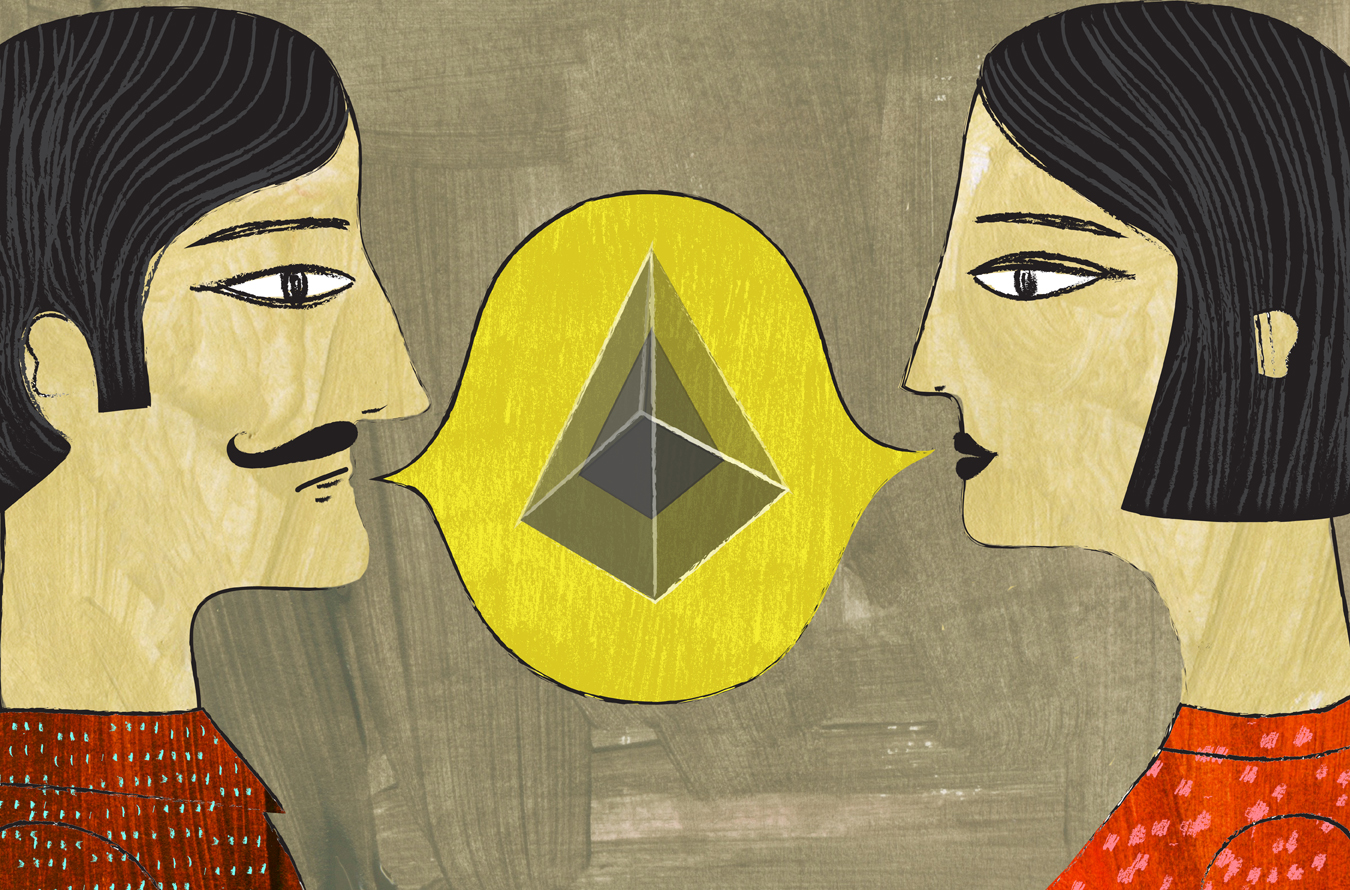 Enjoy our Sunday series, Conversation Piece, a NUVO–curated digest of things on the Internet we think you'll want to talk about.
Grifter glamour. If you missed Jessica Pressler's story about Anna Delvey—New York City's glamorous, 20-something grifter extraordinaire—do yourself a favour and leap into this misguided attempt to "make it" now. From the raucous parties to the artistic aspirations, Delvey could teach a master class in swindling your way to the top (before crashing back down). Read it, here.
Better than Candyland. Once considered the purview of children, board games are on the rise—the market for them is growing faster than for video games, perhaps in part due to the fact that it's refreshing to engage with others, no screen involved. If you're looking for a new game to add to your rotation, consider supporting game designer Jenn Sandercock, who creates edible board games and is funding her first board game cookbook this month. Learn more, here.
The real slumlords of Vancouver. The Globe and Mail takes a close look at living conditions inside the five, low-income single resident occupancy apartments operated by Vancouver's elderly, reclusive, and evasive Sahota brothers. Despite being prosperous landowners, the brothers have shirked responsibility to keep their properties safe for vulnerable tenants, who struggle with mould, sewage leaks, and infestations among other hardships. Read more, here.
Waste not. Oftentimes one picks up, say, a yogurt from the fridge, consults its best before date to find its window of opportunity has just passed, and tosses it in the trash. Stop that, says the National Zero Waste Council, which claims confusing and unnecessary best-by labels are a major cause of food waste in Canada. It turns out, those labels mean less than is commonly assumed. Learn more, here.
_________
Never miss a story. Sign up for NUVO's weekly newsletter, here.