Conversation Piece, June 18, 2017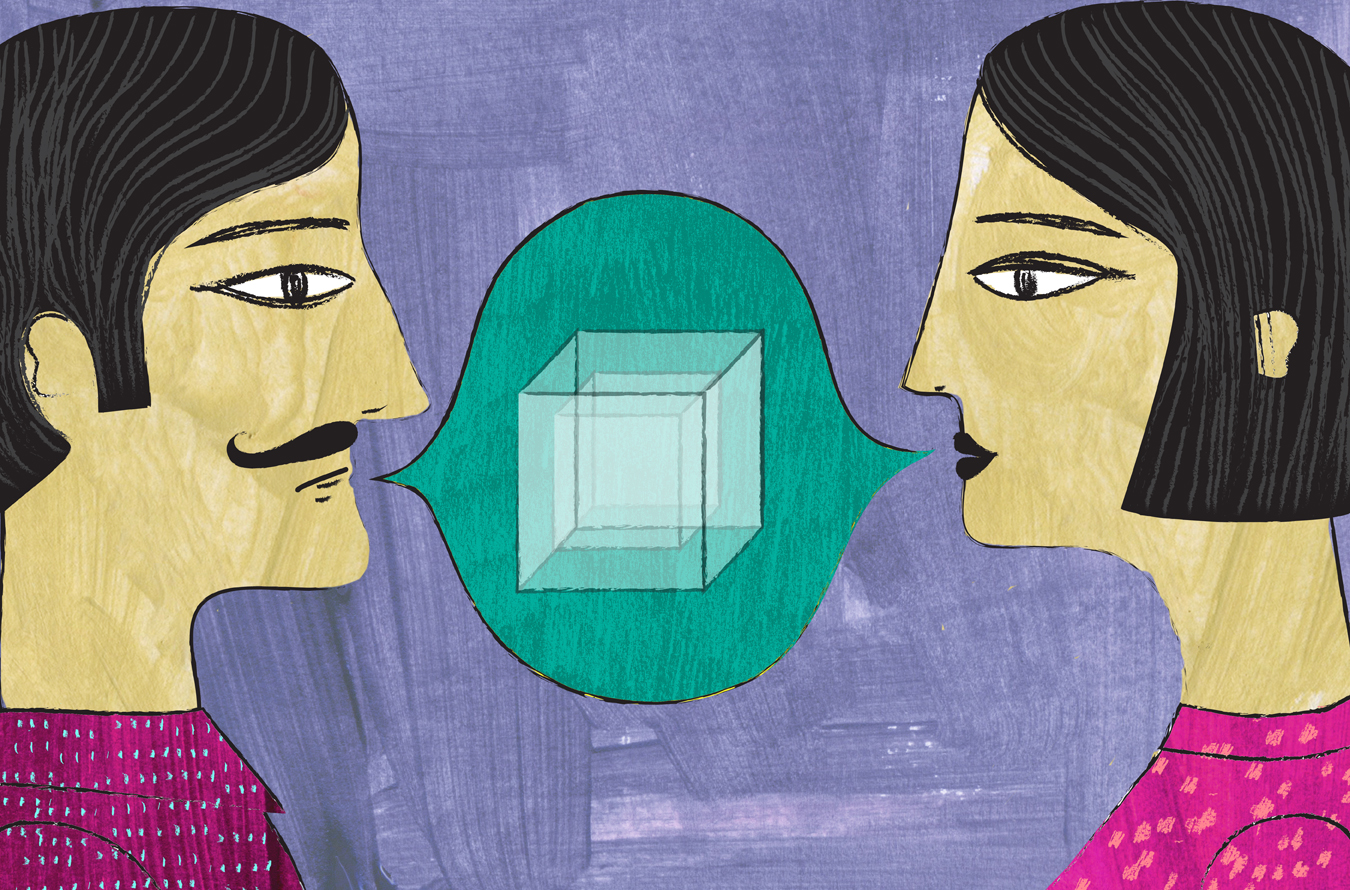 Enjoy our Sunday series, Conversation Piece, a NUVO–curated digest of things on the Internet we think you'll want to talk about.
Jambuster time. What's better than luscious, buttery doughnuts from scratch? These generously sugar-coated ones by Joy the Baker, filled with sweet strawberry jam that has been spiked with spicy black pepper. If you've never made doughnuts at home before, this may be the dreamy baking project you need to celebrate the beginning of local strawberry season. Find the recipe, here.
Not named Polly, after all.  It turns out, humans aren't the only species into naming our babies—parrots also give unique names to their chicks, which the little birds use to identify themselves and others throughout their lives. They even introduce themselves to strange new parrots using these names. Adorable. Read more, here.
Tipsy suckers. Just in time to ruin your patio plans comes a report that beer-drinkers are more attractive to mosquitoes, likely thanks to the increased amount of ethanol released in drinkers' sweat. Of course, everything from blood type to metabolism to how much exercise you do can affect your susceptibility to bites; but if you find yourself a favourite victim of the suckers this summer, maybe lay off the craft brew to be safe. Learn more, here.
Whole takeover. As The Atlantic reports, Amazon announced on Friday morning that it's buying Whole Foods for just under $14-billion, the retailer's largest acquisition ever. Here, a look into why the biggest name in yuppie groceries was in a free fall, why Amazon is the perfect net to catch it, and what this means for the future of both—and the future of food. Read more, here.
Never miss a story, sign up for NUVO's weekly newsletter, here.