Conversation Piece, June 11, 2017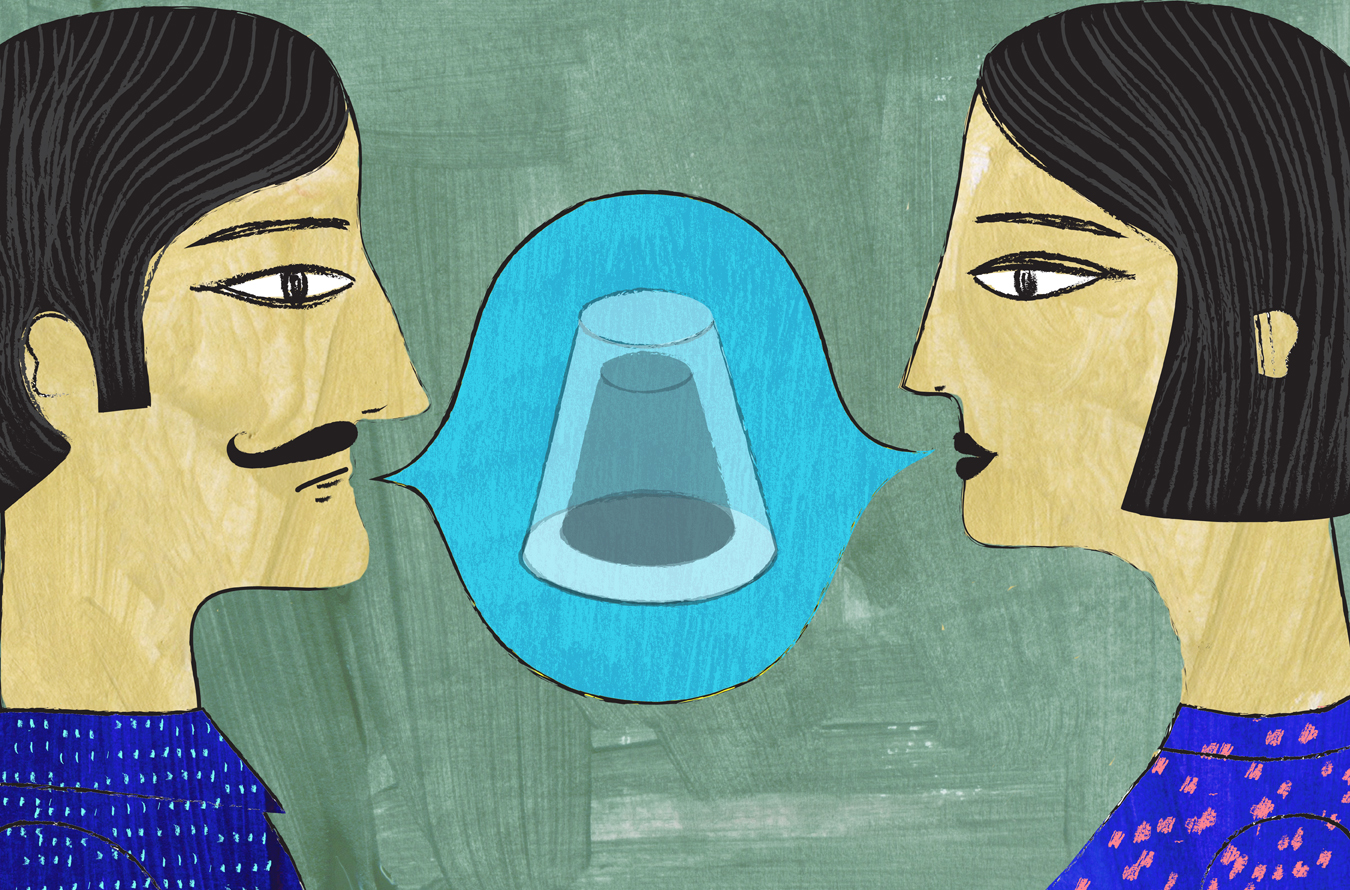 Enjoy our Sunday series, Conversation Piece, a NUVO–curated digest of things on the Internet we think you'll want to talk about.
Cartoon nation. As the comedy band The Arrogant Worms once sang, Canada's really big. Which makes it all the more impressive that this animation created by Ottawa-based Mercury Filmworks in honour of Canada 150+ takes viewers from coast to coast in just two adorably patriotic minutes. Read NUVO contributor Philip Mak's comments on the "cartoon chorus of Canadiana" and watch the whole animation on ToonBoom, here.
On a darker note. Maclean's Scott Gilmore brings to light the underrepresented plight of impoverished Northern Canadian Indigenous communities in "The Canada Most People Don't See", an essay on injustices and dangers at odds with the nation's projected sunny sense of self.  The Canada Gilmore hones in on has "an unemployment rate worse than Sudan and the median income is on par with Latvia," an infant mortality rate worse than Russia, sewage systems that often don't work, and widespread addiction issues. Read more, here.
Rotten art. As contemporary artists become more ambitious in their use of materials, museums and collectors face an increasingly urgent dilemma: how do you conserve art made of bologna, or bubble gum, or soap? Conservators play an enormous role in art history, yet their work can be controversial when original colours and materials become unavailable, or, say, a sculpture goes pungent and rancid. The Atlantic's Jacoba Urist explores the complexity of making the perishable permanent, here. Read more.
Just add water. Until June 28, Nescafé will be gently mocking trendy café culture with their pop-up "coffee taproom" on Toronto's Queen Street. The concept comes as a way to promote their instant coffee; visitors gain entry by scanning a sachet of the brand's instant coffee. Once inside, Nescafé invites guests to hang out in a space equipped with Wi-Fi, conventional "cool" décor, and even cups with misspelt names on them—but rather than baristas, only hot water taps will be available. Cute, but cute enough to convince us to drink instant coffee in a room full of strangers? Well… See for yourself, here.
_________
Never miss a story. Sign up for NUVO's weekly newsletter.