Conversation Piece, July 9, 2017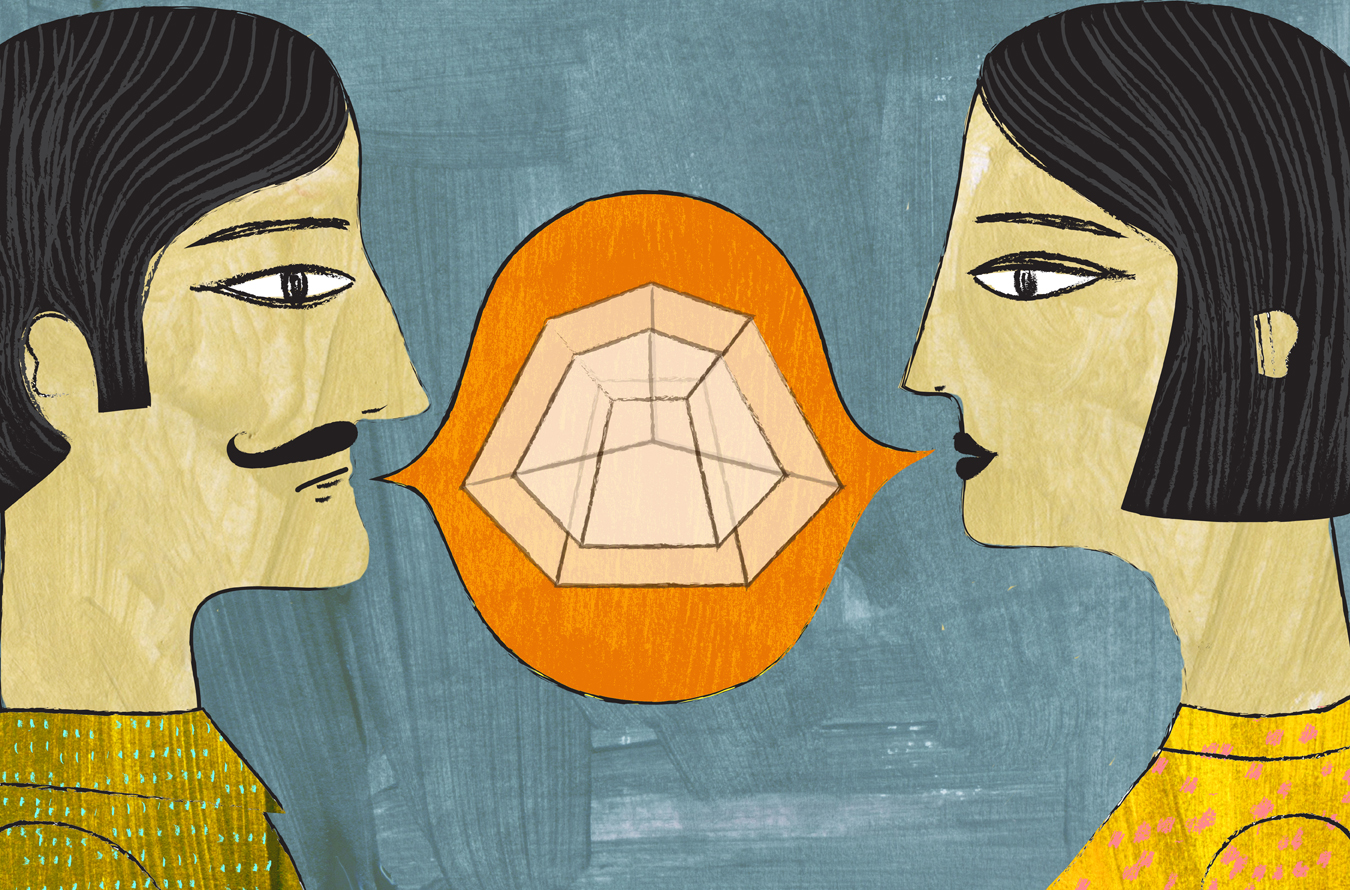 Enjoy our Sunday series, Conversation Piece, a NUVO–curated digest of things on the Internet we think you'll want to talk about.
Out of Vogue. If there's a lesson we've learned this week, it may be that hell hath no fury like a fashion editor scorned. In case you've dodged the fray, former British Vogue fashion director Lucinda Chambers was hastily dismissed by incoming editor-in-chief Edward Enninful, only to respond with a critique of the fashion industry so sharp it's been tantalizingly removed and reinstated online already, for fear of legal retribution. Want the Cole's Notes and good quotes from the ordeal? The New York Times has the gist, here.
Gender unlabeled. For what might be the first time in the world, a baby has been issued an I.D. without an assigned gender. Born last November in British Columbia, baby Searyl Atli Doty's parent, Kori Doty, is suing Canada's Vital Statistics Agency over its refusal to grant their child a birth certificate without an assigned gender, thus allowing the child to discover its own gender identity. Read more, here.
Searching for Ms. Earhart. This week, History published a black and white photo uncovered from the National Archives that sent historians and conspiracy theorists alike into a frenzy. The reason?  It appears to show American aviator Amelia Earhart and her navigator Fred Noonan—after their famed 1937 disappearance over the Pacific Ocean. With this year marking 80 since the pair went missing, the photo has reinvigorated investigations into what really happened. The New York Times has more.
Gravity-defying graveyards. You'd have to look up—way up—to see the mysterious "sky graveyards" of China. Found mainly in dark caves and steep cliffs south of the Yangtze River, these hanging coffins have fascinated and perplexed Hong Kong-based explorer Wong How Man for the last three decades. While little is known about this ancient burial custom, Wong believes it traces back to the secret survival of a rebellious minority tribe. Find out more, here.
_________
Never miss a story, sign up for NUVO's weekly newsletter, here.