Conversation Piece, July 22, 2018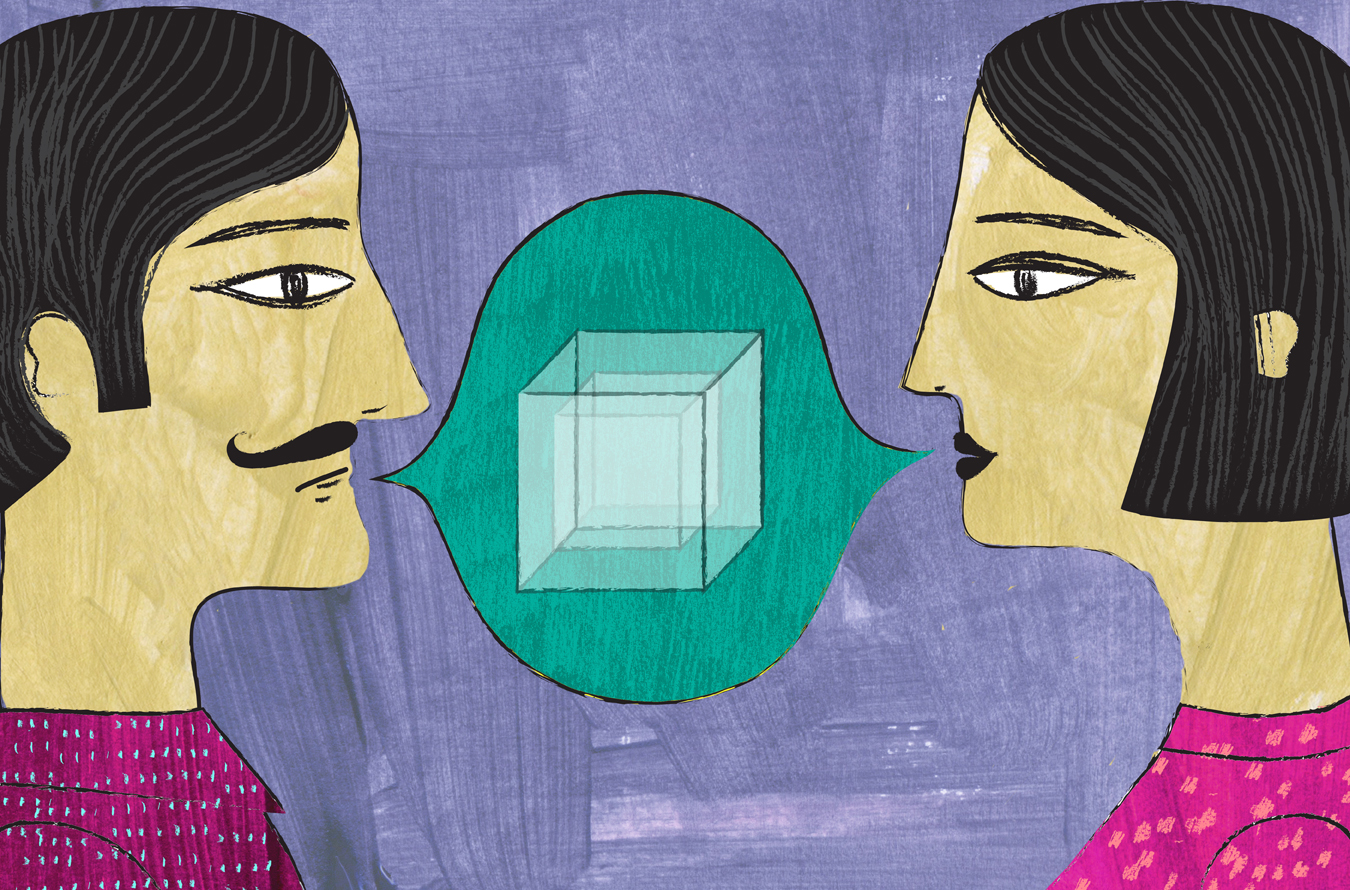 Enjoy our Sunday series, Conversation Piece, a NUVO–curated digest of things on the Internet we think you'll want to talk about.
Plug-in cat. In case you thought the Internet didn't already have enough cat content, a browser extension called Tabby Cat provides yet another way to introduce the fluffy felines to your online world. Once installed, the plug-in generates a new colourful cartoon kitty every time you open a new tab. Each cat comes with its own cutesy name—Doctor Fluff, Sleepy Casper, and Admiral Rhombus—along with accessories like cat-eyed glasses and party hats. Though admittedly silly, it's an exceedingly simple way to add a little playfulness to your day. Find it, here.
Translation trepidation. Amateur language learners, beware—it seems Google Translate has been straying from its duty and instead, spewing out some rather ominous prophecies. Labelled by some Reddit users as TranslateGate, this wave of strange translations has included phrases like "Doomsday Clock is three minutes at twelve." and "We are increasingly approaching the end.". To be fair, it's rare you would accidentally stumble upon this (the previous examples only pop up if you type the word "dog" 19 times and translate from Maori to English. But it doesn't make any less spooky. Read more, here.
A Blockbuster night to remember. Long before Netflix, Hulu, or Shaw On Demand, there was Blockbuster Video. Though most locations shuttered a decade ago, the last Blockbusters in Alaska only just closed their doors this past Sunday. In a long-form piece for The Ringer, Justin Heckert illustrates what the closure has meant for the customers, the staff, and their relationships with each other, as they say goodbye to not just a movie rental store, but a central piece of their community. Read it, here.
Reef relief.If you're planning on vacationing in Hawaii anytime soon, you might want to double check the ingredients on your suntan lotion. This week, the state introduced a bill that bans sunscreens containing oxybenzone or octinoxate which, even in small amounts, can be detrimental to coral reefs. What does that mean for beachgoers? Well, about 70 per cent of sunscreens currently on the market are now forbidden. Read more, here.
_________
Never miss a story. Sign up for NUVO's weekly newsletter, here.