Conversation Piece, July 15, 2018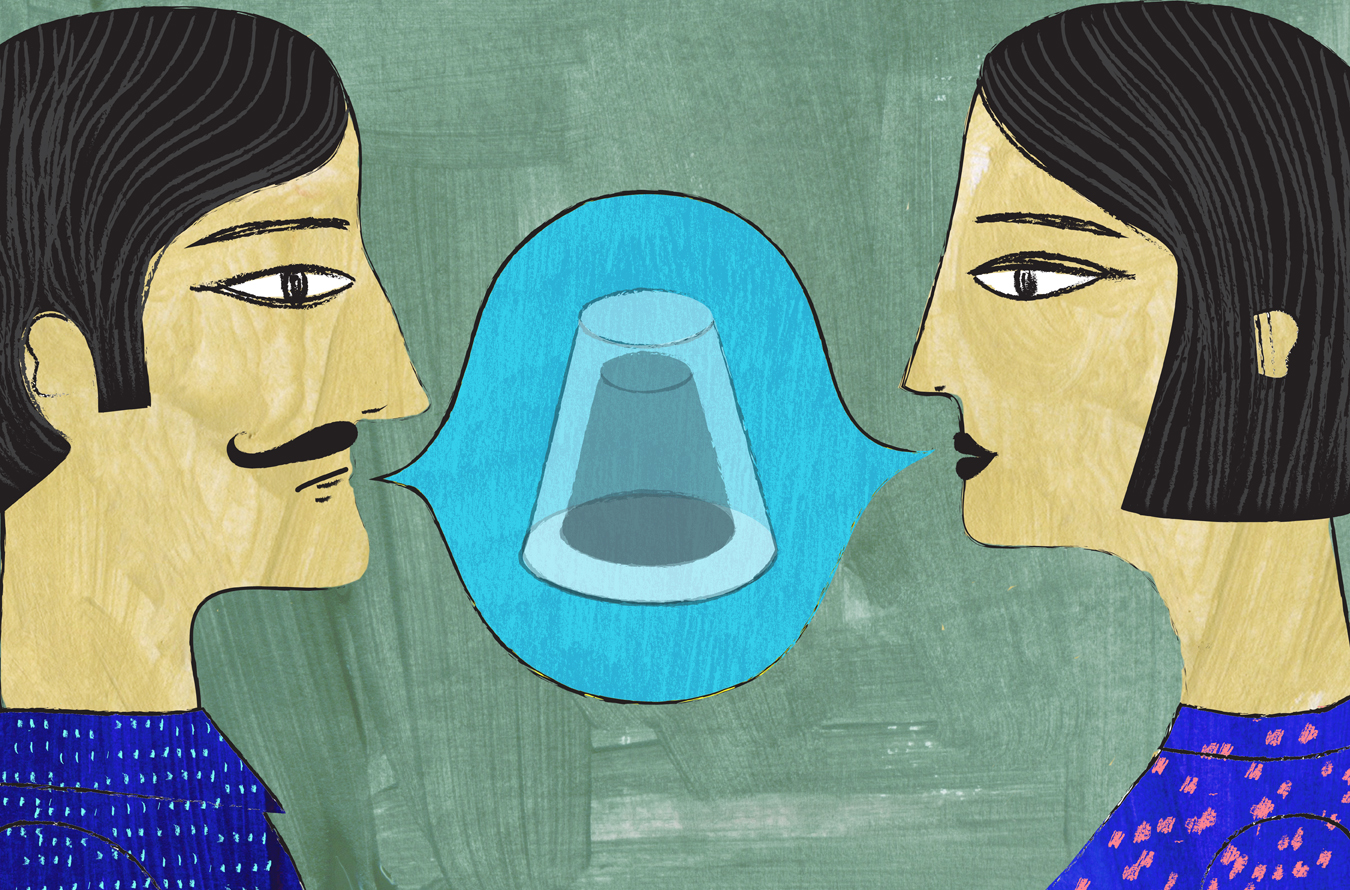 Enjoy our Sunday series, Conversation Piece, a NUVO–curated digest of things on the Internet we think you'll want to talk about.
Space stinks. During a meteorite research and recovery trip to the Antarctic, Mars Curiosity rover team member Nina Lanza realized that the cold tundra environment was lacking a feature she usually took for granted: scent. Lanza's revelation lead her to team up with scientist Tanya Harrison at Arizona State University, who is currently working on a very smelly project—she and her team are trying to capture the smell of space from meteorites, moon dust, and even gaseous space clouds. The team is also working on an incredible project to preserve the smells of Earth for future interstellar travellers, whose ships could host a smell lab carrying terrestrial memories in scent vials. Read more, here.
It's in the bag. When the dog days of summer roll around, there's no better treat to indulge in than cold, creamy ice cream. Unfortunately, that often means you're in for a long lineup around the block at your local parlour. Never fear—The New Yorker has a fool-proof method for whipping up homemade ice cream that forgoes the clunky ice cream maker in favour of a Ziplock bag. Get the recipe, here.
Won't you be my neighbour? For more than 30 years, Fred Rogers captivated children with his educational TV show, Mister Rogers. In addition to sharing the magic of make-believe, Rogers promoted messages of self-acceptance and kindness that challenged traditional expectations of masculinity. His encouragement of all children, especially boys, to express their feelings was revolutionary. In her essay for Hazlitt, writer Soraya Roberts reflects on the impact the beloved television personality had on not just children's programming, but the young male viewers that have now become adults. Read more, here.
The Bake-Off boom. Top Chef. Master Chef. Iron Chef. The past decade has seen a meteoric rise in reality TV cooking competitions—and while some shows piggyback on the success of their more successful counterparts, others lead the way. Perhaps no greater example is The Great British Bake Off. For 1843 magazine, Tim Smith-Laing delves into the widespread appeal of the baking competition show. Read more, here.
_________
Never miss a story. Sign up for NUVO's weekly newsletter, here.